June 28 - 29, 2018. Inside the Big Top at the Panacea Museum Gardens, Bedford, United Kingdom

CenSAMM Symposia Series 2018
*We are no longer accepting abstracts for this conference*
The word 'apocalypse' originally indicated an 'unveiling', and the speaker in the Book of Revelation is a 'seer'. This is perhaps one of the reasons that this ancient text (and others like it) have generated such a ferment of creative responses in the visual arts – as well as those other non-visual strands of the arts which have their own way of engaging our mind's eye.

The rich variety of types of artistic unveiling (visual, musical, dramatic, literary) makes an engagement with the creative arts a deeply valuable way of understanding and appreciating the idea of apocalypse, alongside more traditionally academic modes of enquiry.
This conference seeks to explore our relationship to art, its practice, its study and what the arts unveil to us. As artists or as audiences of art we can be profoundly transformed by our encounters with artistic creativity; indeed, we can find ourselves using the language of revelation to describe such encounters, regardless of our individual faith, religion or beliefs. Mark Rothko is quoted as saying, "the people who weep before my pictures are having the same religious experience I had when I painted them."
We welcome papers in any disciplinary field (including, but not limited to, Religious Studies, the Humanities and Social Sciences, and the creative arts in all their forms) that contribute to understanding and promote discussion and debate on this topic. Approaches may include cross-cultural and inter-religious engagement in art, literature and theology; history and textual exegesis; anthropology, sociology, and cultural studies; political theory or theology etc. Interdisciplinary approaches will be especially welcome.
Abstracts of no more than 300 words should be emailed to simonrobinson@panaceatrust.org no later than April 30, 2018. In the body of your email, please include your name, institution if applicable, contact information, and the title of your abstract.
Accepted abstracts will appear in the conference programme. It is the lead author's responsibility to ensure his/her abstract is accurate and ready for publication at the time of submission.
Papers should be no longer than 20 minutes in length in order to accommodate questions.
Presentations and subsequent discussions will be livestreamed via the internet and will be digitally archived and made available for future reference.
We encourage the use of accessible language and approaches to communicate concepts and ideas to a broad public audience.
Applications for accommodation and travel cost reimbursements may be considered.
Keynote Speakers:
Natasha O'Hear who is part-time Lecturer in Theology & Visual Art at ITIA, University of St Andrews. Her research interests centre on visualisations of biblical texts, and of Revelation in particular. Having completed a DPhil in this field at Oxford University in 2008, she went on to publish it as a monograph with OUP in 2011 (Contrasting Images of the Book of Revelation in Late Medieval and Early Modern Art: A Case Study in Visual Exegesis [Oxford Theological Monographs]). She also held a lectureship in New Testament Theology at Worcester College, Oxford during this time. Since then she has published, with Anthony O'Hear, Picturing the Apocalypse: The Book of Revelation in the Arts Over Two Millennia (Oxford University Press, 2015).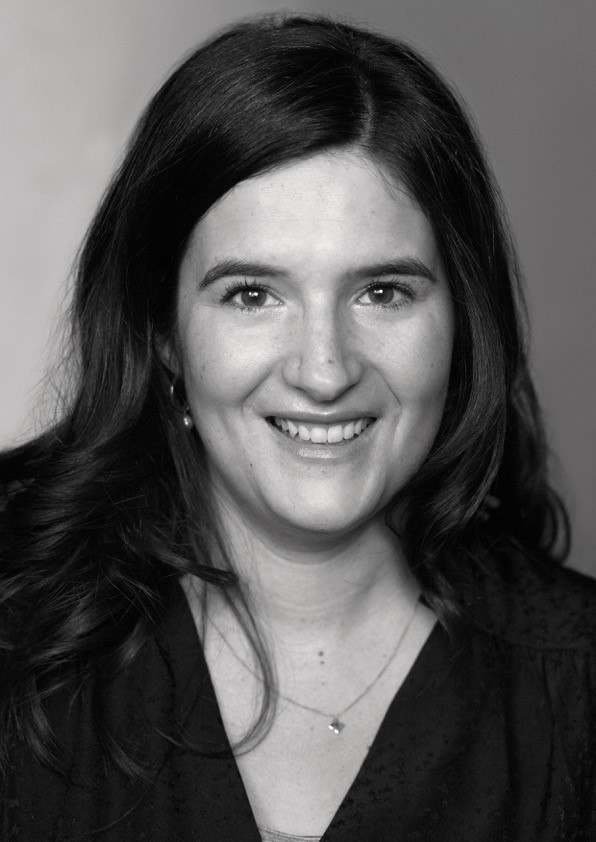 Michelle Fletcher is Research Assistant on The Visual Commentary on Scripture at King's College London where she is also a Research Fellow. Prior to this she was Associate Lecturer in Religious Studies at the University of Kent. Michelle's particular research interests include the book of Revelation and visual culture, and her doctoral studies focused on the use of the Hebrew Bible in Revelation. She is the author of Reading Revelation as Pastiche: Imitating the Past (London: Bloomsbury, 2017), and is an editor of Relegere: Studies in Religion and Reception.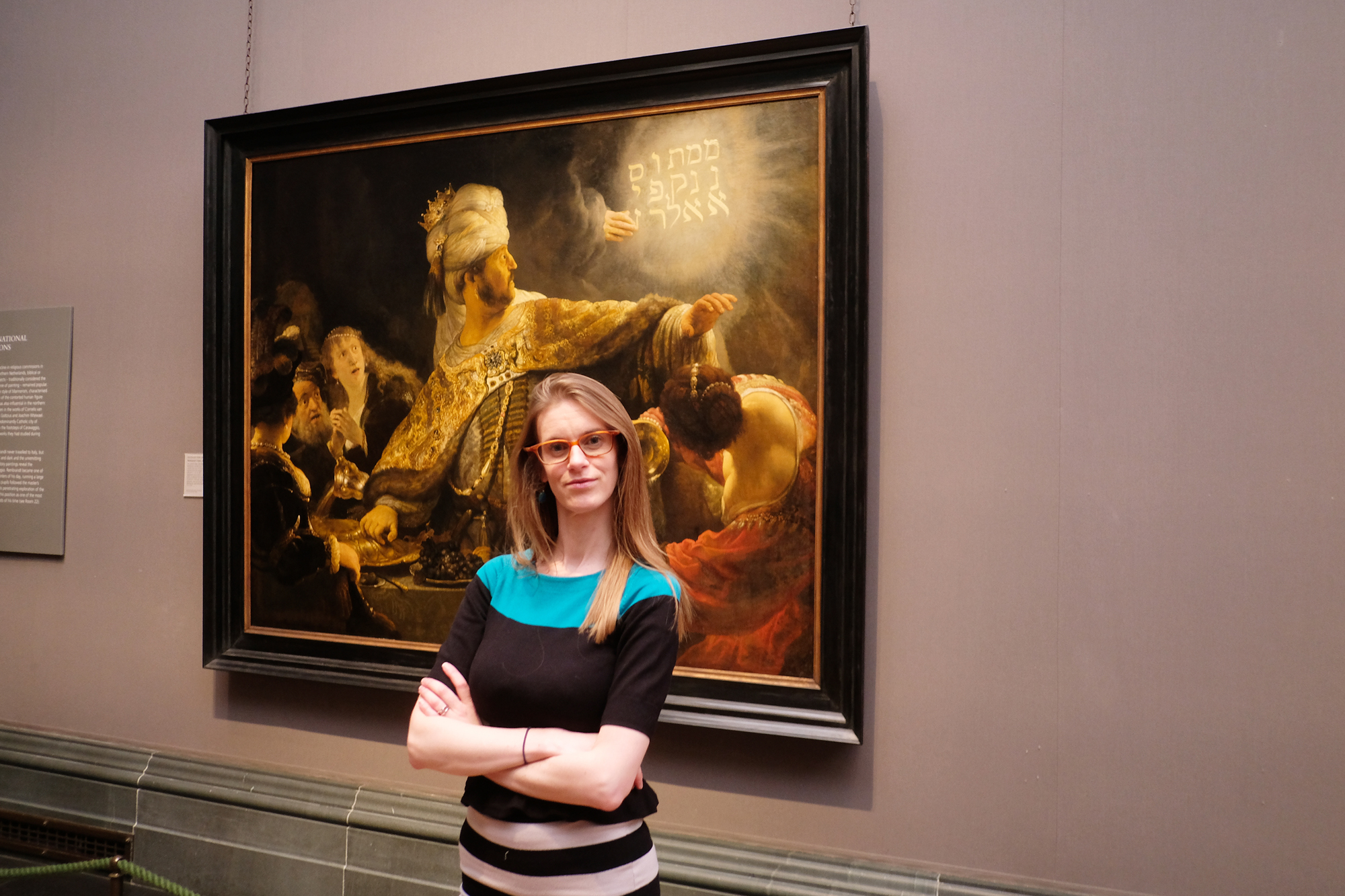 Eleanor Heartney is a Contributing Editor to Art in America and Artpress and has written extensively on contemporary art issues for such other publications as Artnews, Art and Auction, The New Art Examiner, the Washington Post and the New York Times. She received the College Art Association's Frank Jewett Mather Award for distinction in art criticism in 1992. Her books include: "Critical Condition: American Culture at the Crossroads" 1997, "Postmodernism" 2001 "Postmodern Heretics: The Catholic Imagination in Contemporary Art" 2004 (reissued 2018), "Defending Complexity: Art, Politics and the New World Order", 2006 and "Art and Today", a survey of contemporary art of the last 25 years from Phaidon, 2008. She is a co-author of "After the Revolution: Women who Transformed Contemporary Art", 2007, which won the Susan Koppelman Award. Heartney is a past President of AICA-USA, the American section of the International Art Critics Association. In 2008 she was honored by the French government as a Chevalier dans l'Ordre des Arts et des Lettres.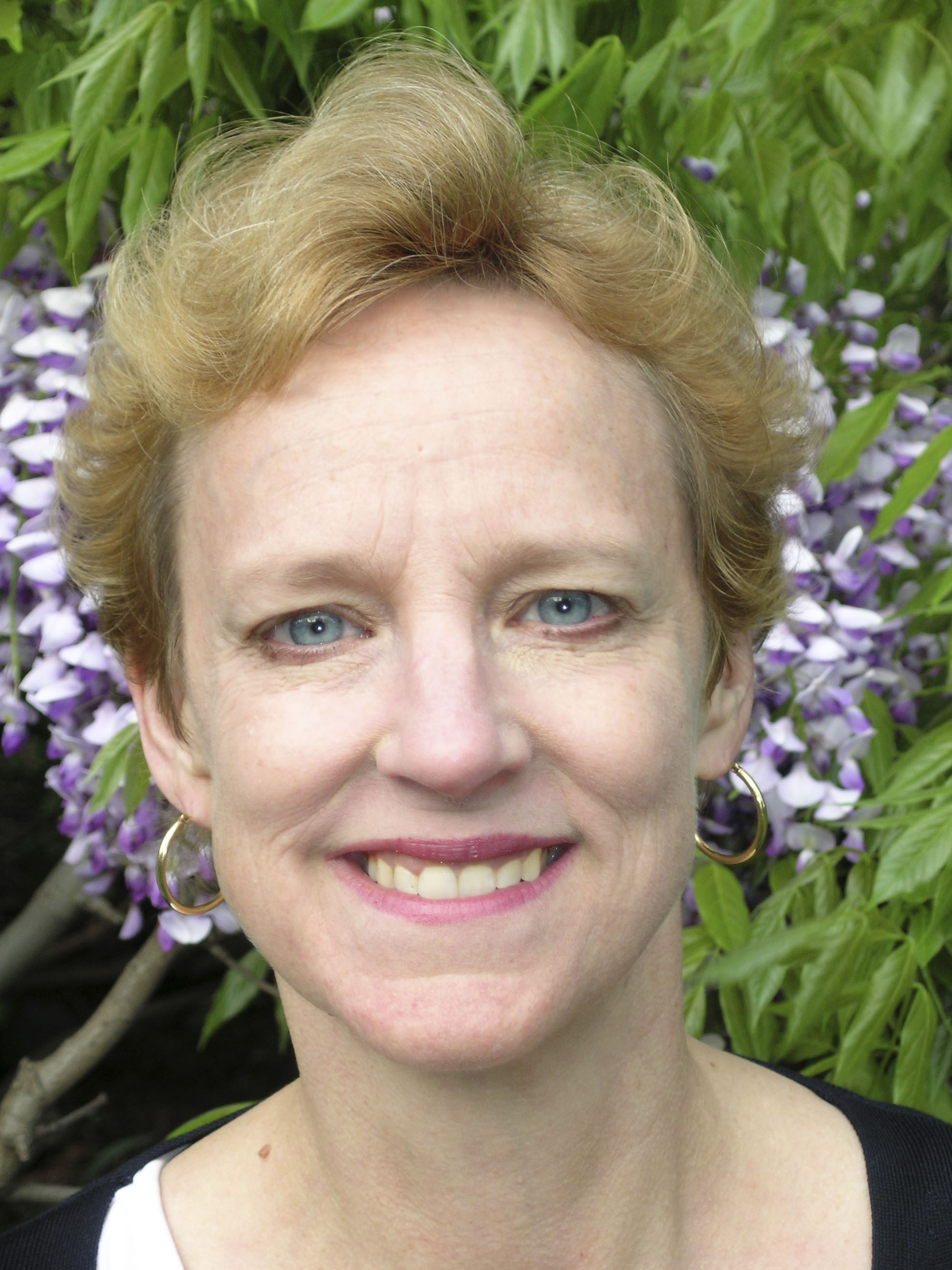 Christopher Rowland who retired in 2014 as Dean Ireland's Professor of the Exegesis of Holy Scripture at the University of Oxford, after teaching at the Universities of Newcastle upon Tyne and Cambridge. He is the author of numerous books and articles including Radical Christianity and Blake and the Bible.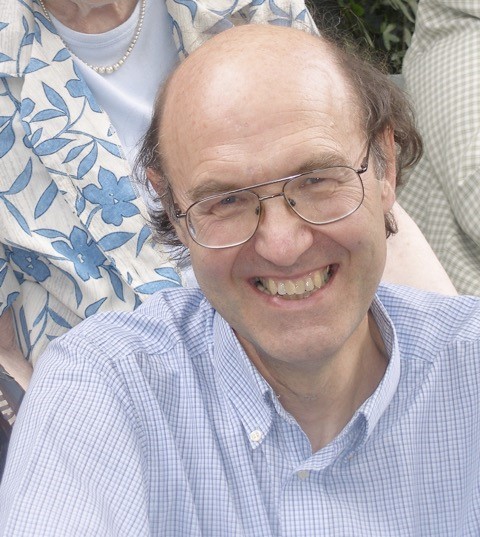 Michael Takeo Magruder is our Artist in Residence for this conference.
He will be installing a new iteration of his exhibition, "De/coding the Apocalypse", in the Panacea Museum. This is a visual art exhibition exploring contemporary creative visions inspired by and based on the Book of Revelation.
Learn more about Michael and the exhibition here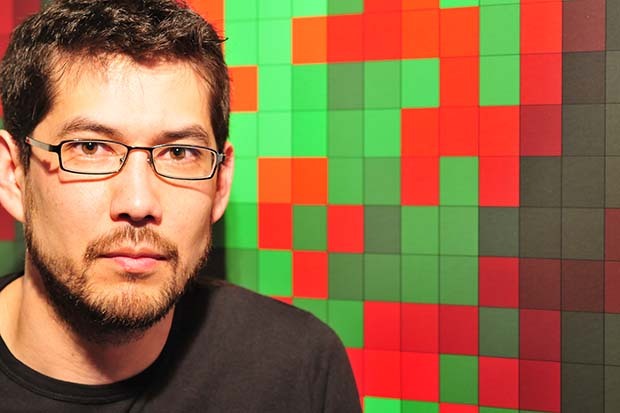 Skull header image:
Michael Takeo Magruder, The Horse as Technology v1.0 (detail of SLS 3D print), part of De/coding the Apocalypse solo exhibition, Somerset House, London, UK, 2014. (photograph by J. Chiellino)