Recently 'AlphaGo', a Google/Deepmind programme, defeated the two most elite players at the Chinese game 'Go'. These victories were, by current understandings of AI, a vast leap forward towards a future that could contain human-like technological entities, technology-like humans, and embodied machines. As corporations like Google invest heavily in technological and theoretical developments leading towards further, effective advances – a new 'AI Summer' - we can also see that hopes, and fears, about what AI and robotics will bring humanity are gaining pace, leading to new speculations and expectations, even amidst those who would position themselves as non-religious.

Speculations include Transhumanist and Singularitarian teleological and eschatological schemes, assumptions about the theistic inclinations of thinking machines, the impact of the non-human on our conception of the uniqueness of human life and consciousness, representations in popular culture and science fiction, and the moral boundary work of secular technologists in relation to their construct, 'religion'. Novel religious impulses in the face of advancing technology have been largely ignored by the institutions founded to consider the philosophical, ethical and societal meanings of AI and robotics.
This symposium sought to explore the realities and possibilities of this unprecedented apocalypse in human history.
Day 1 "AI and Apocalypse" 5th April, 2018
Day 2 "AI and Apocalypse" 6th April, 2018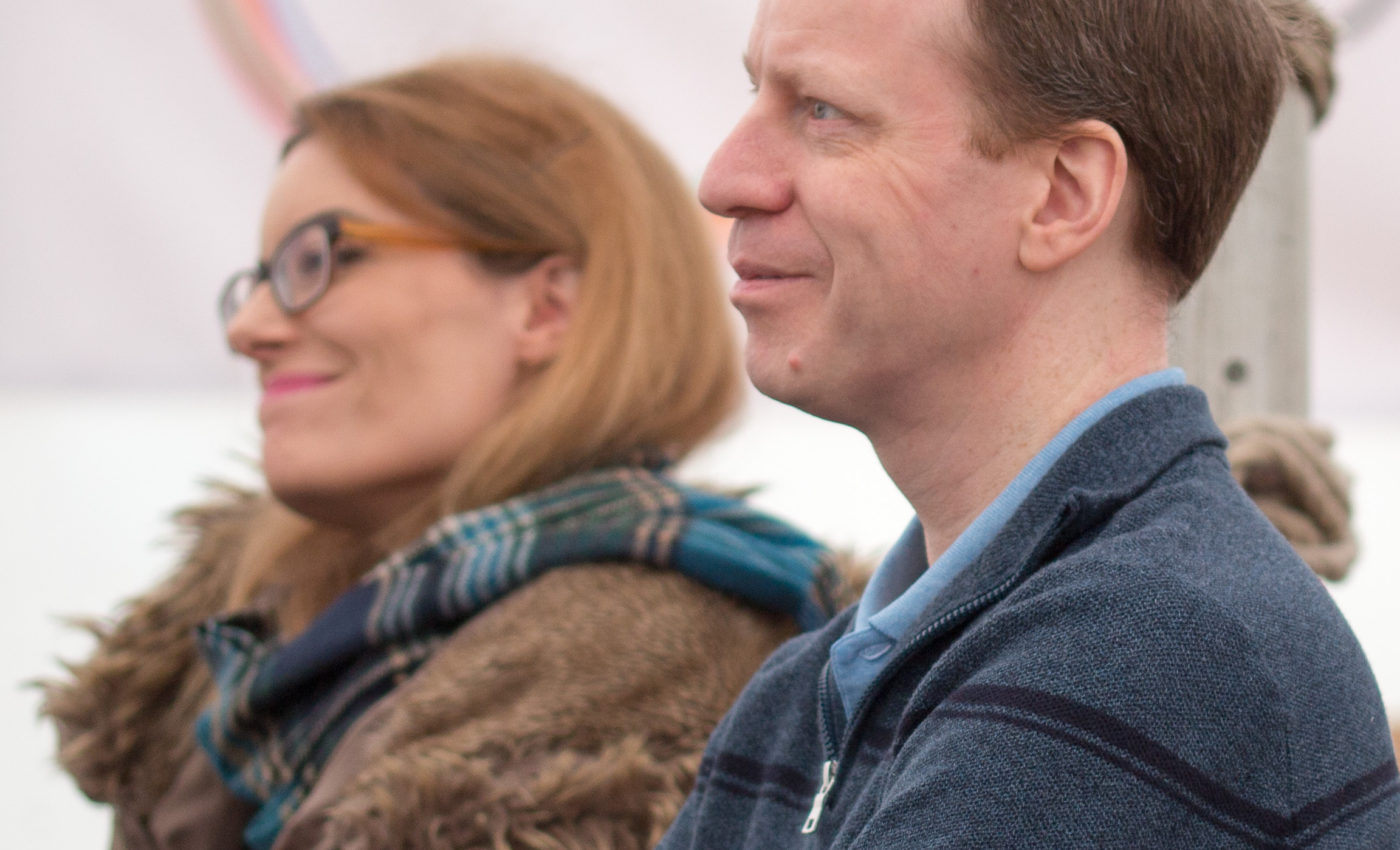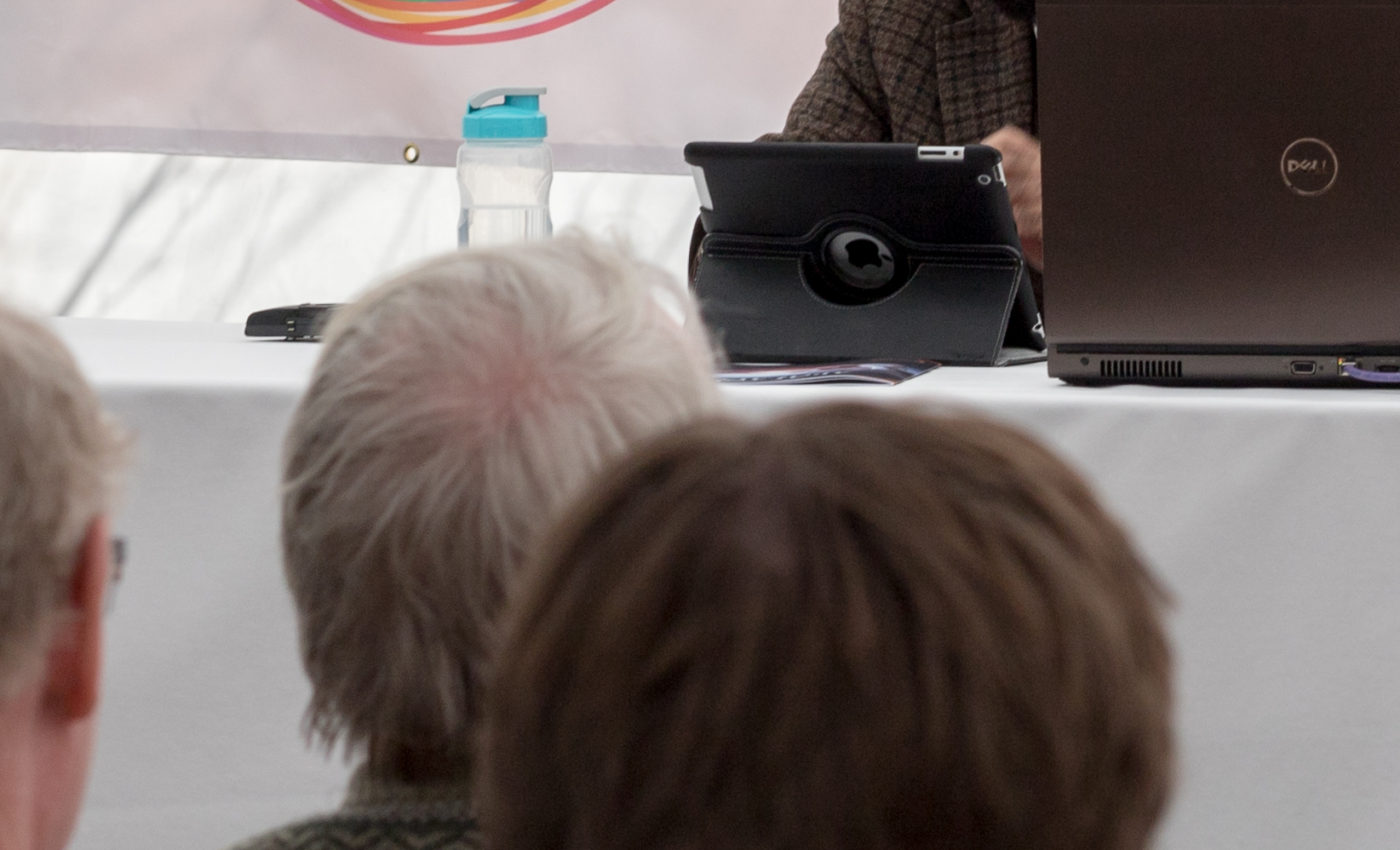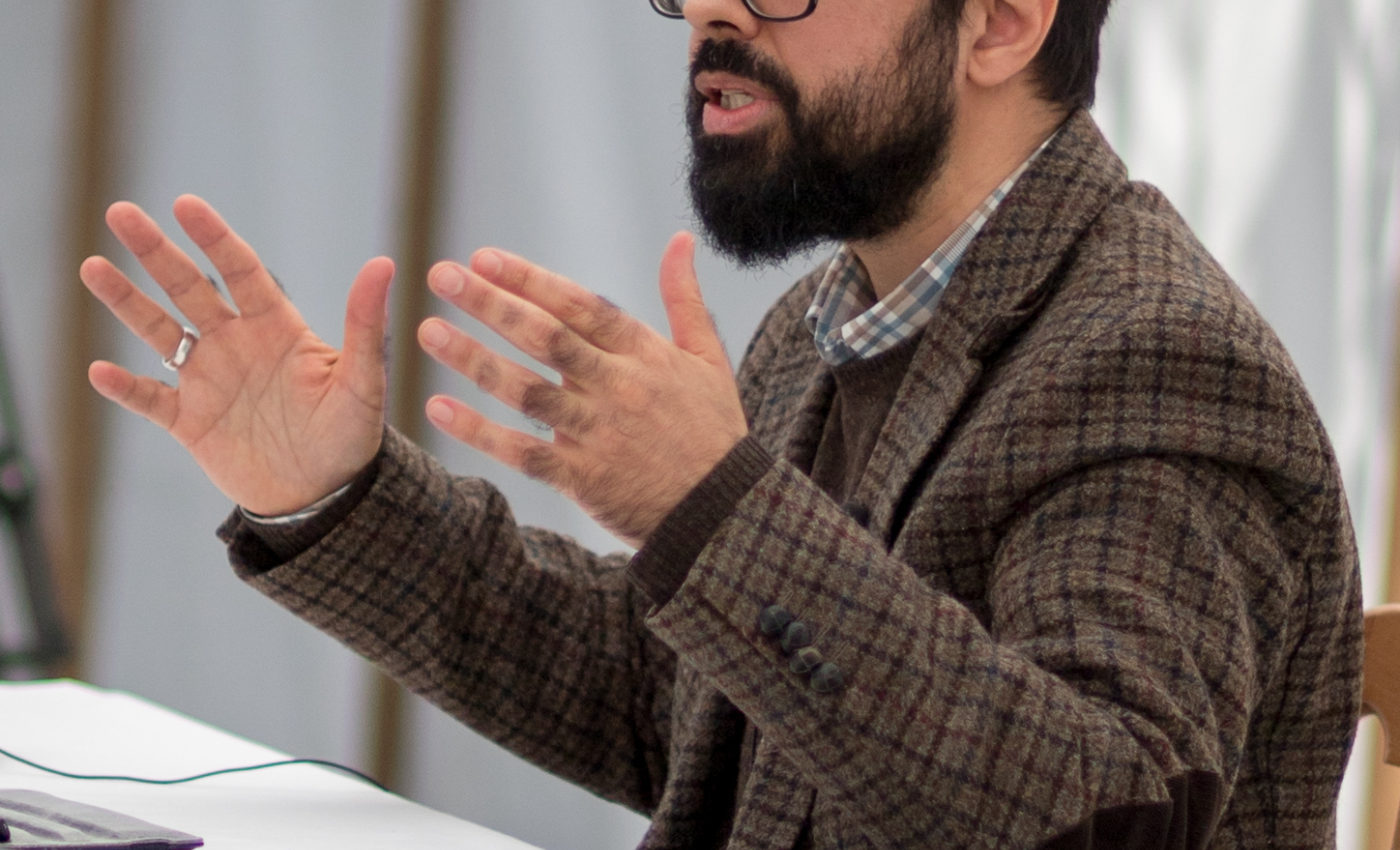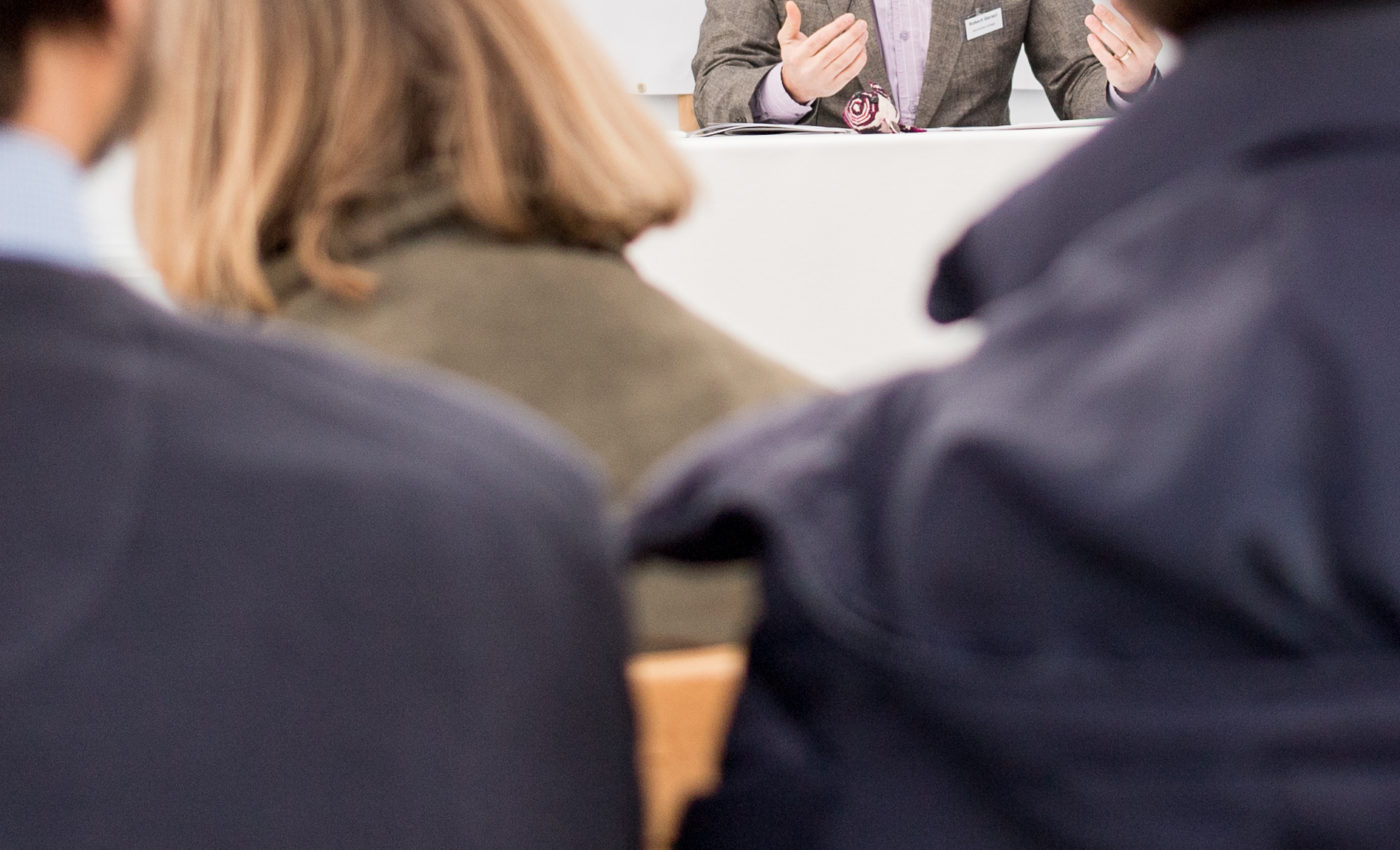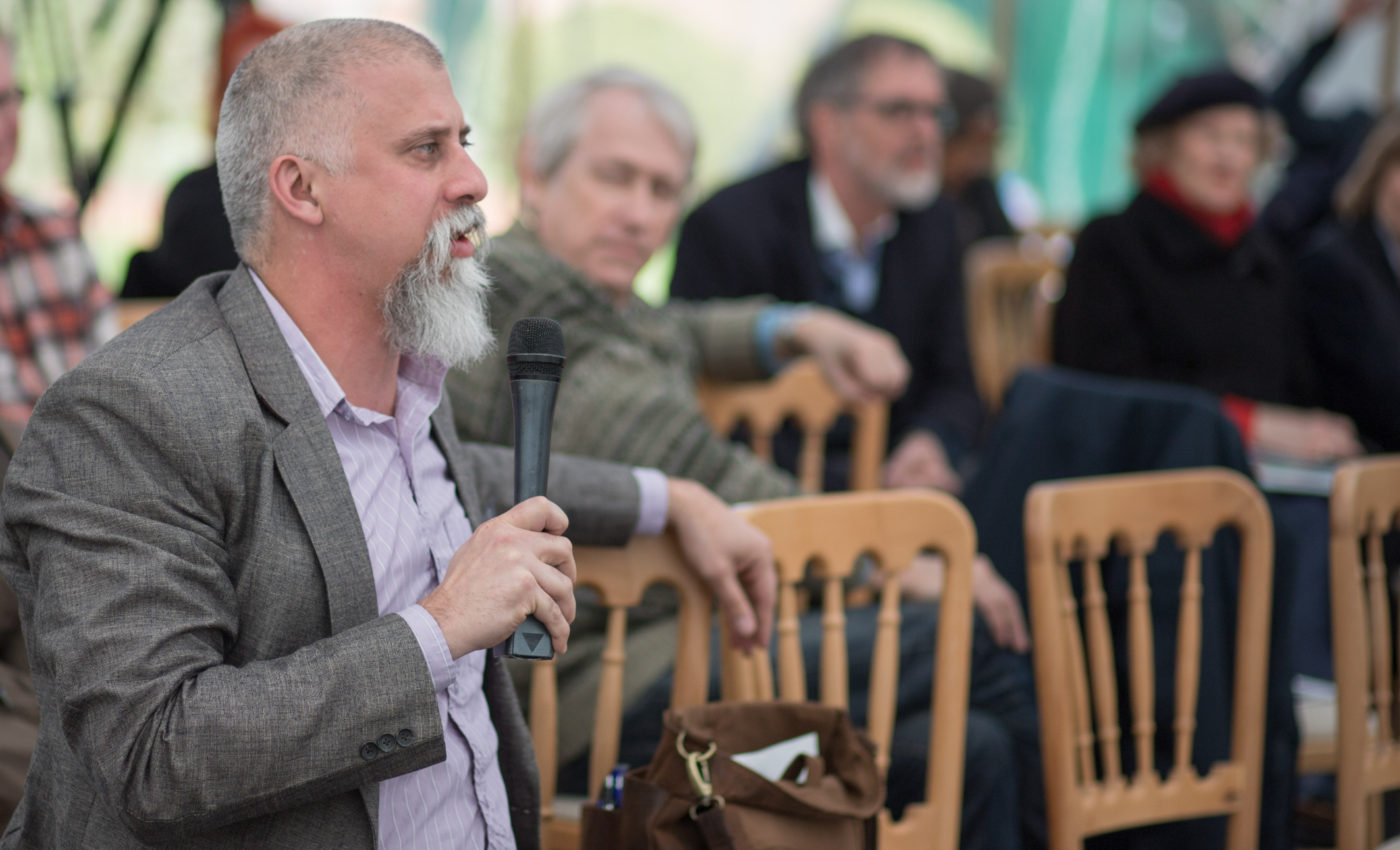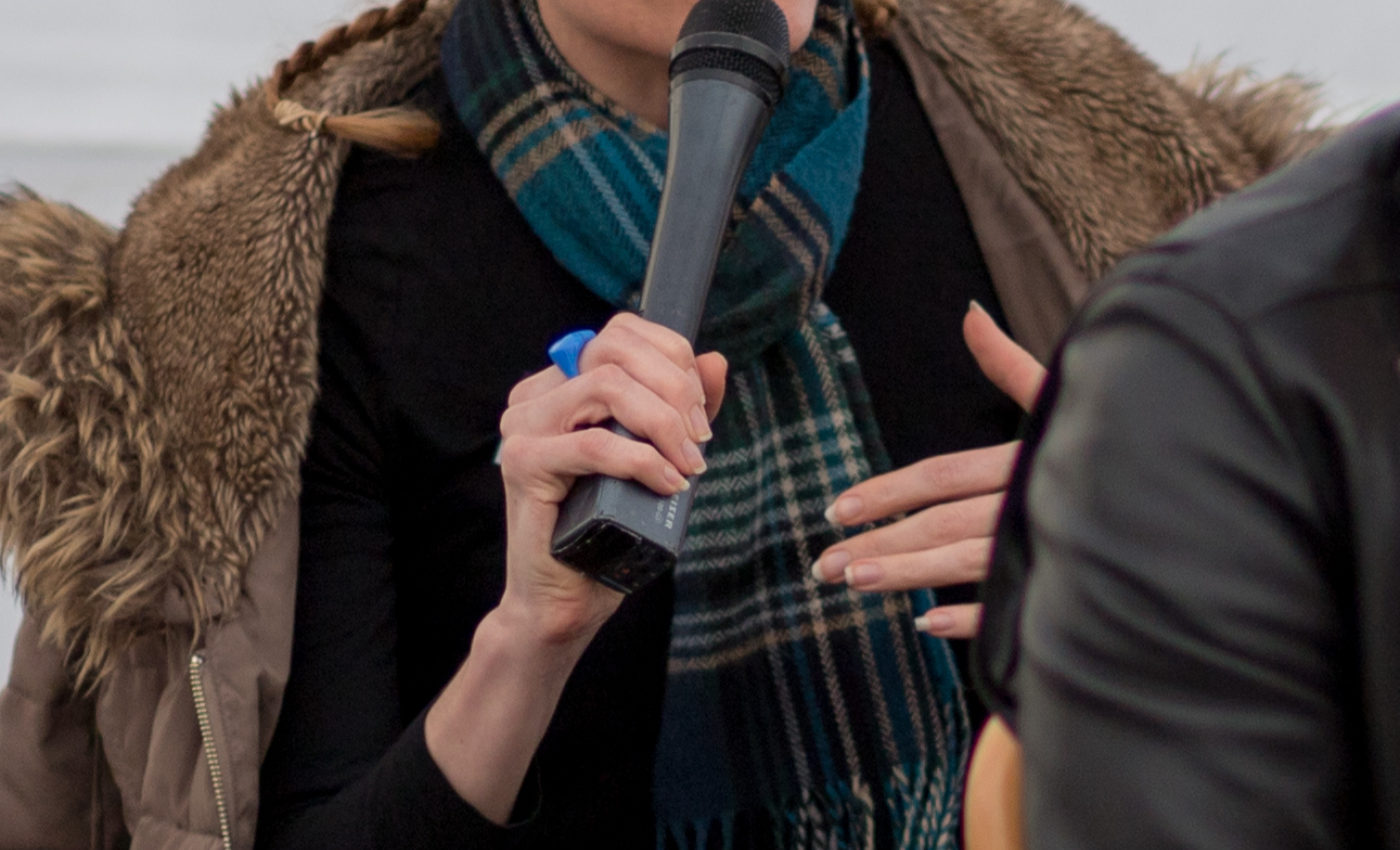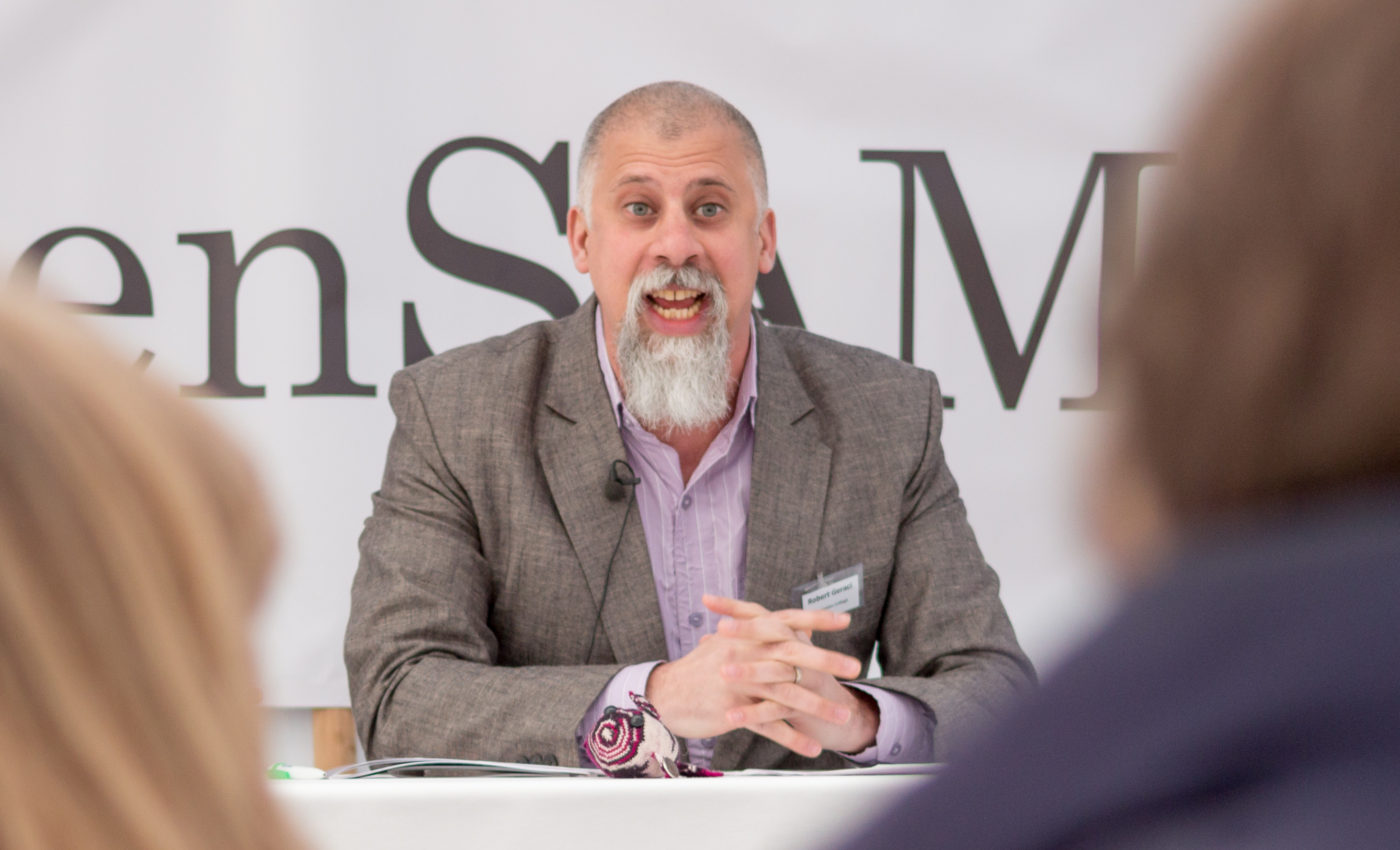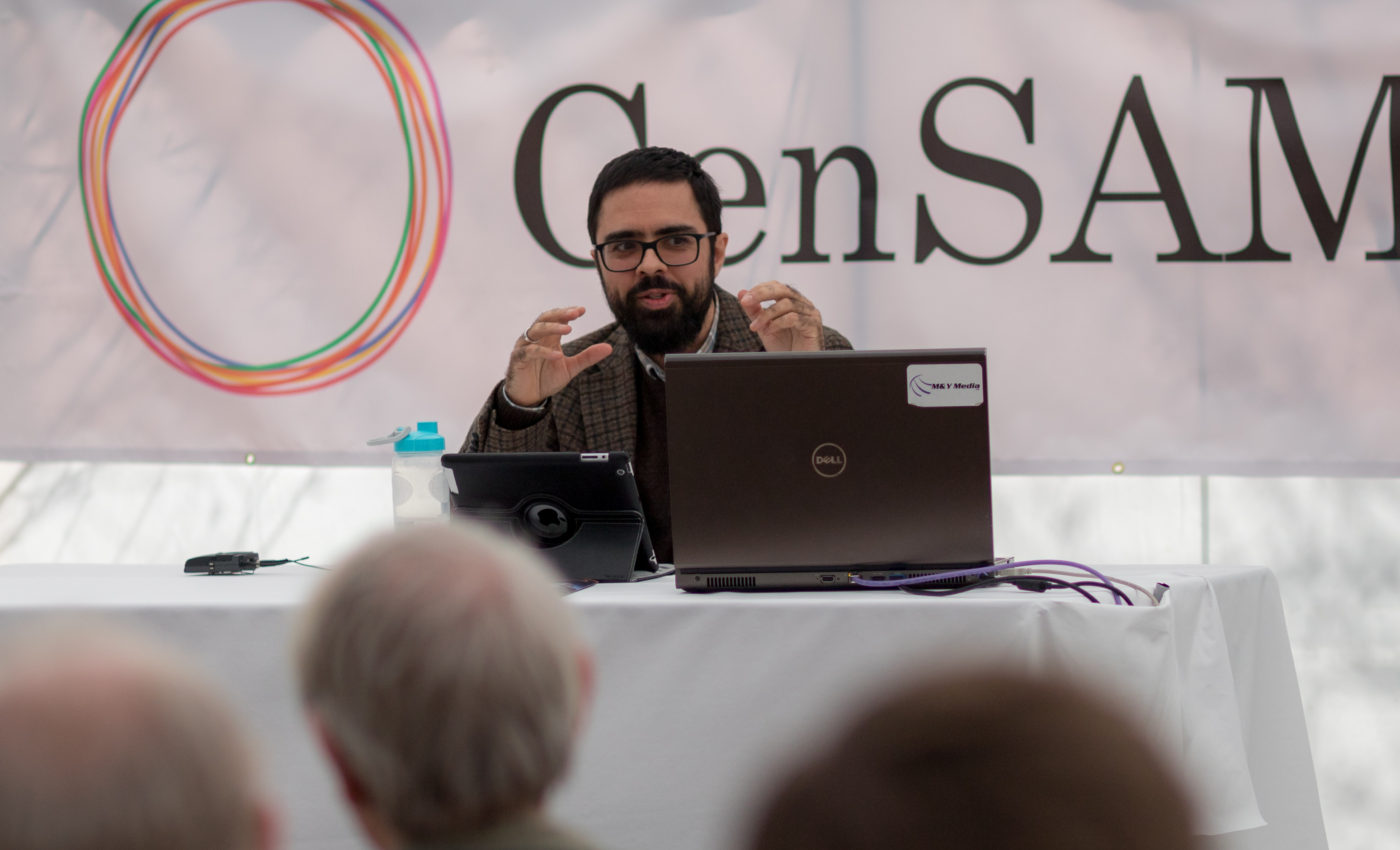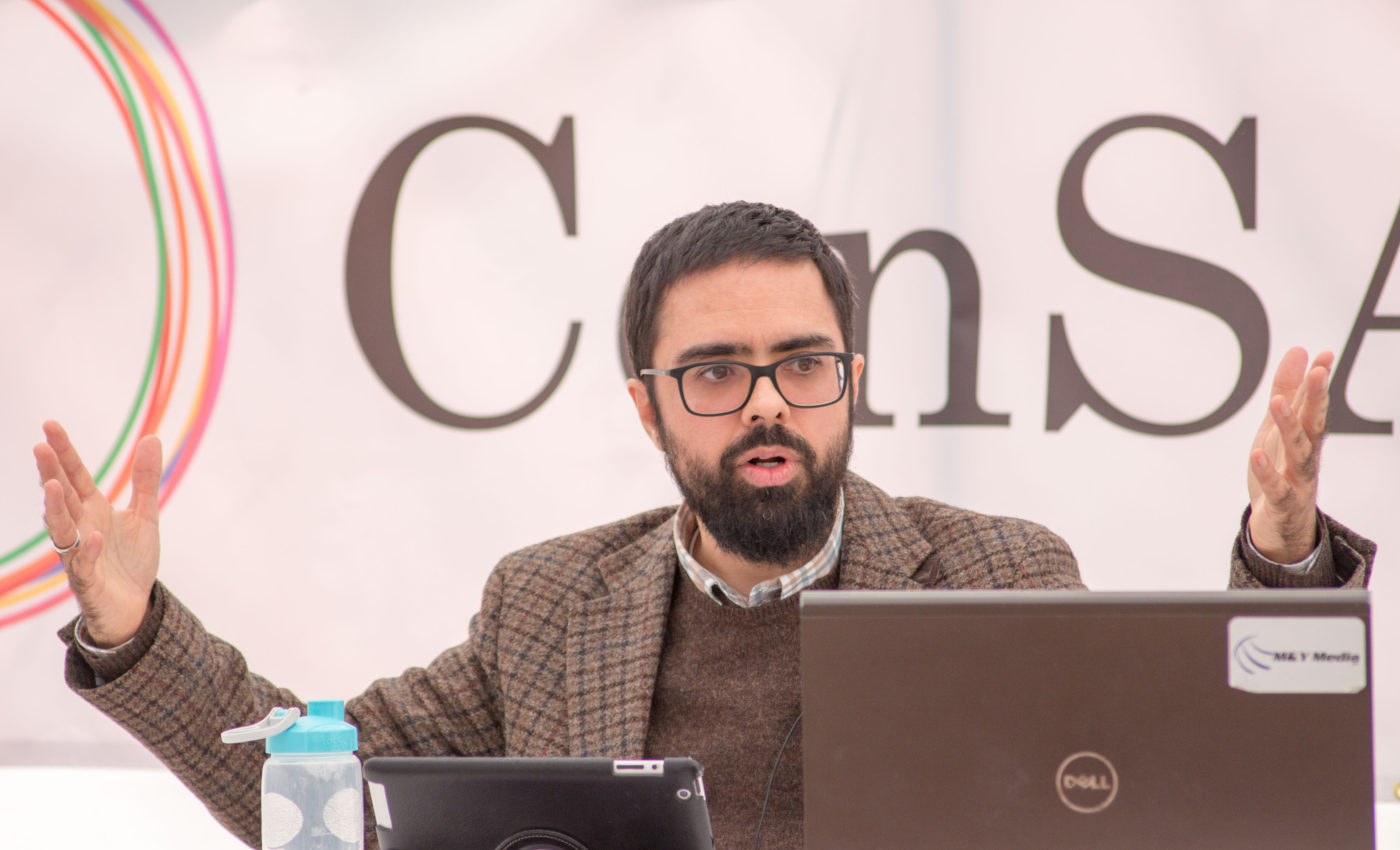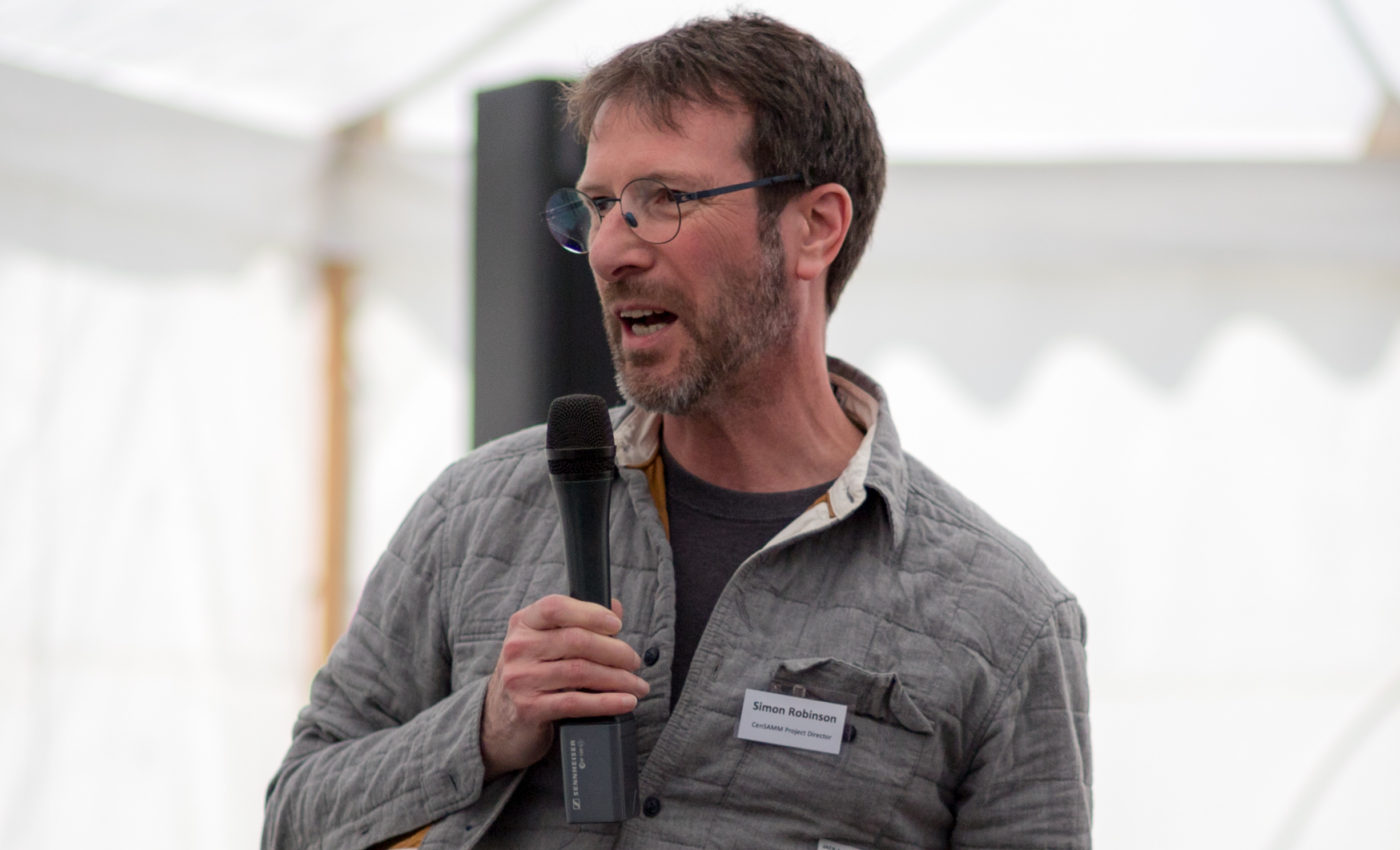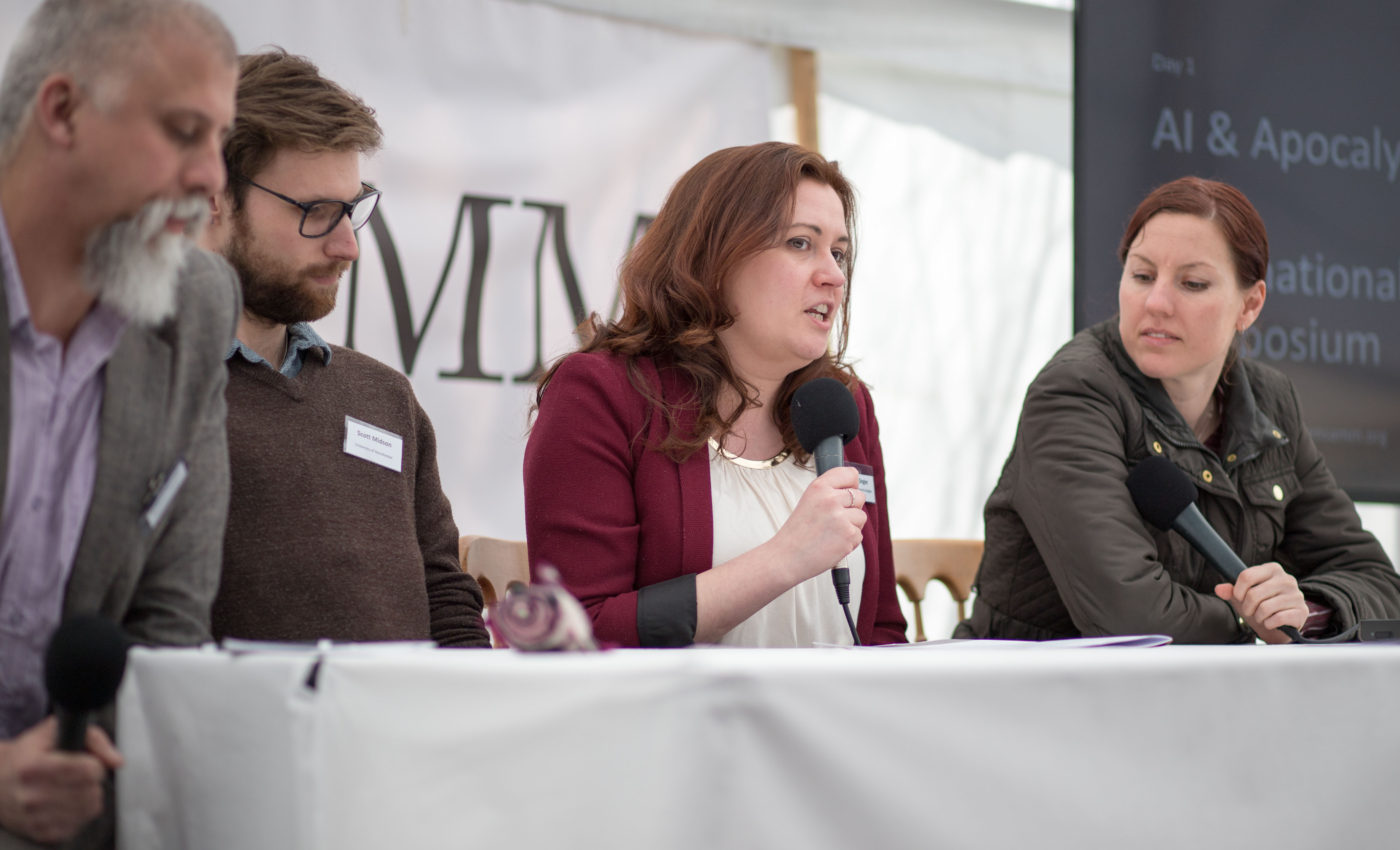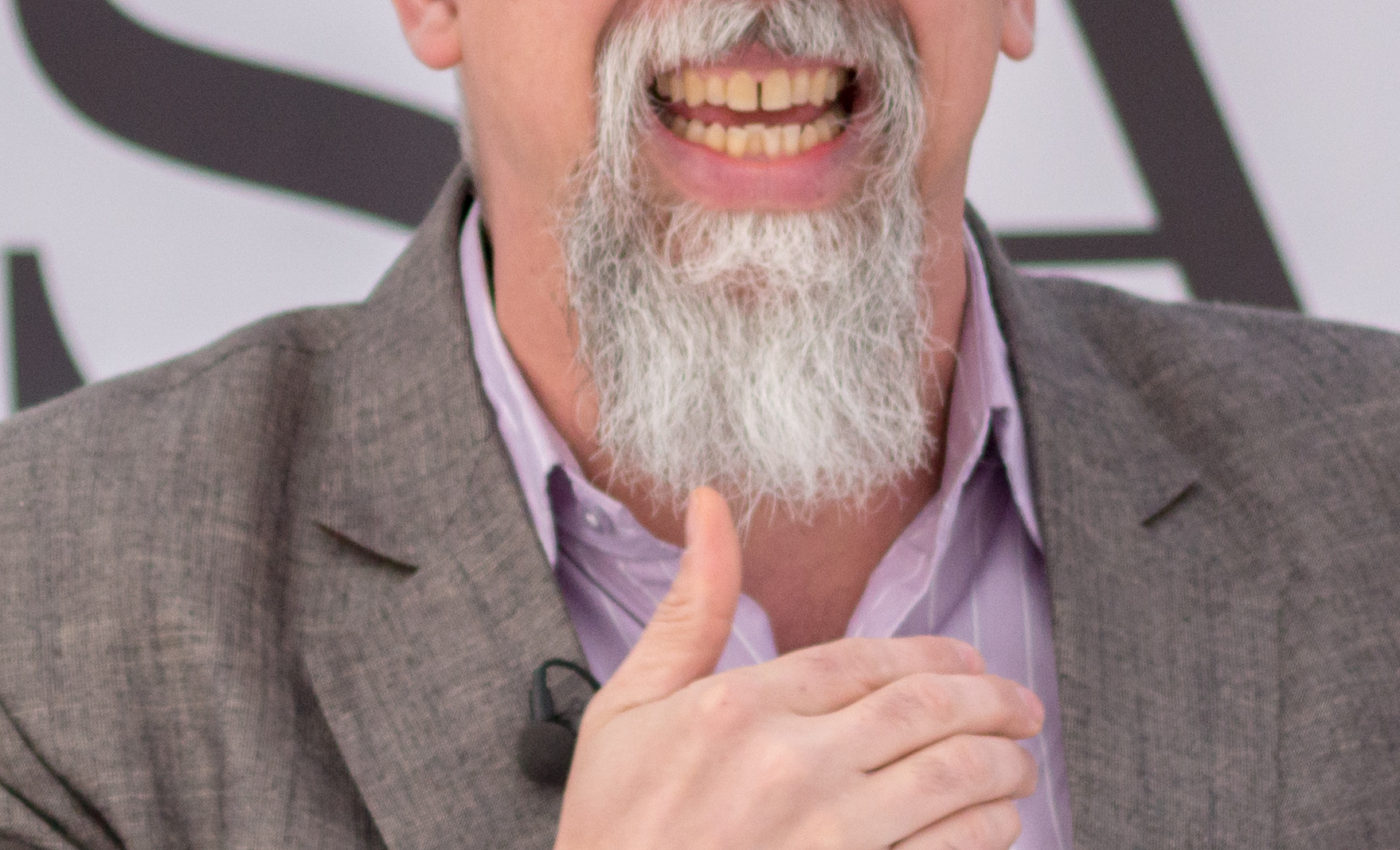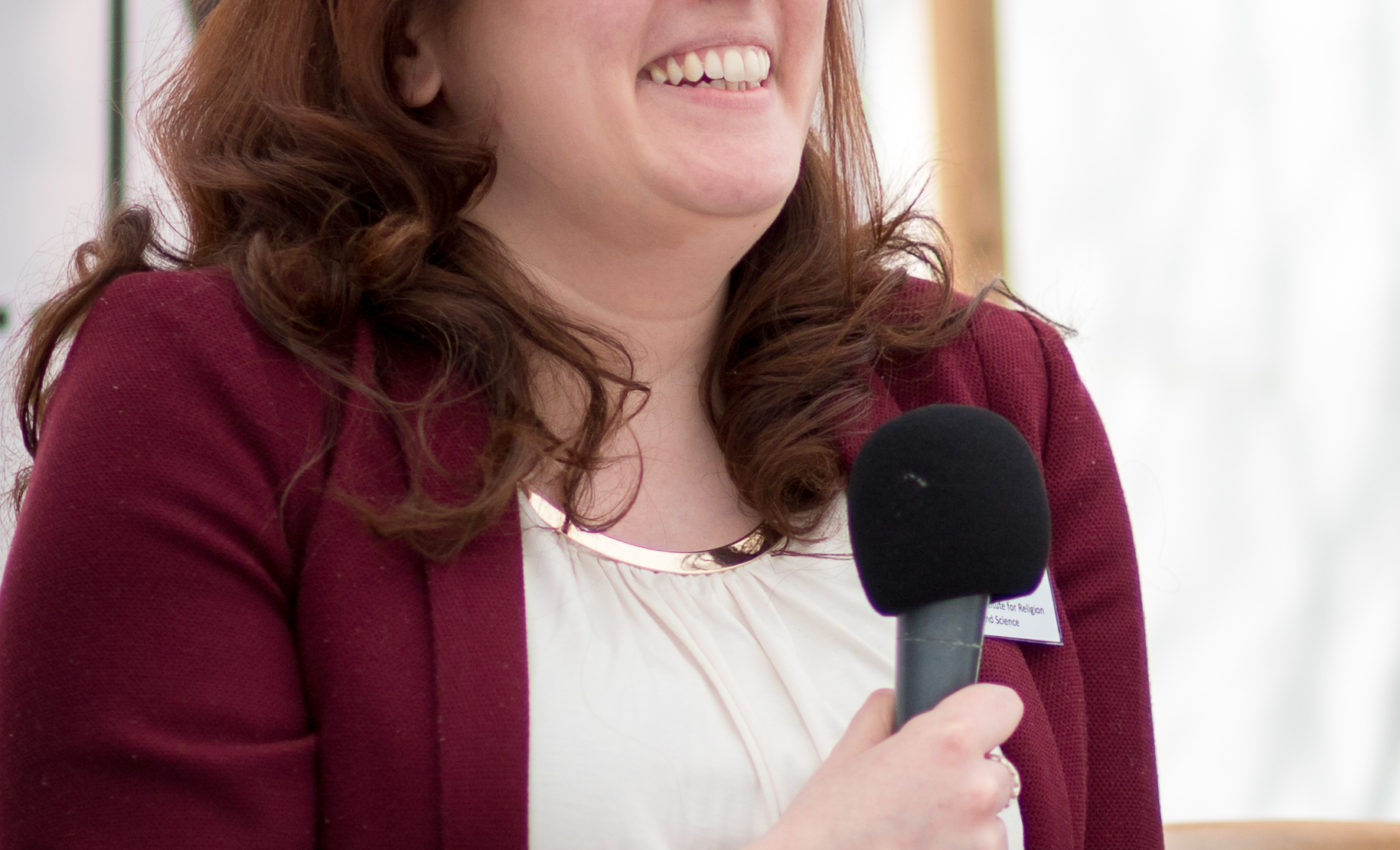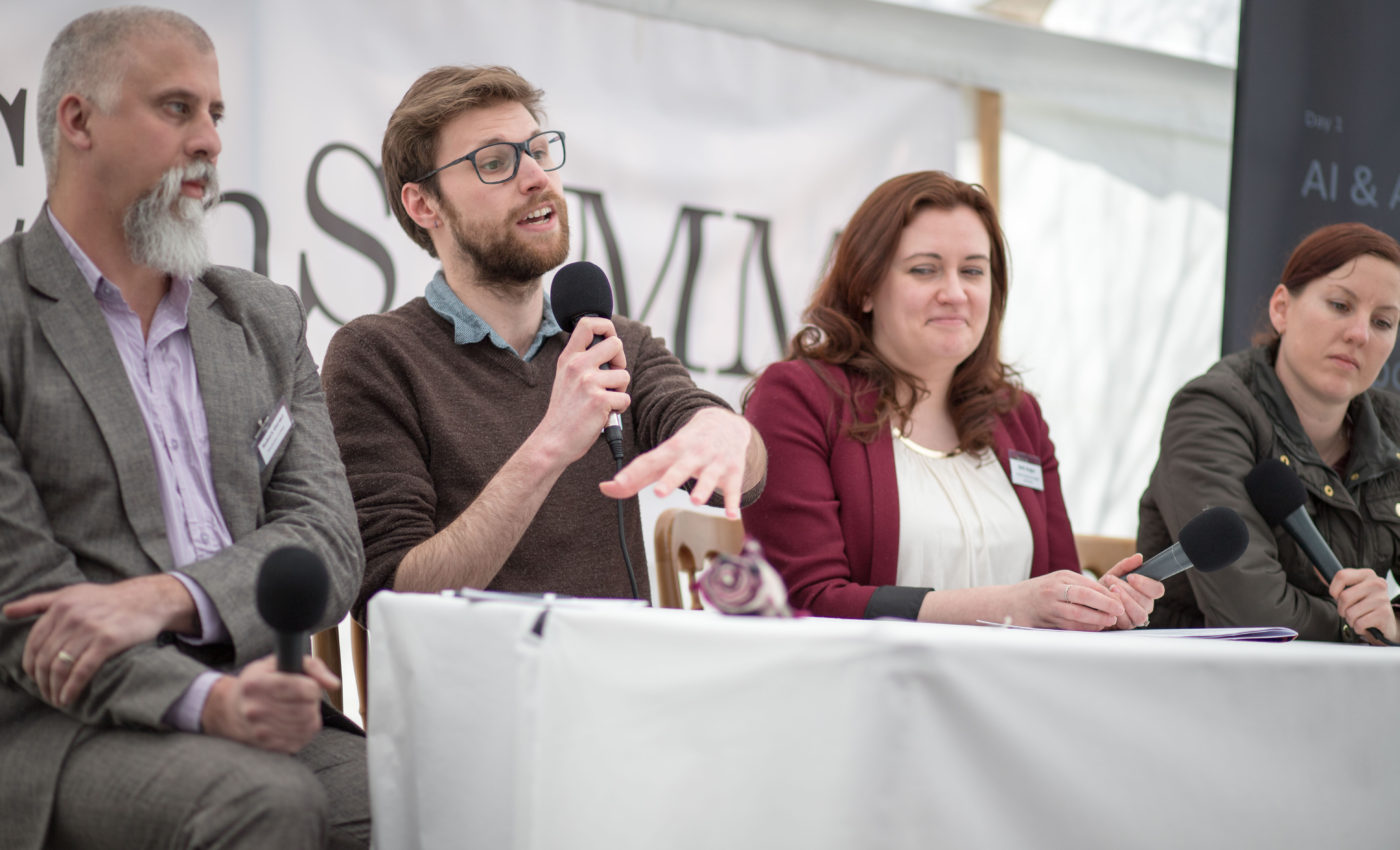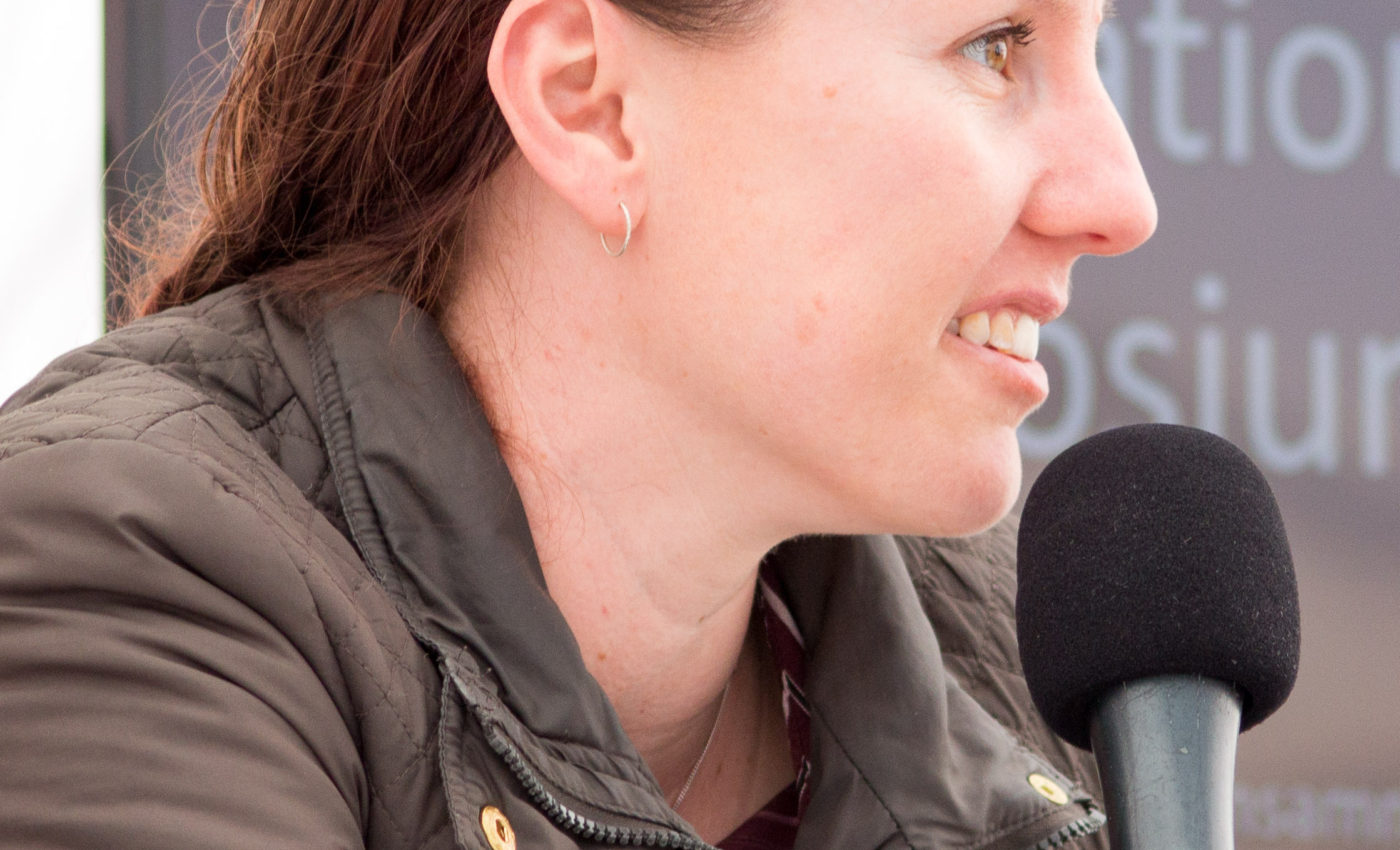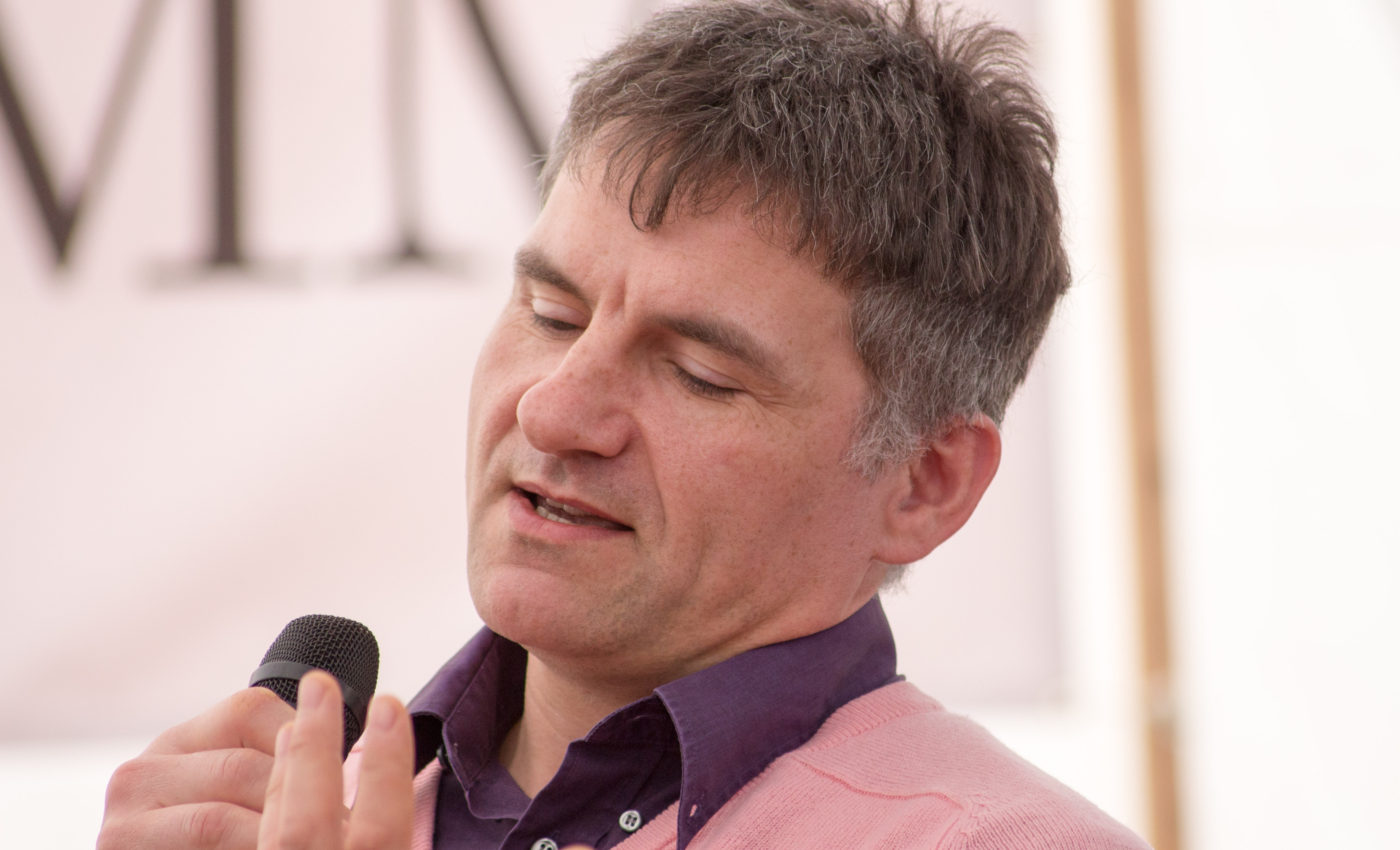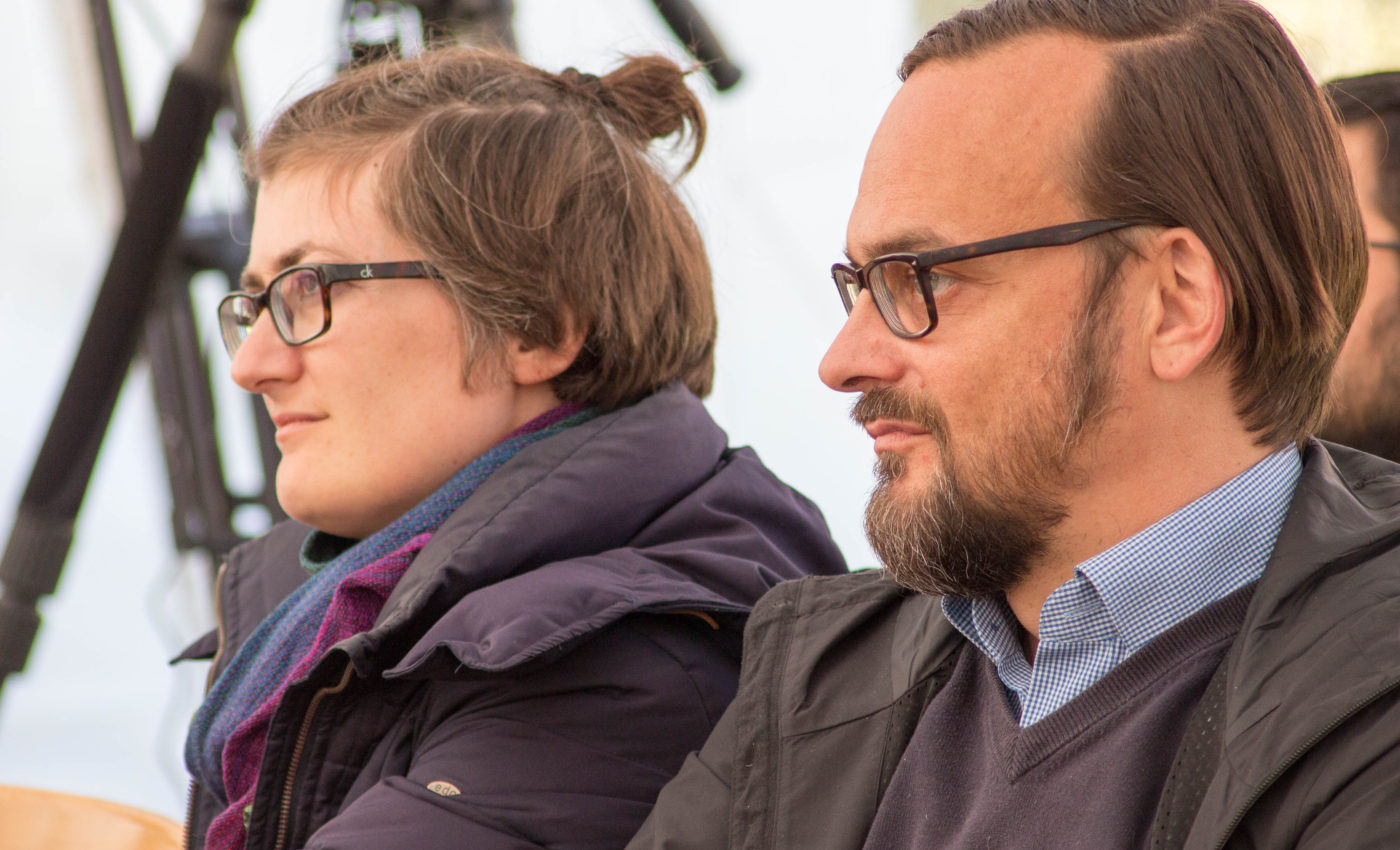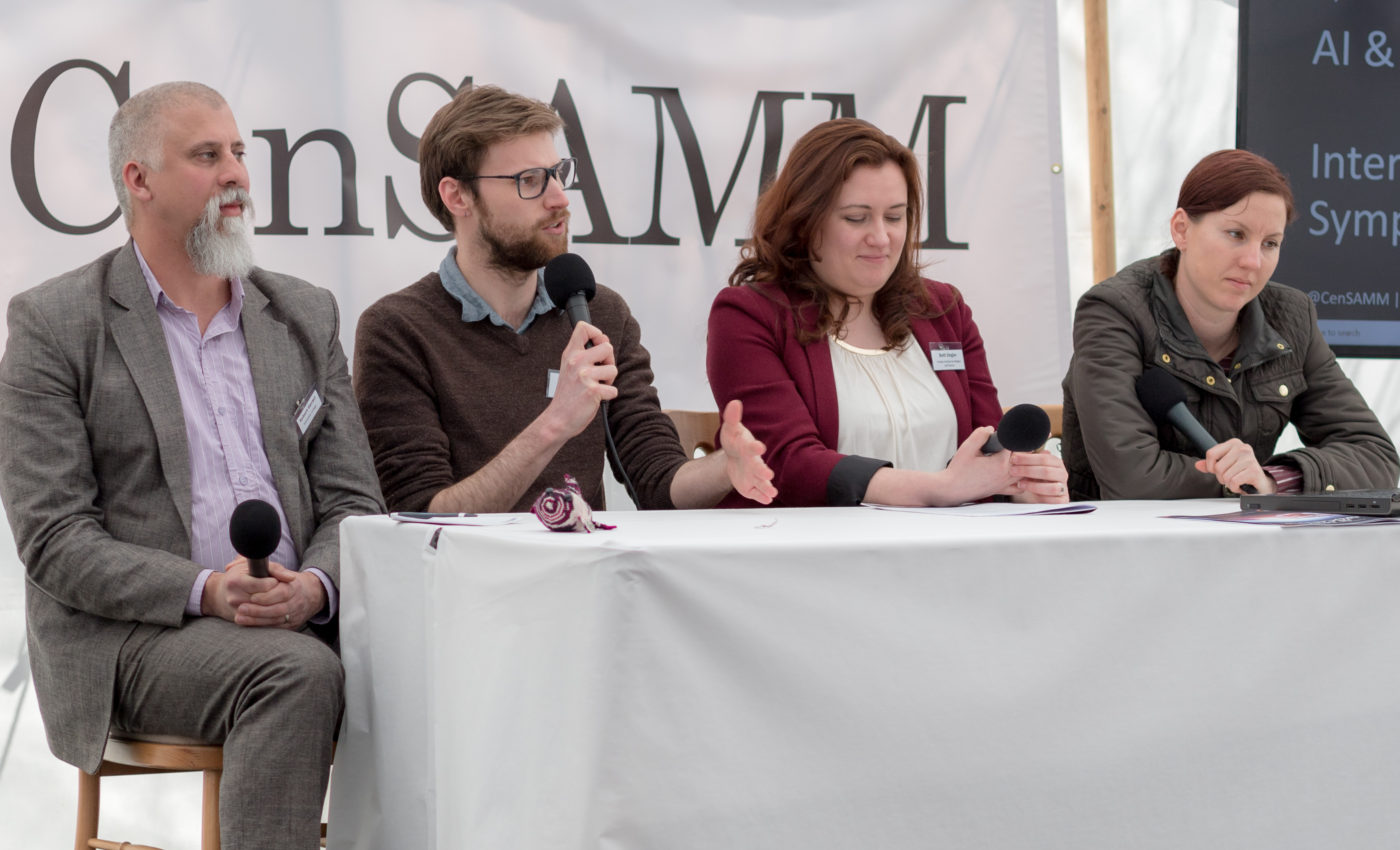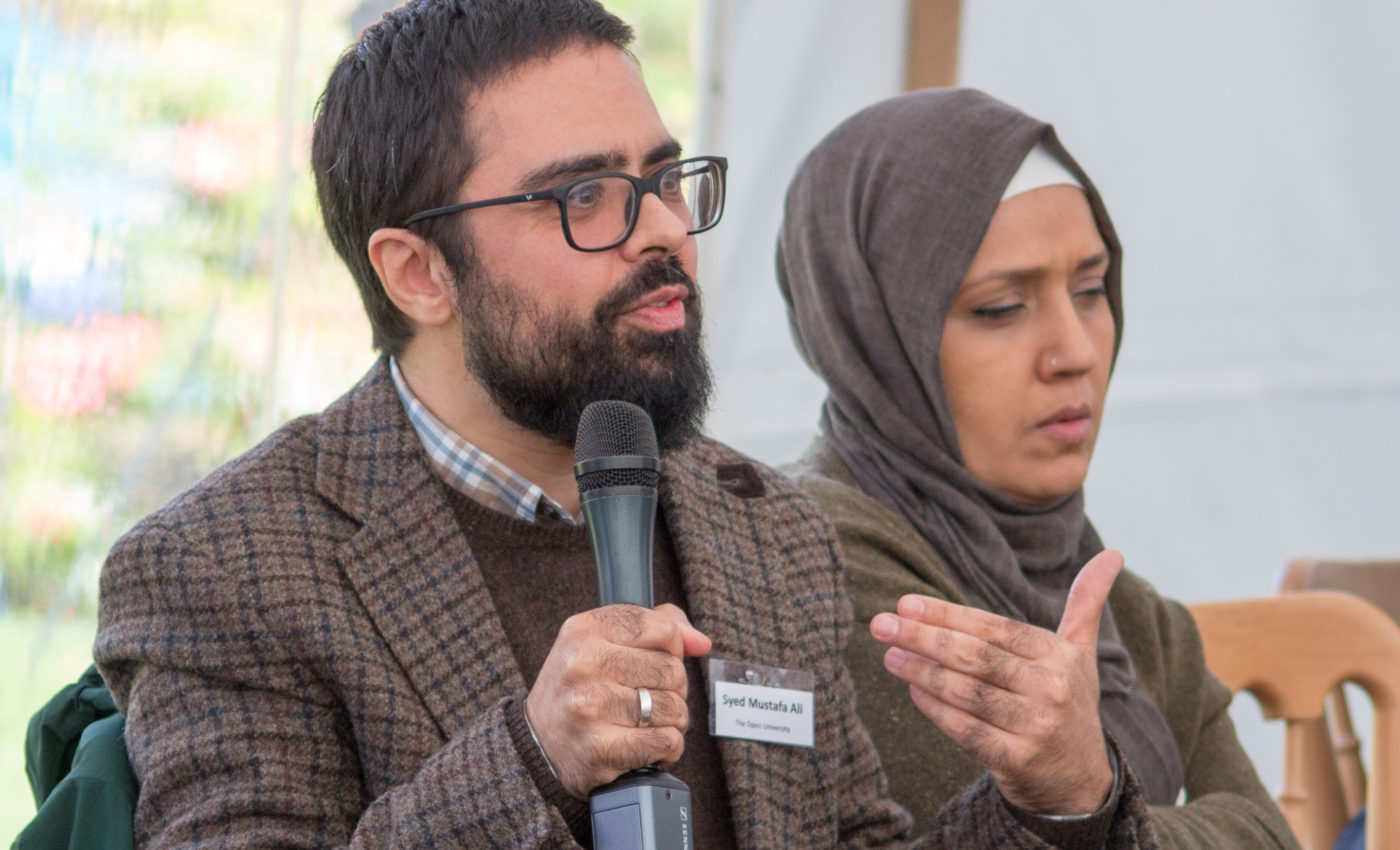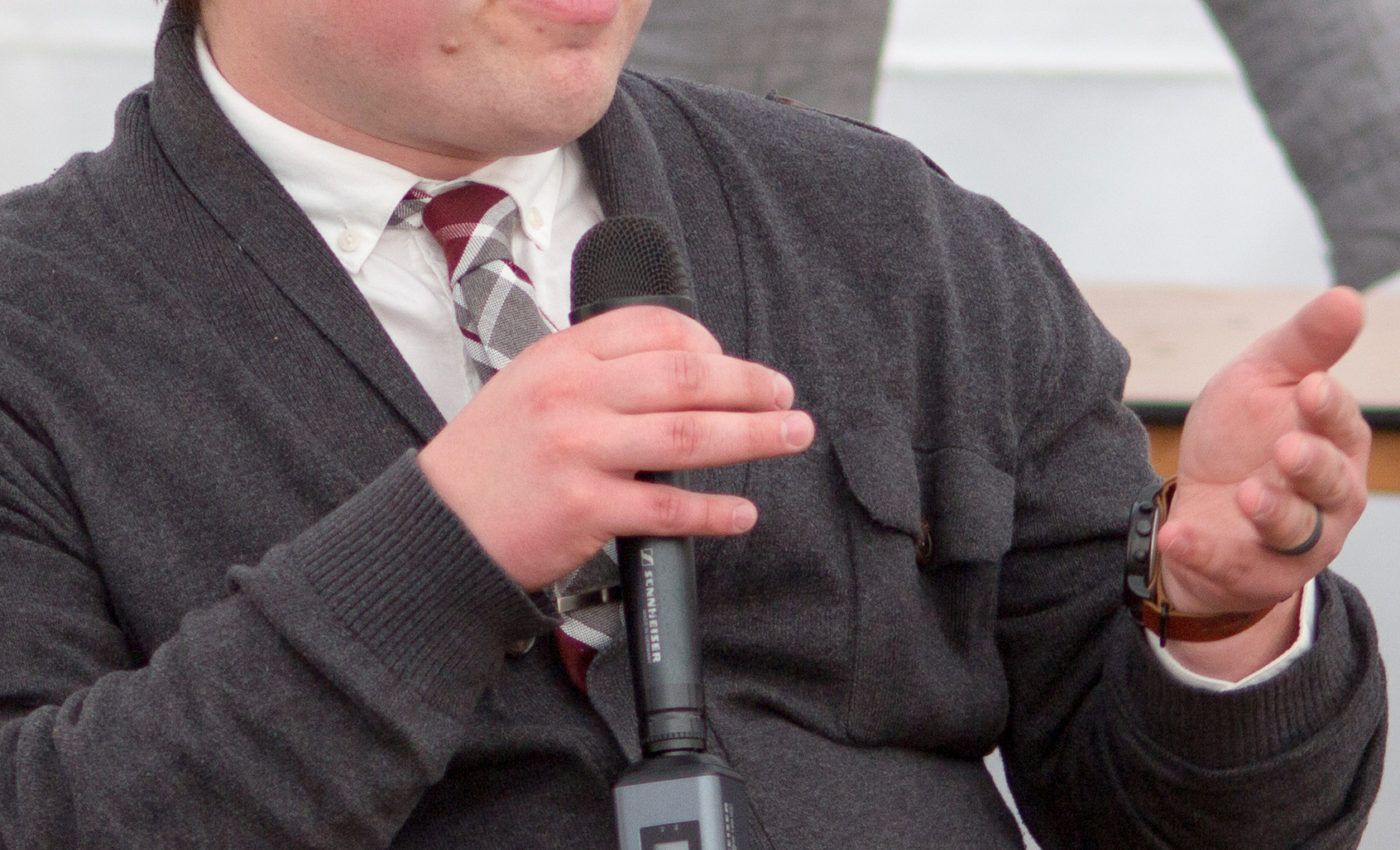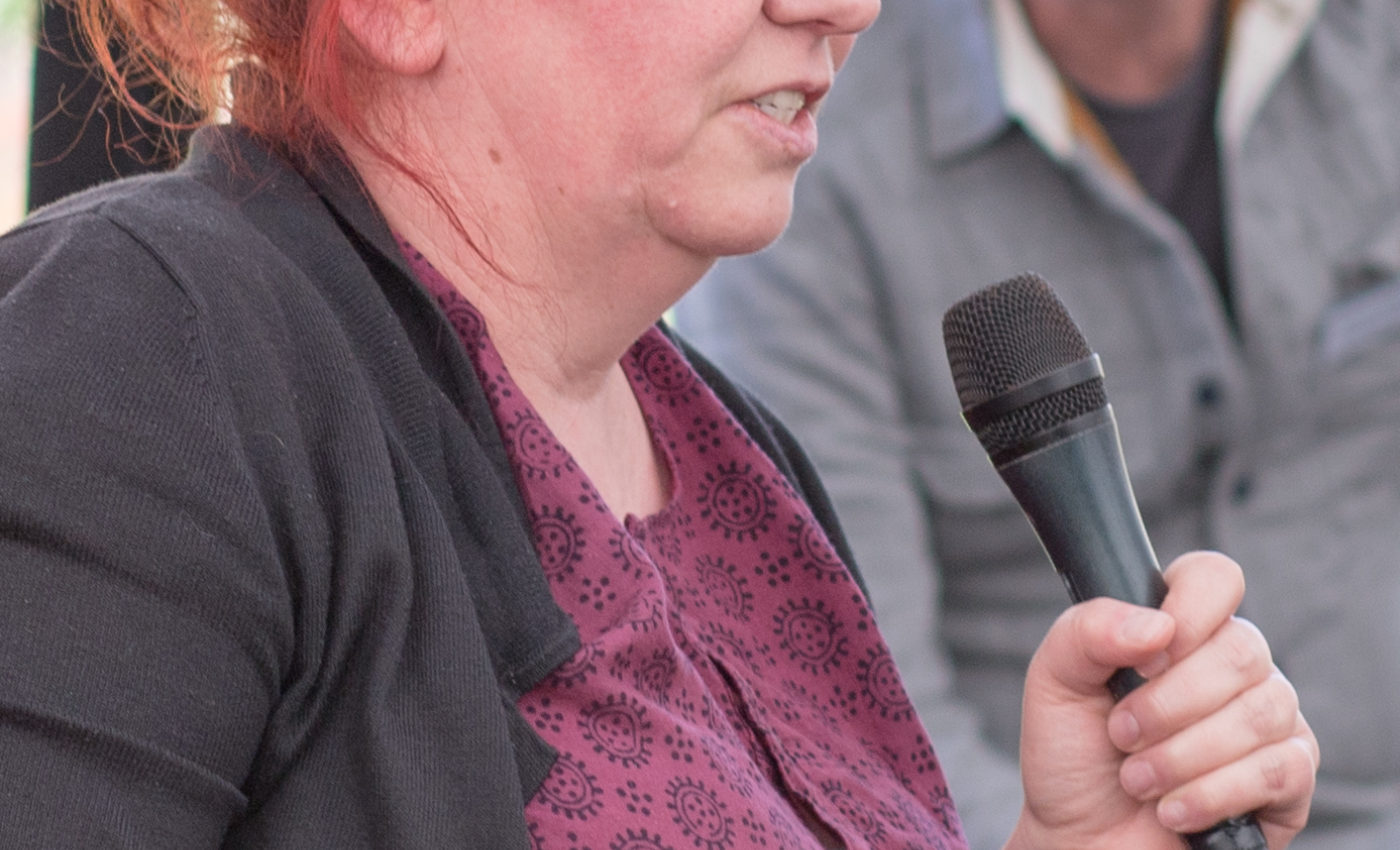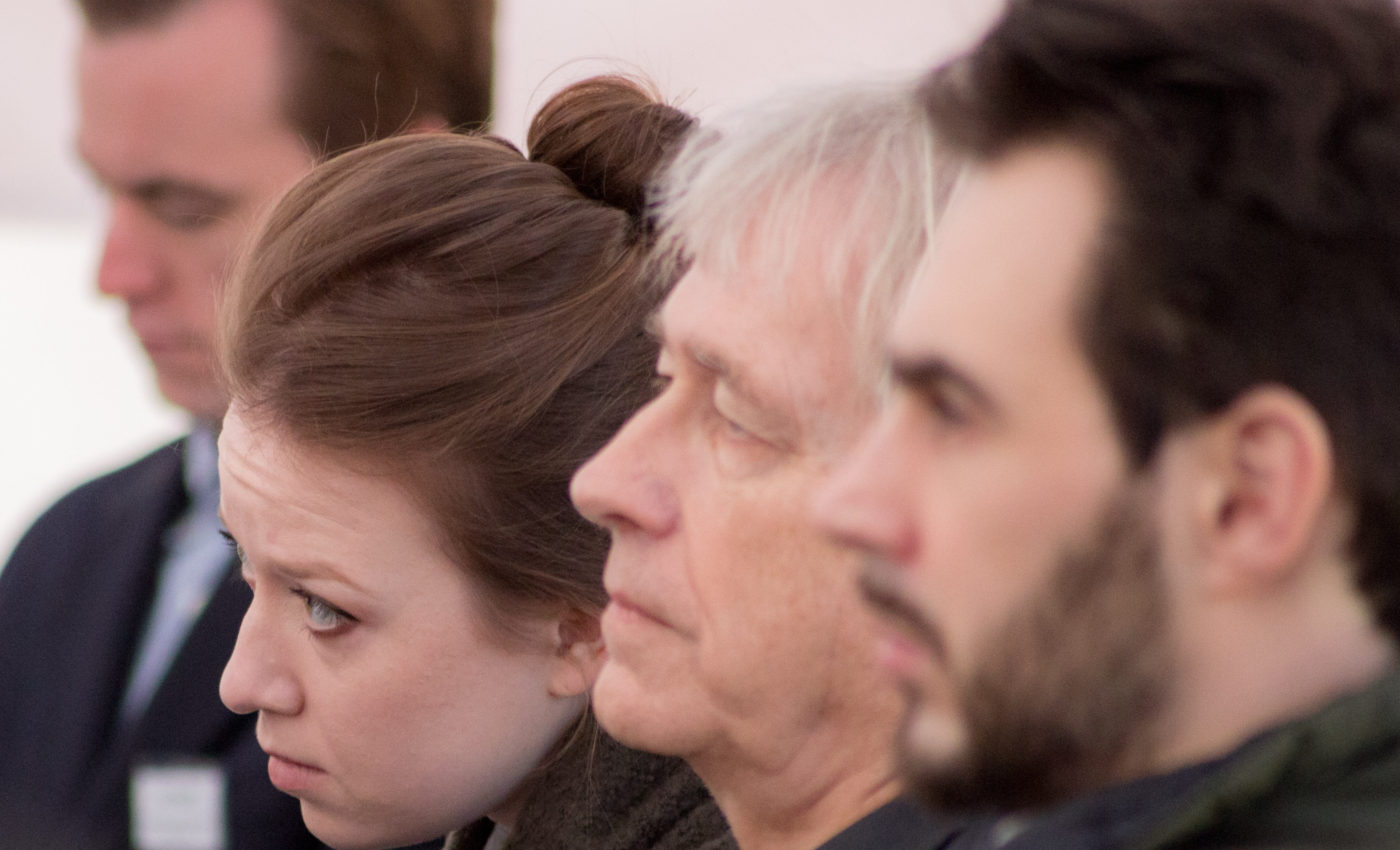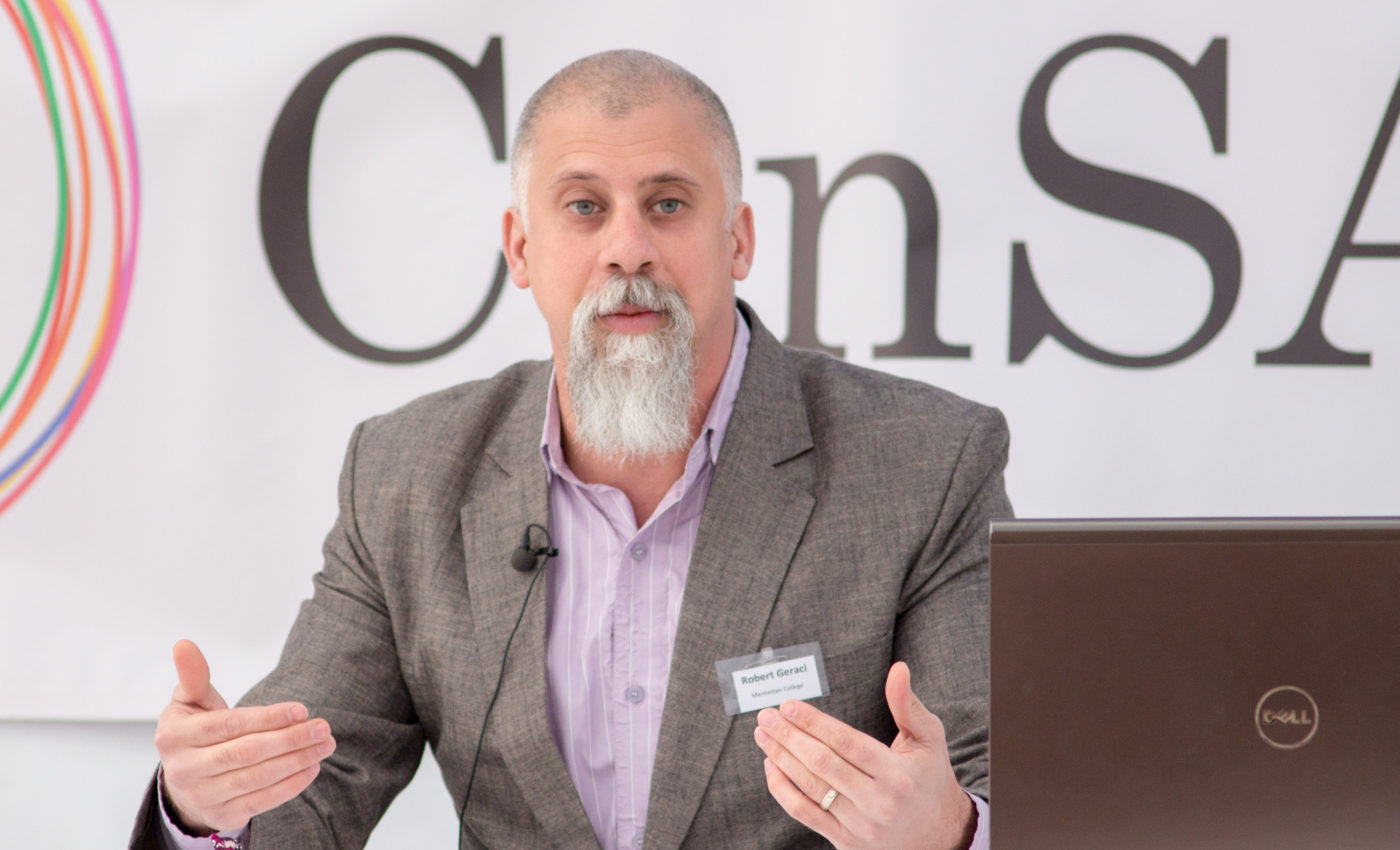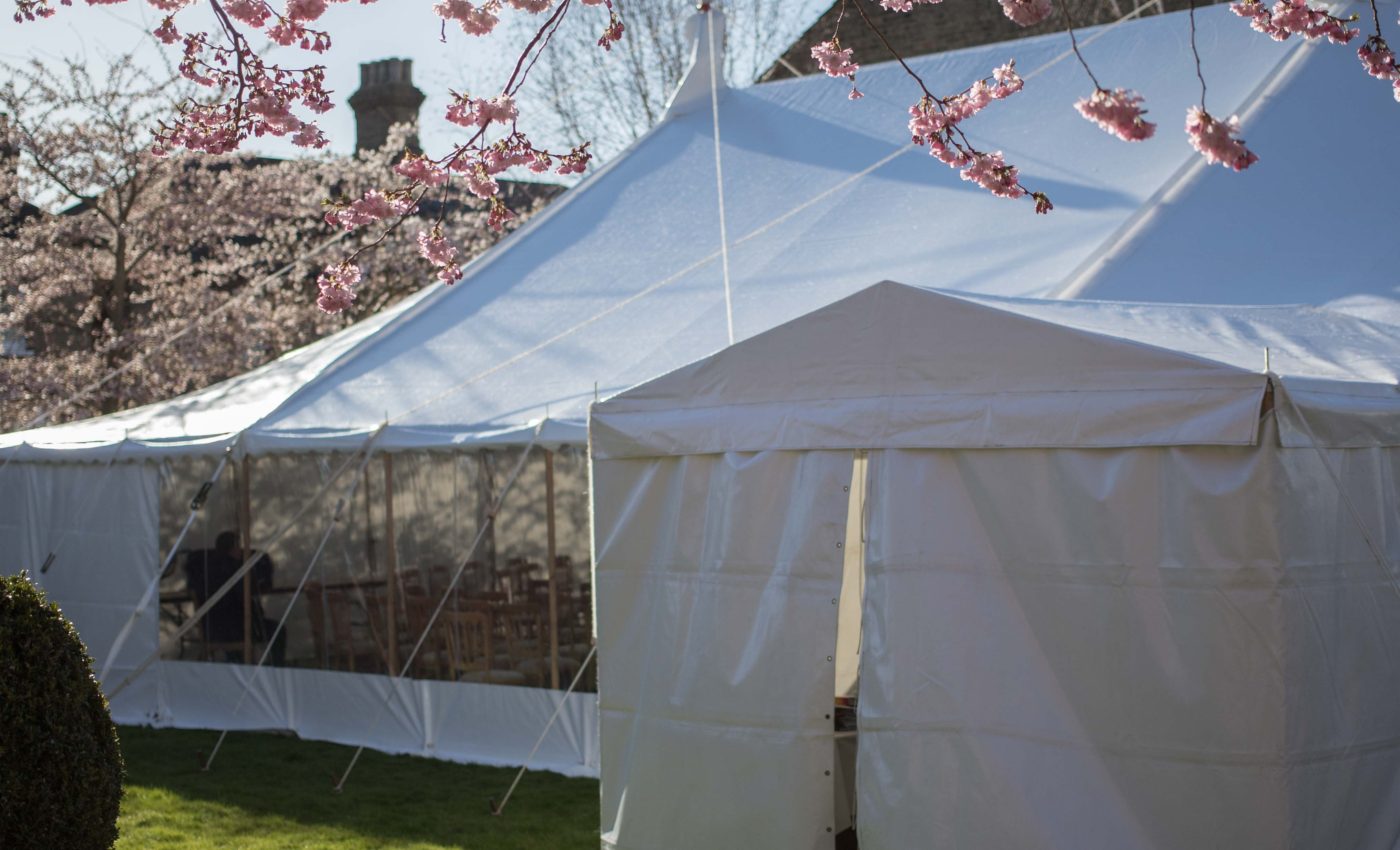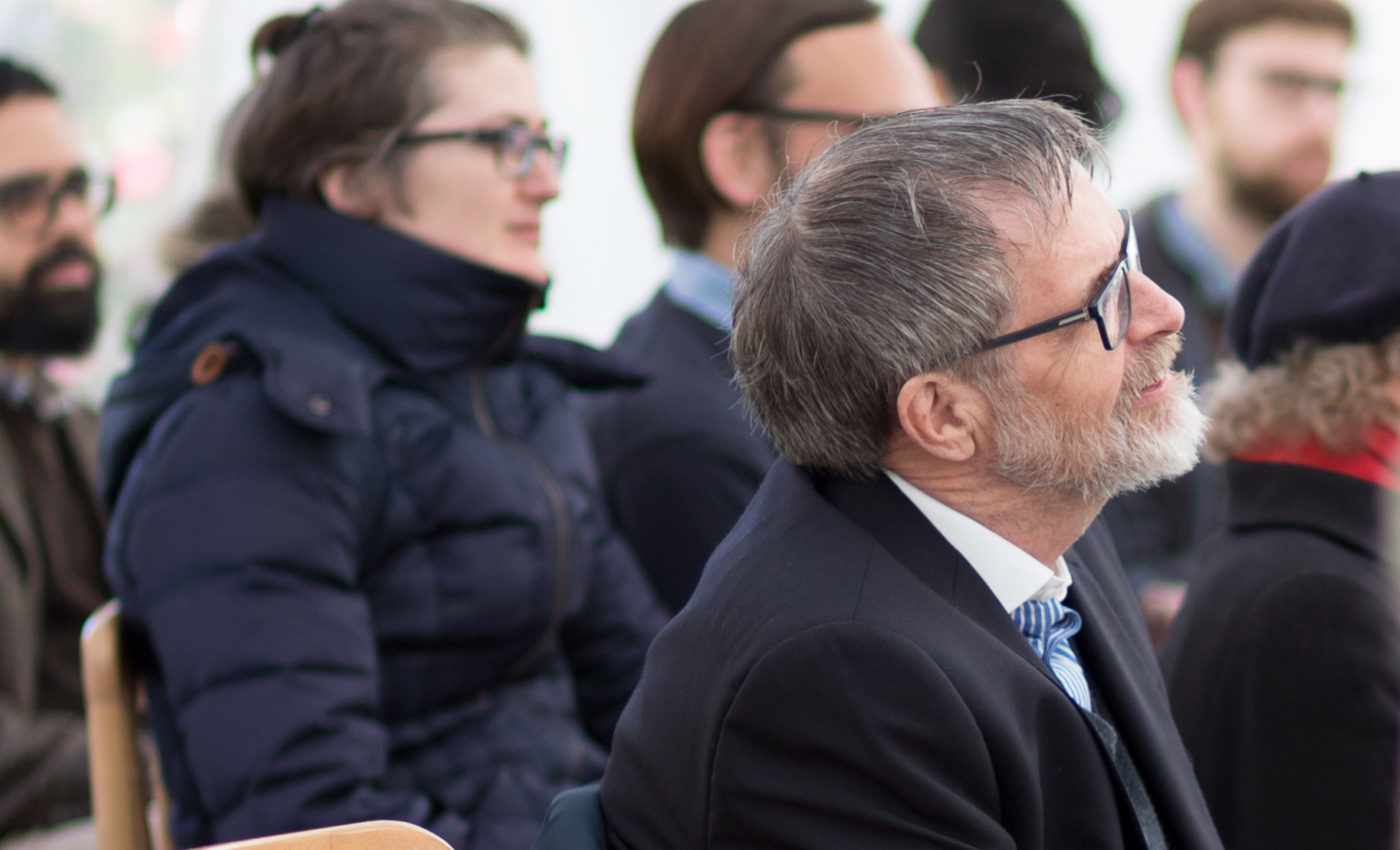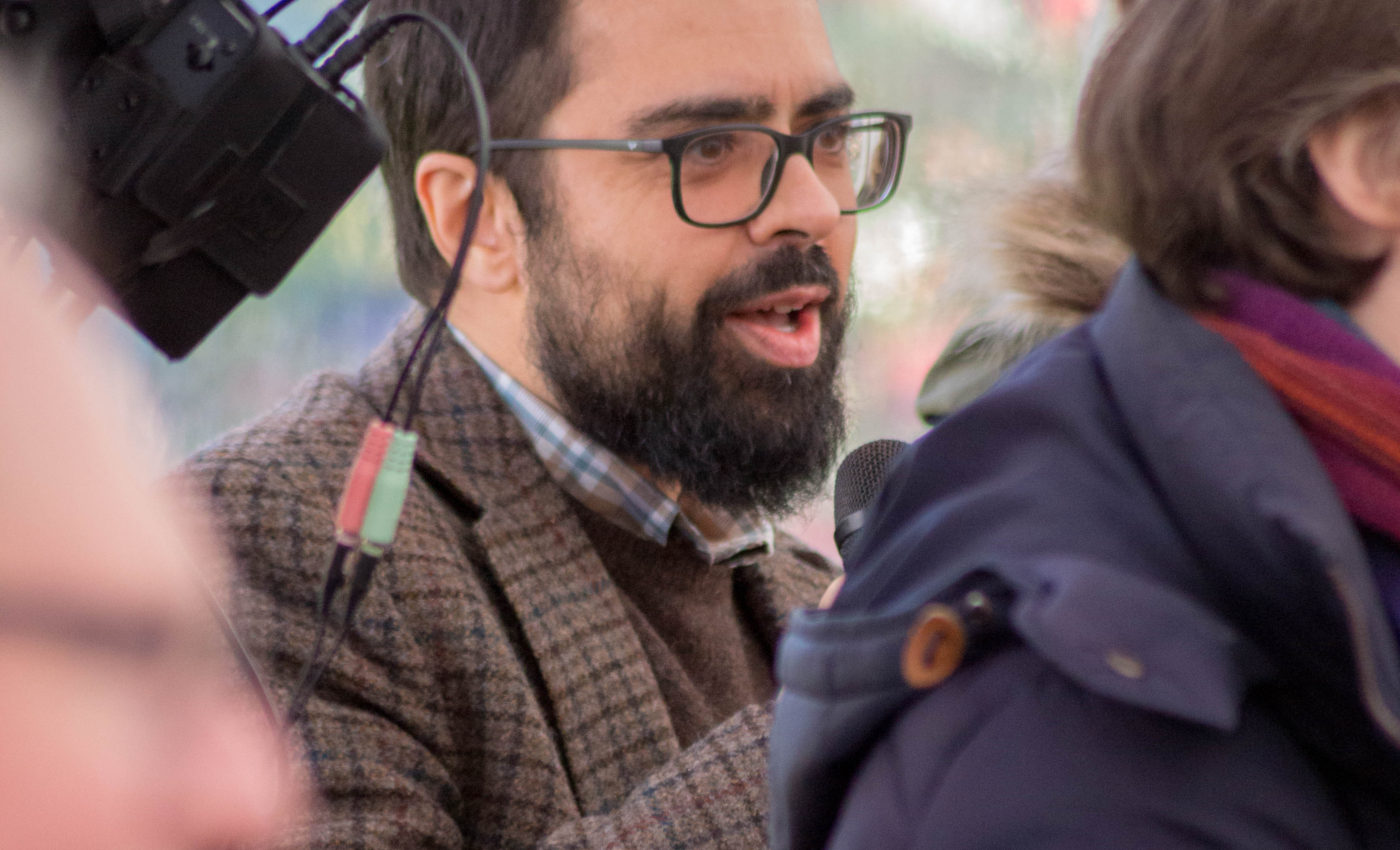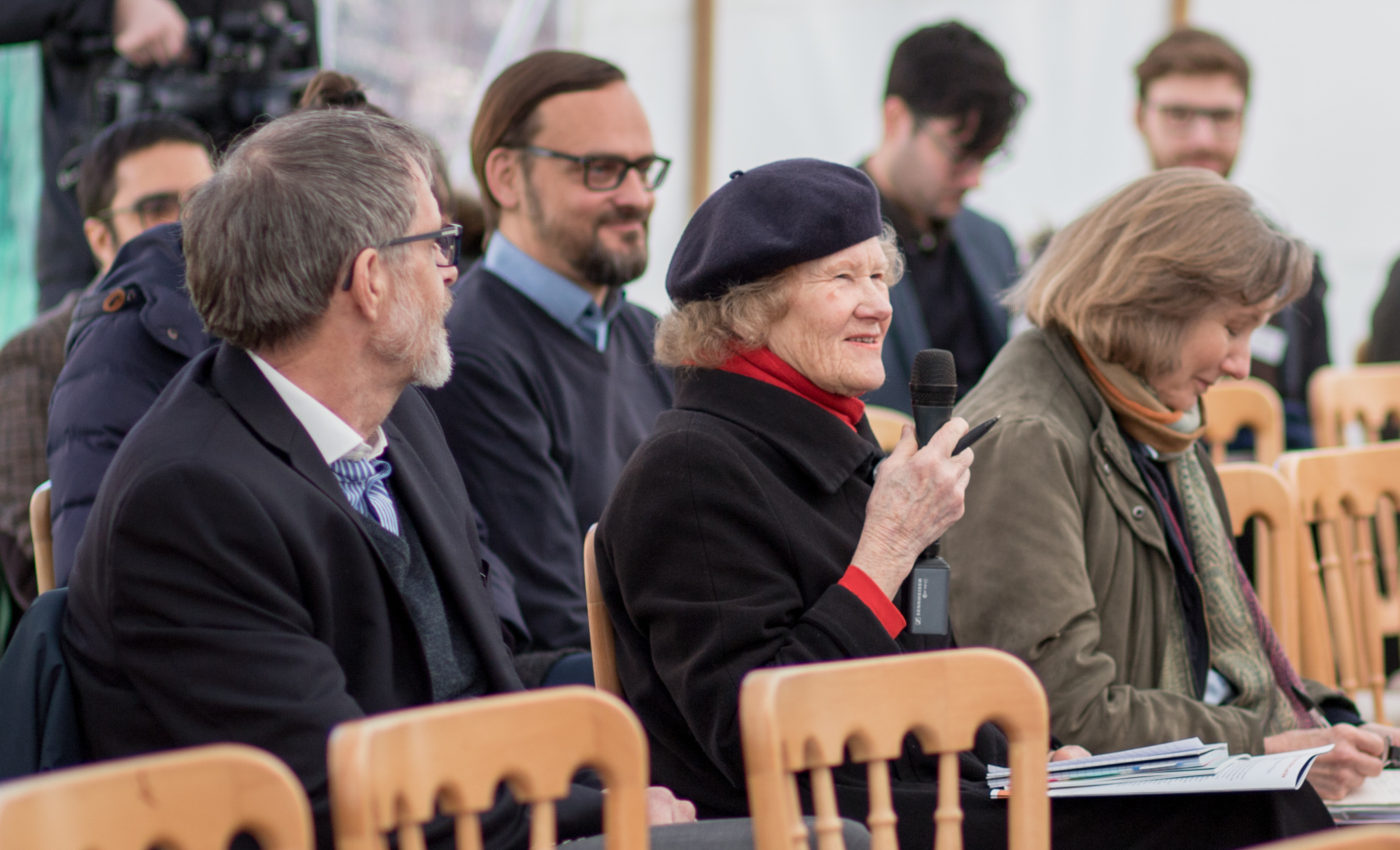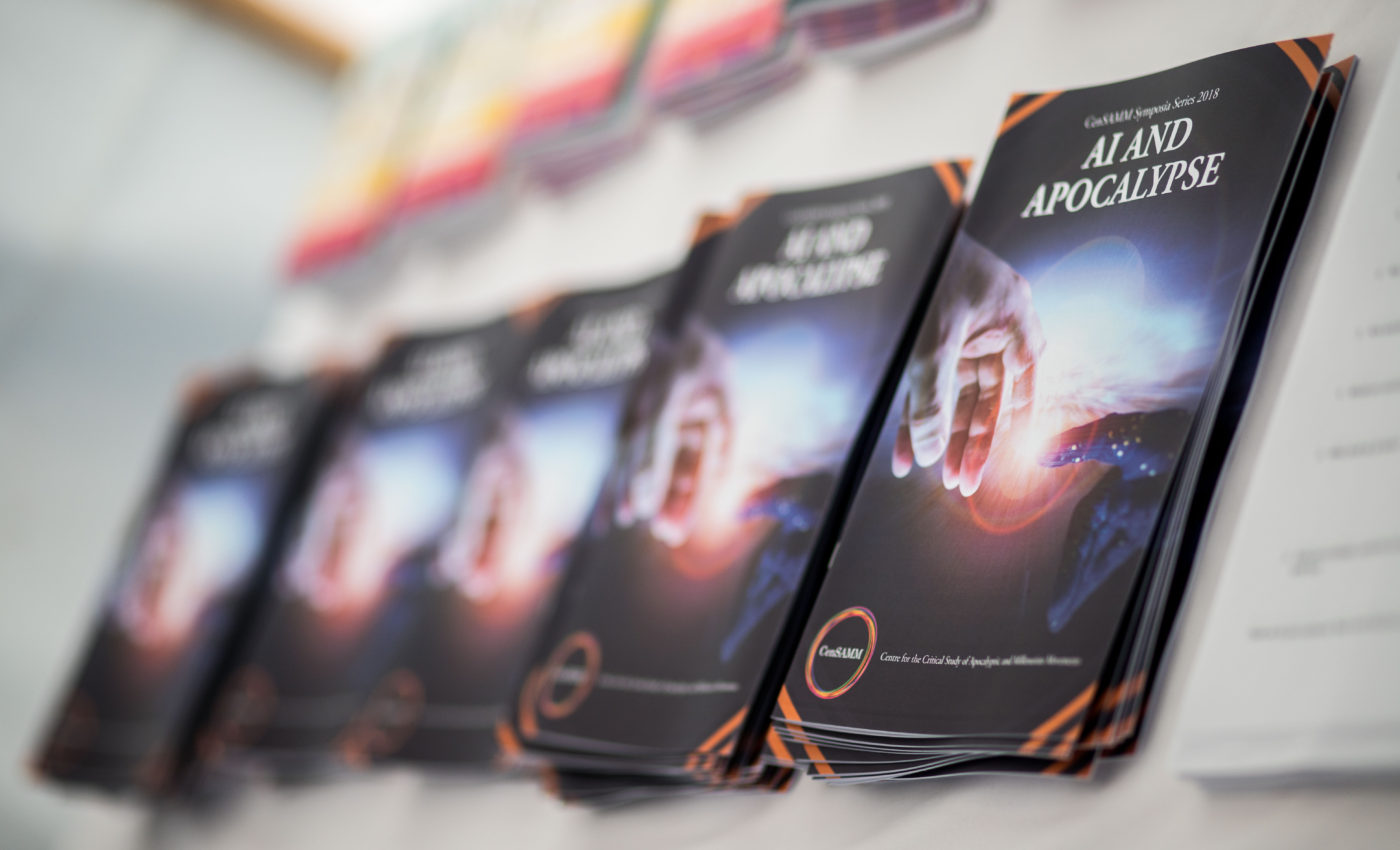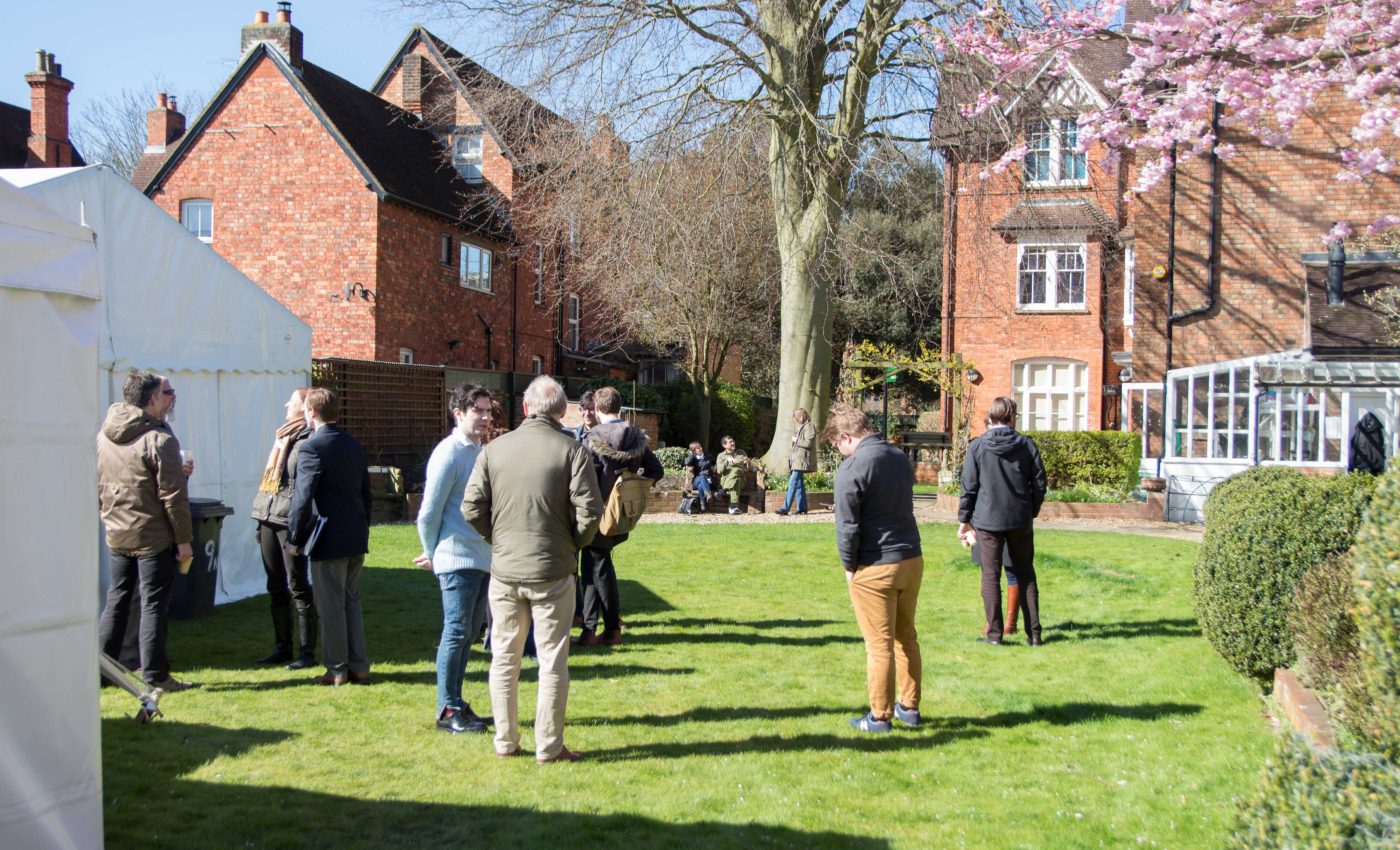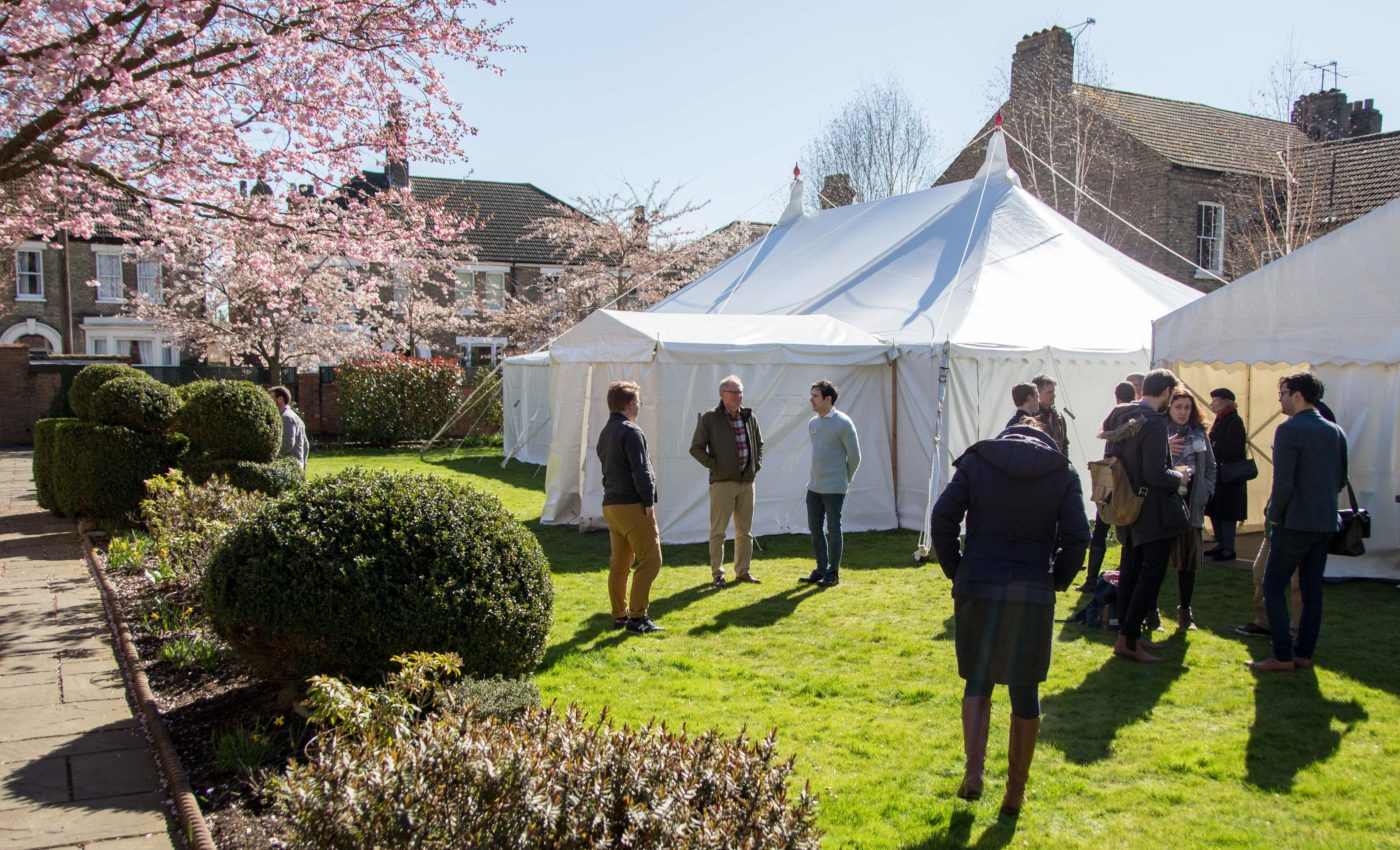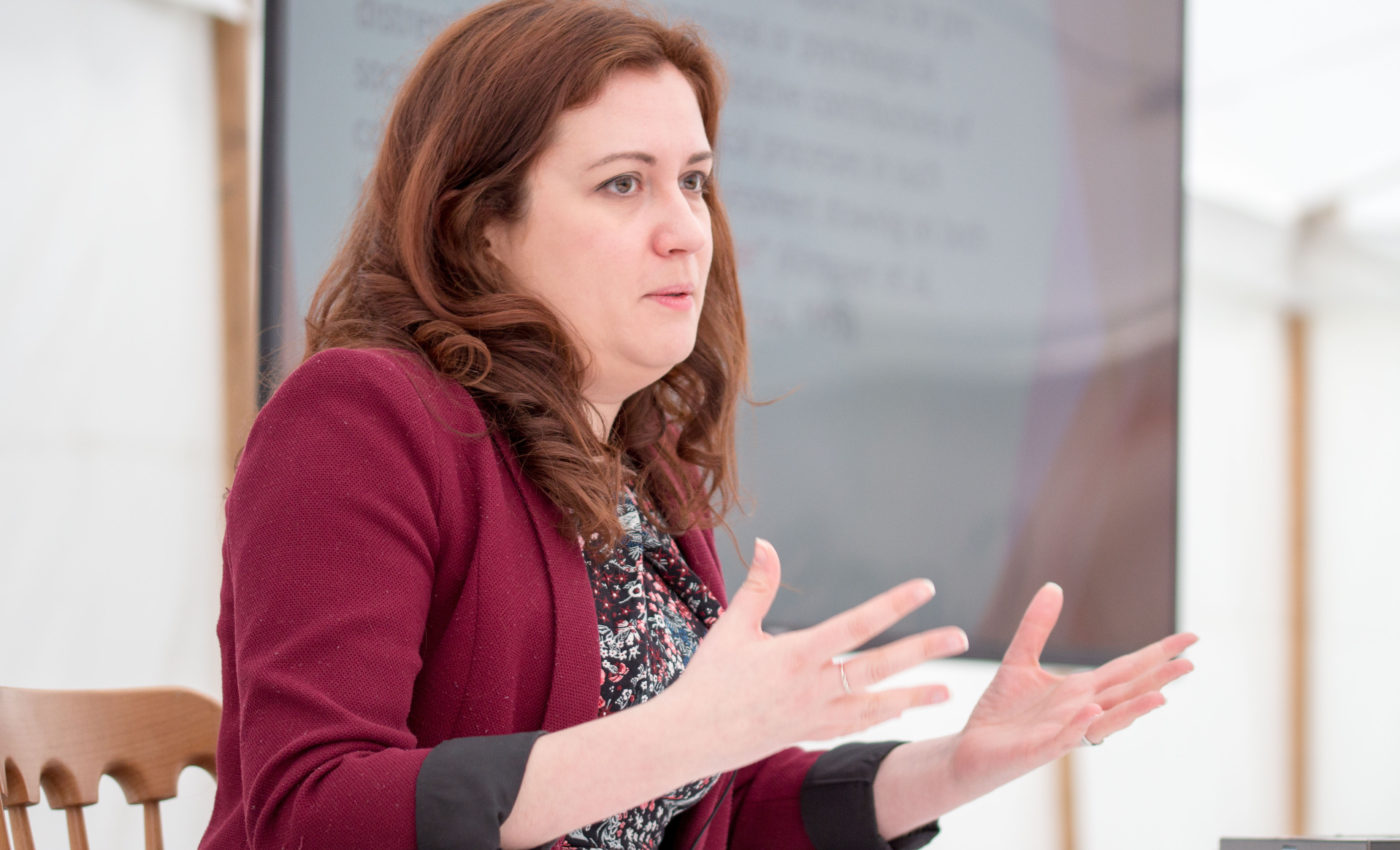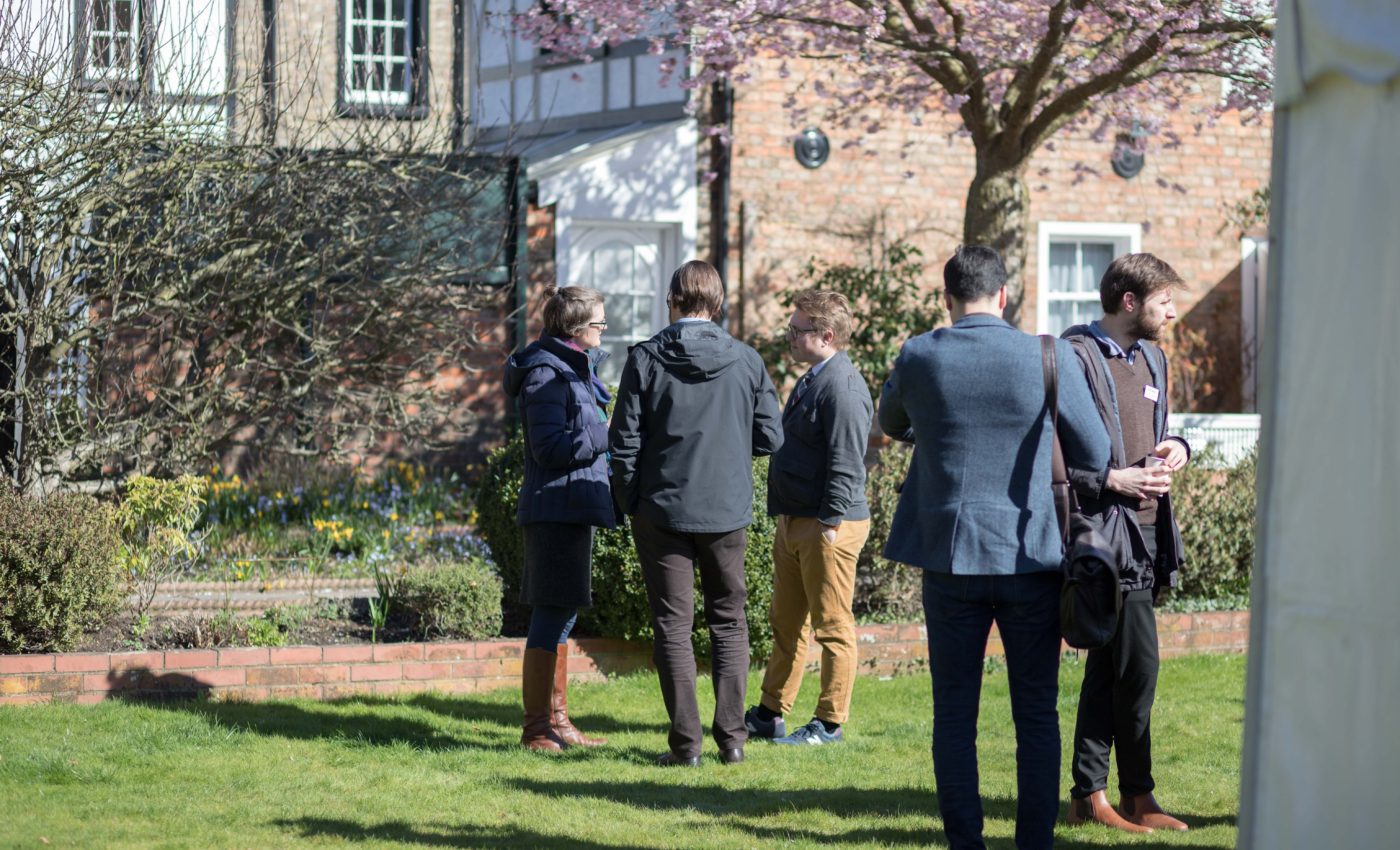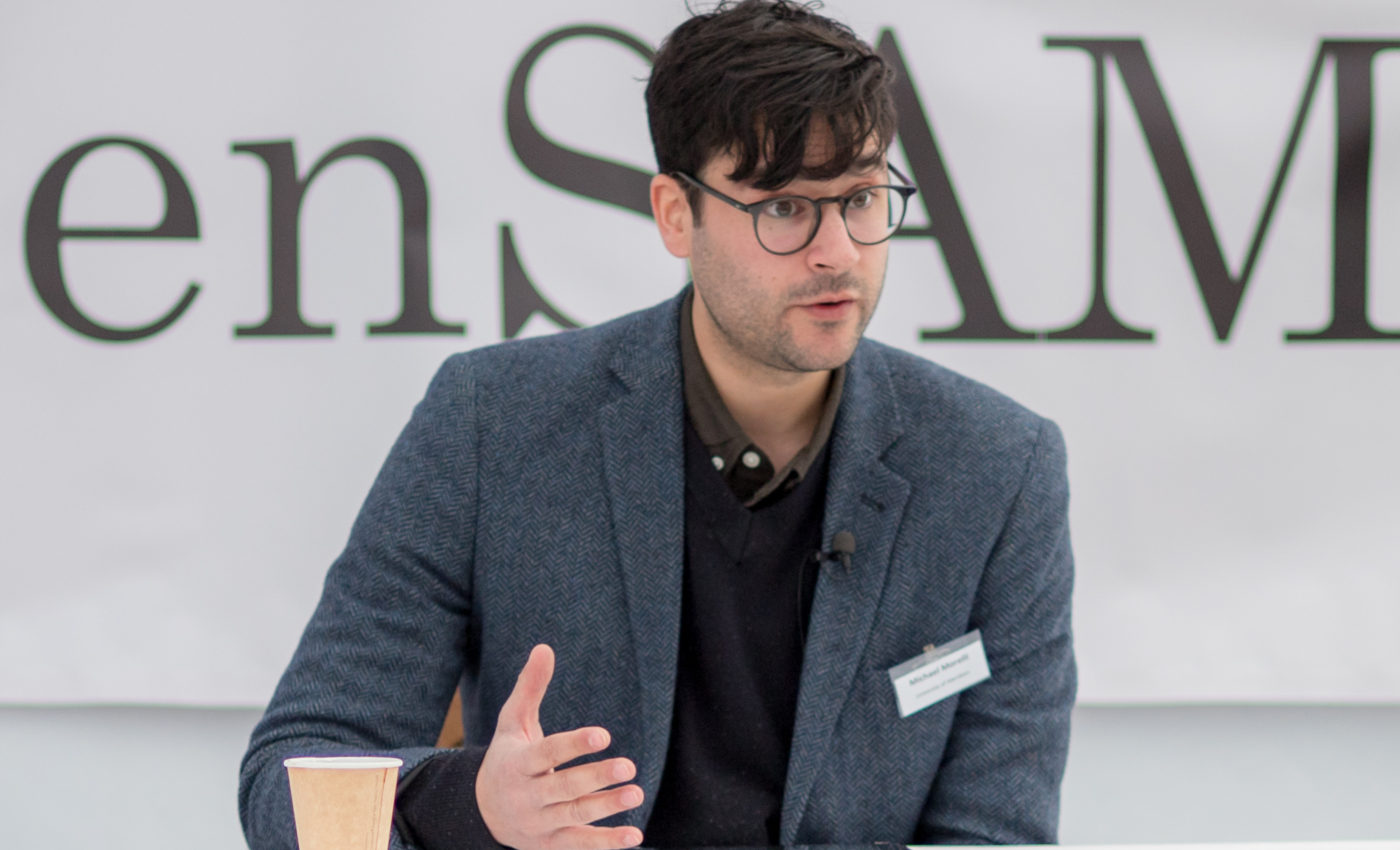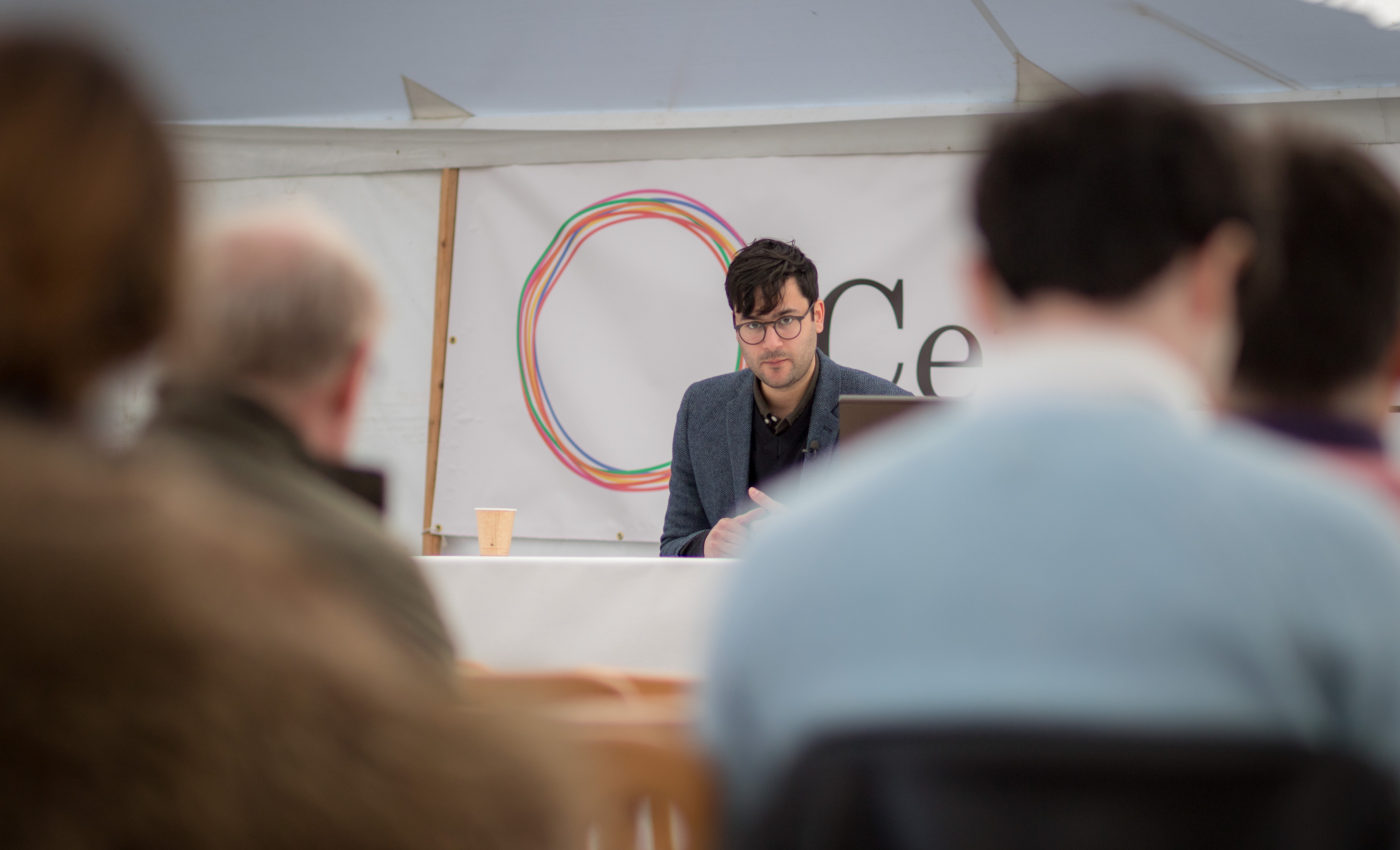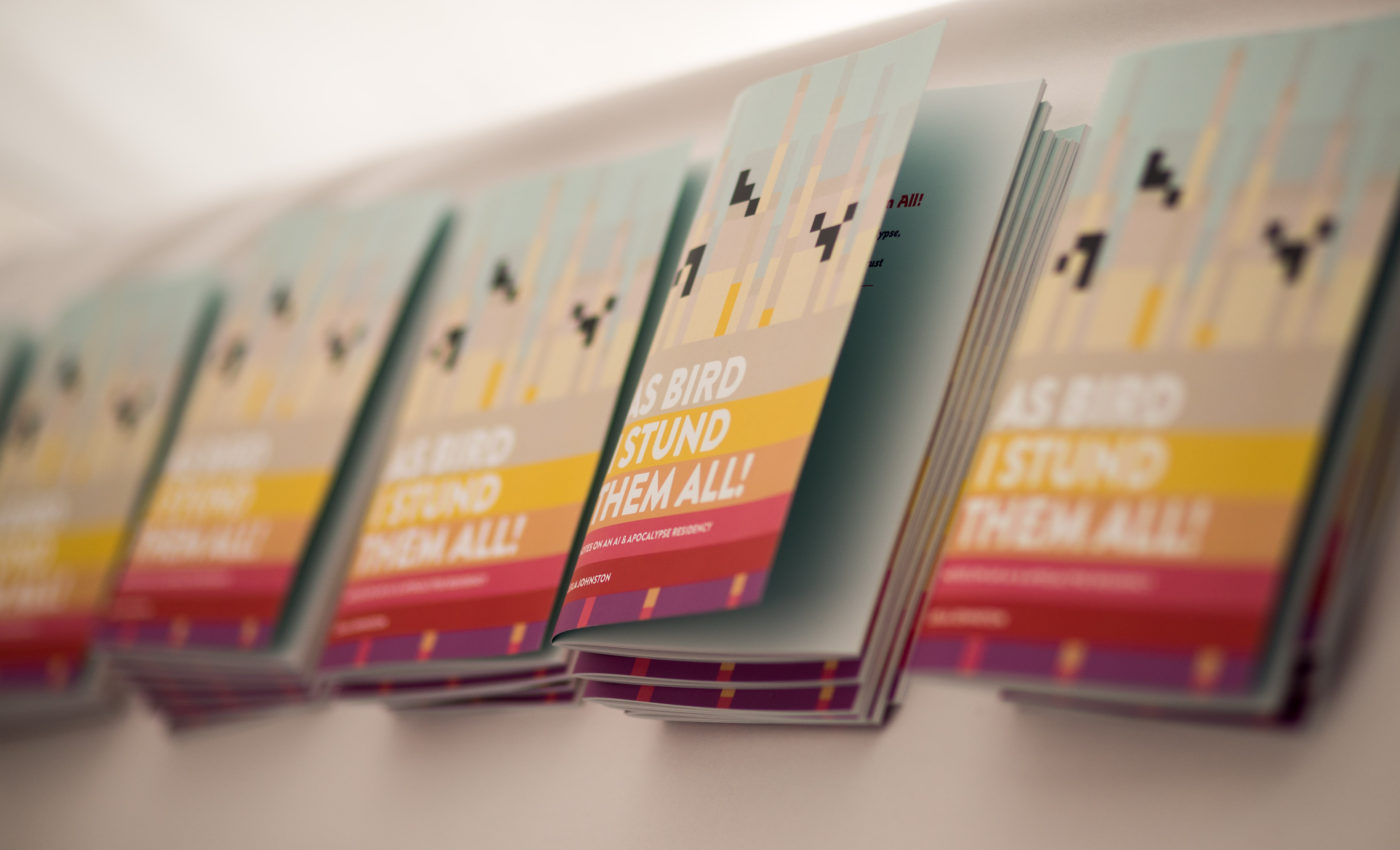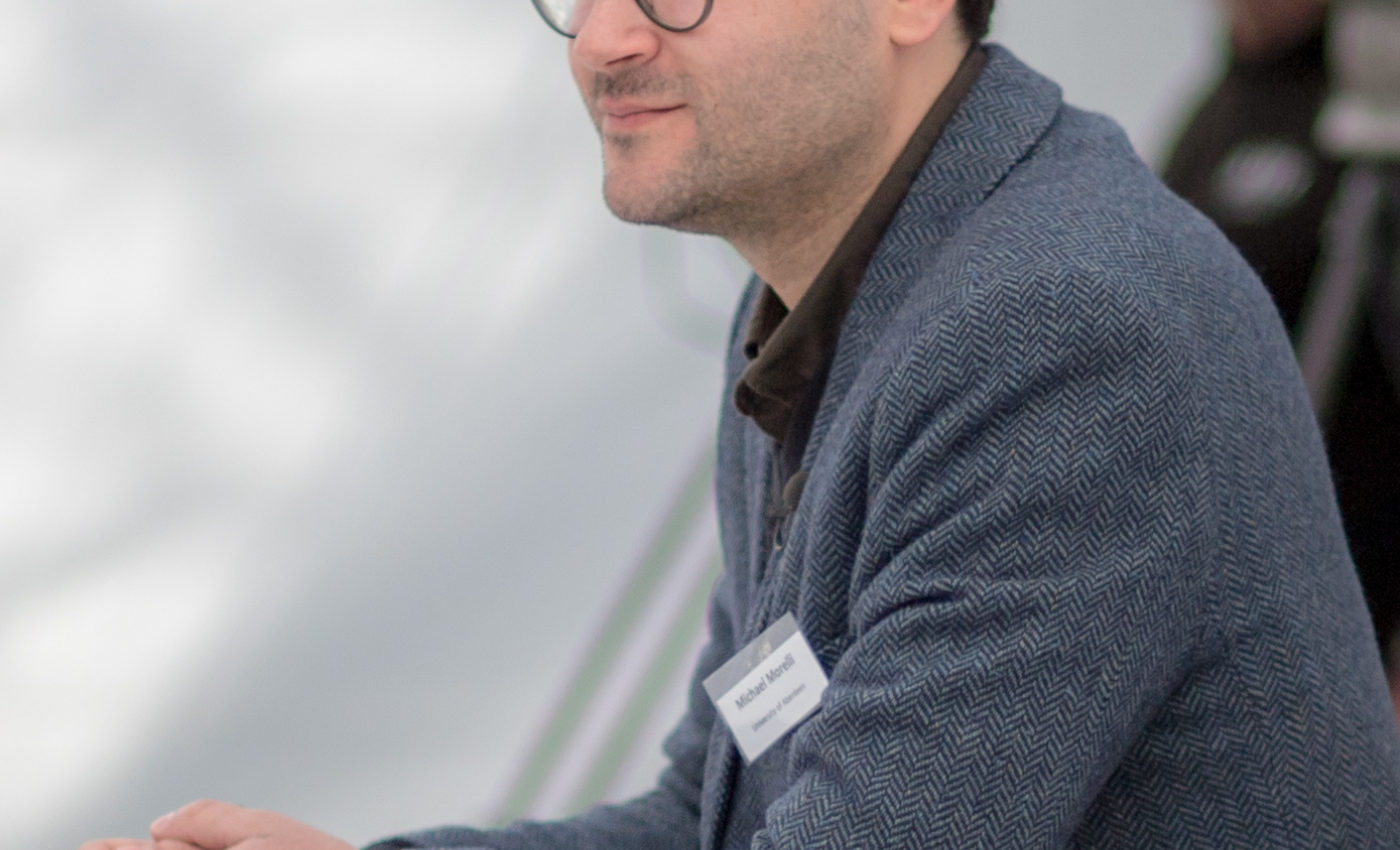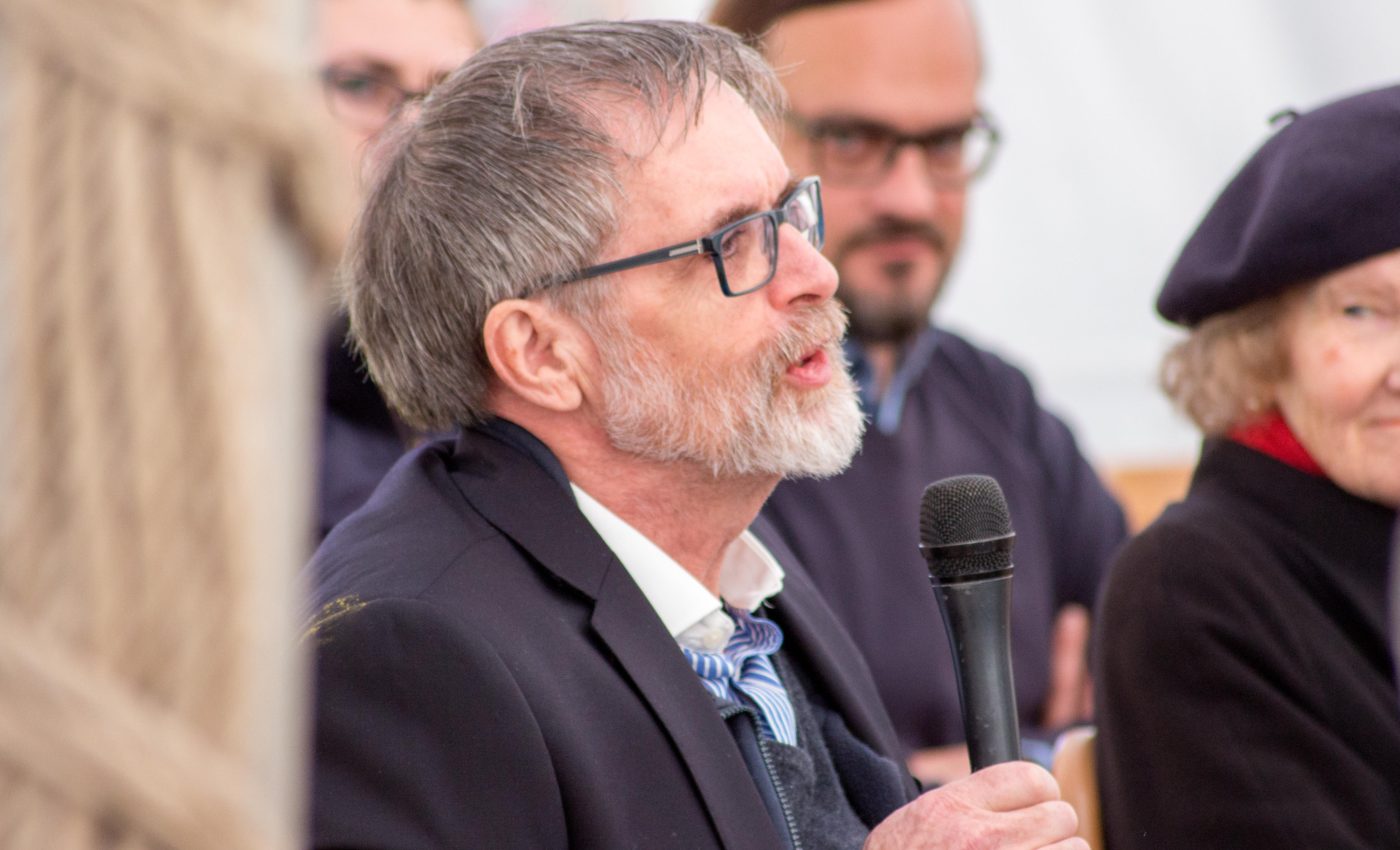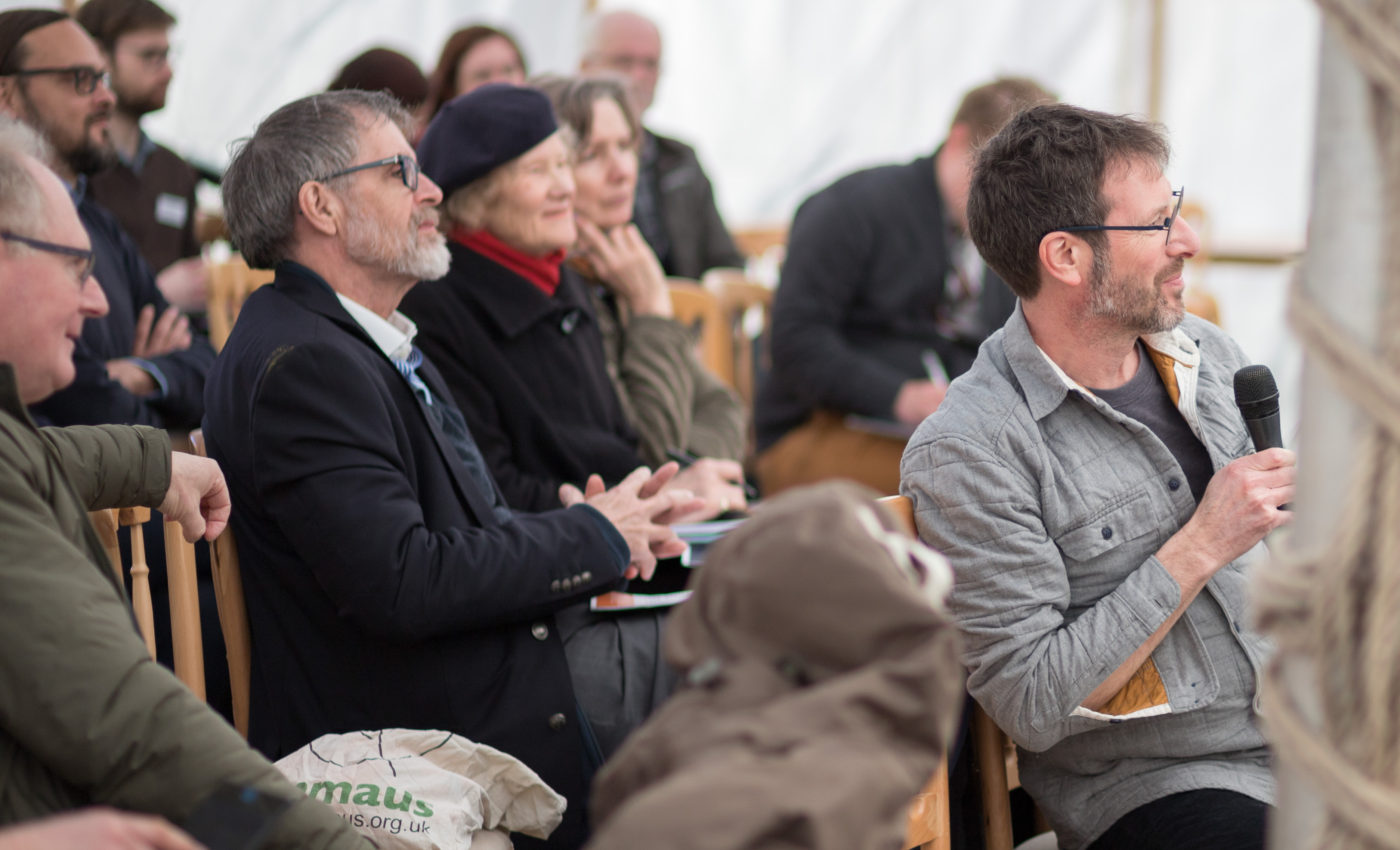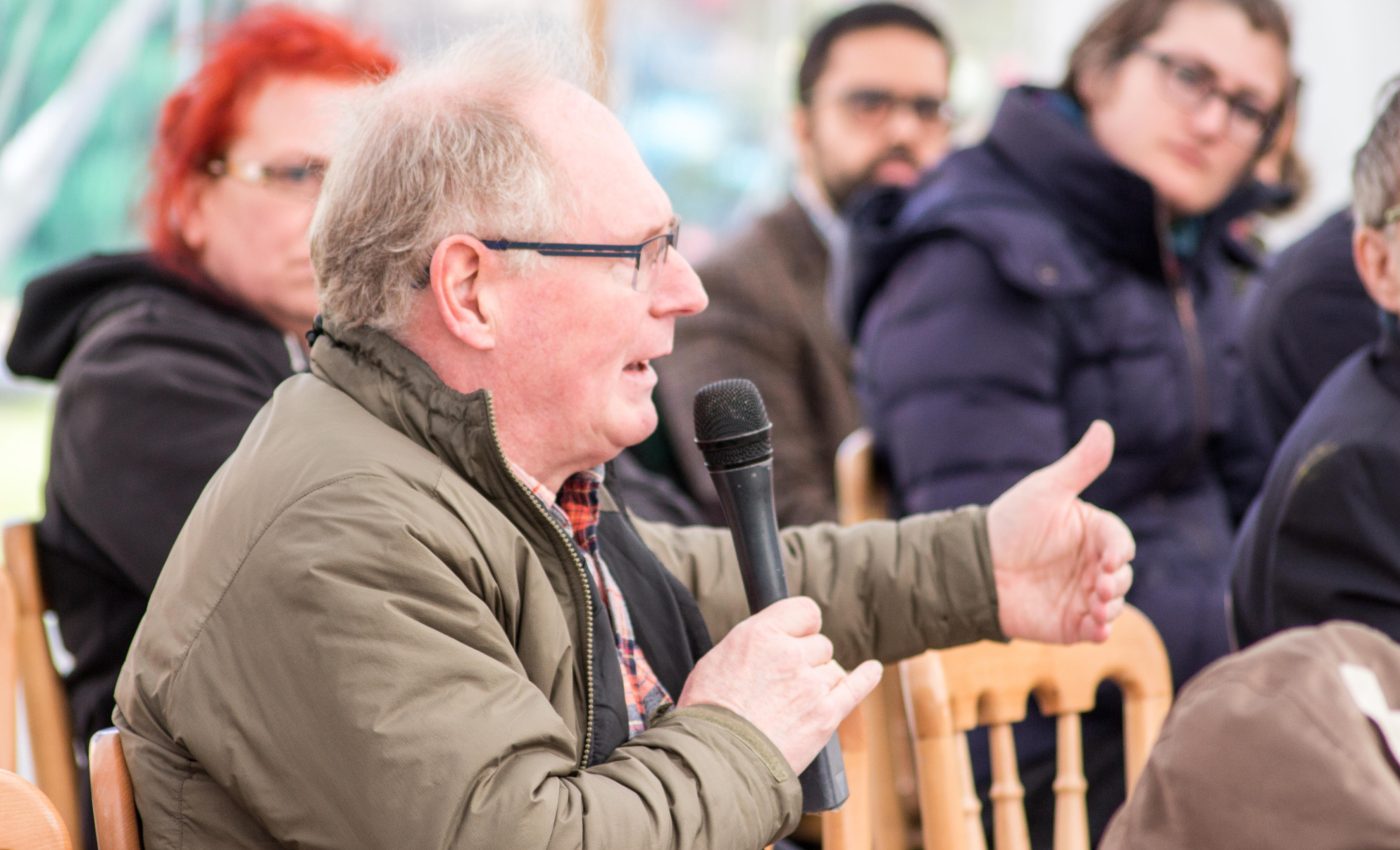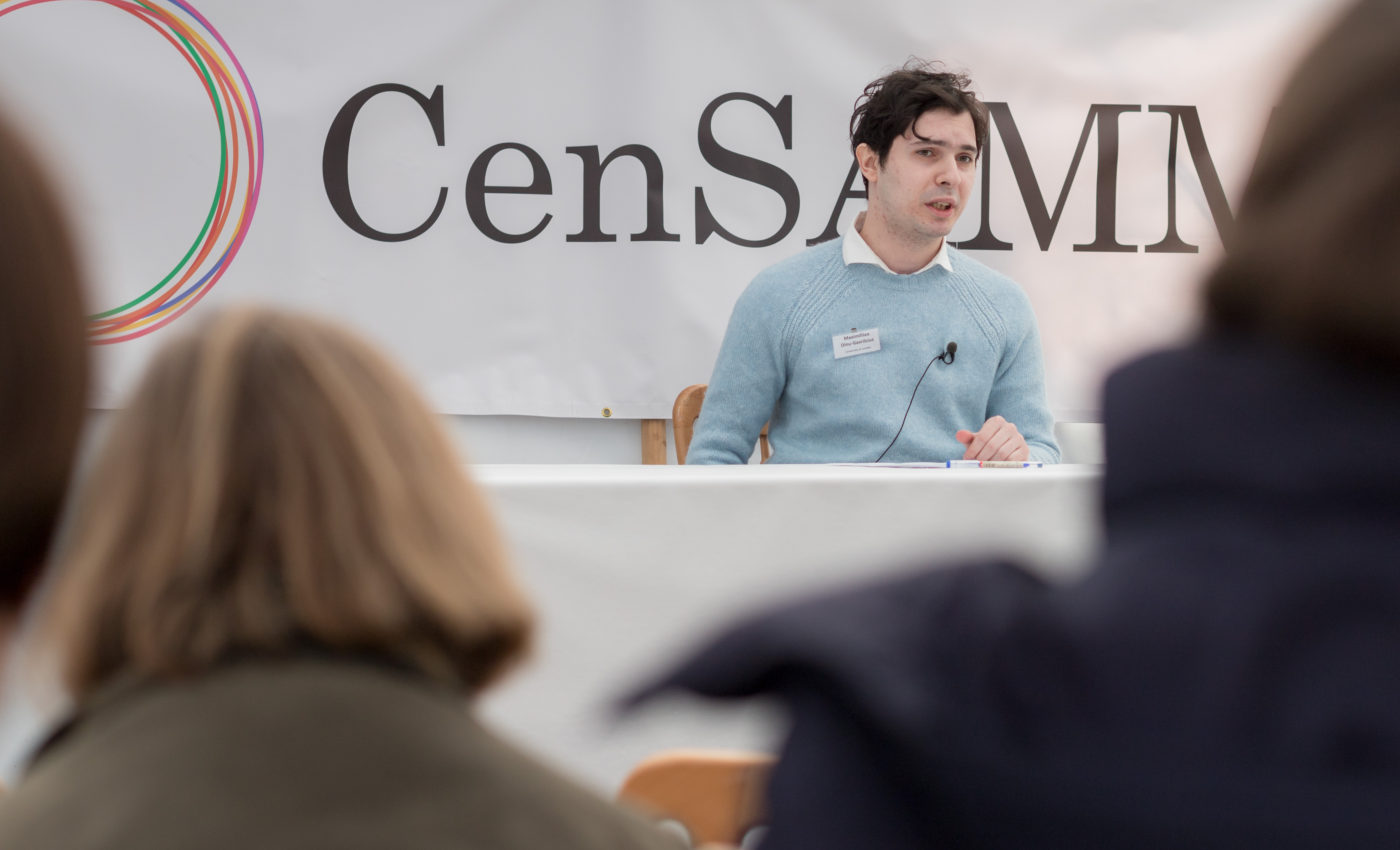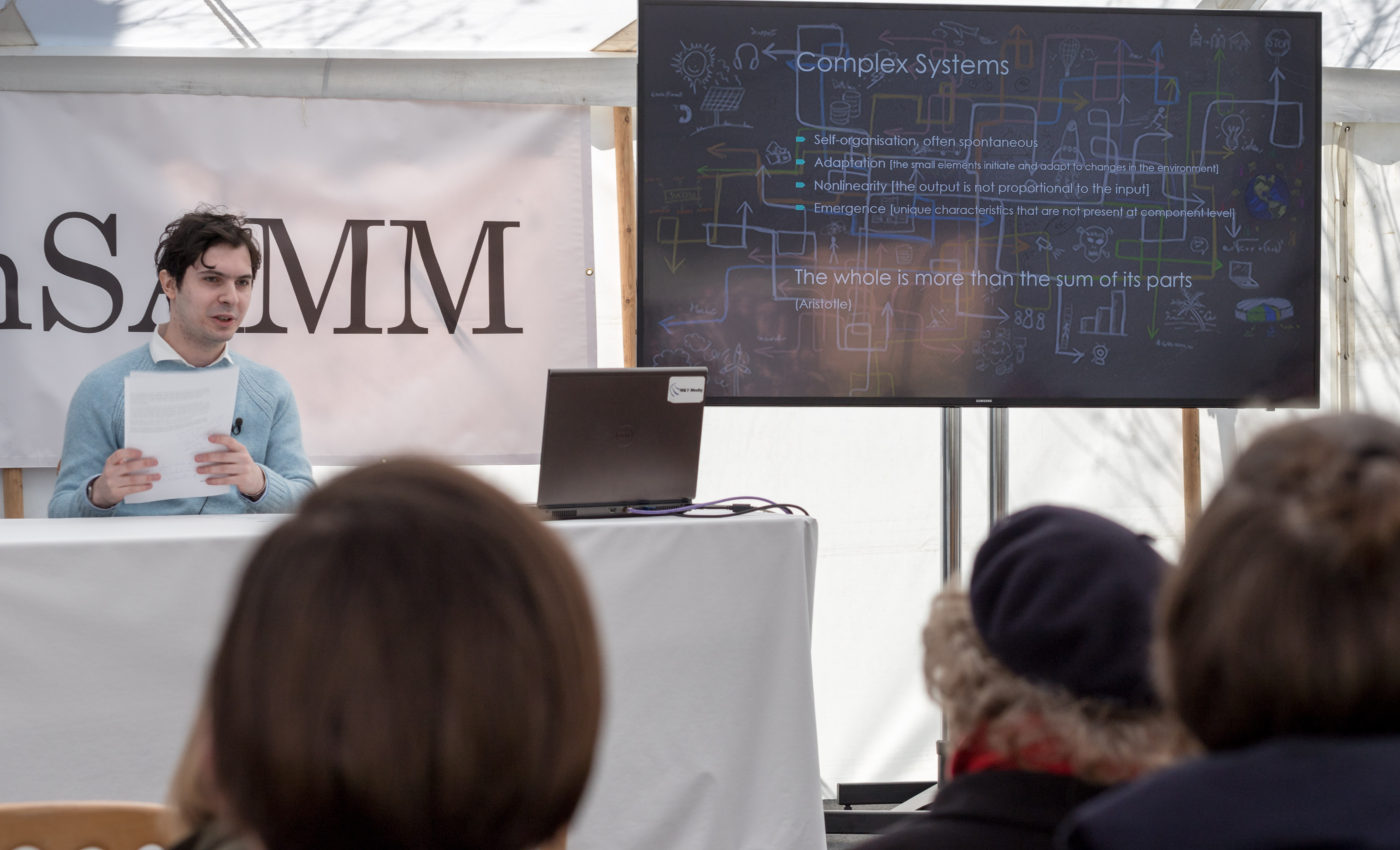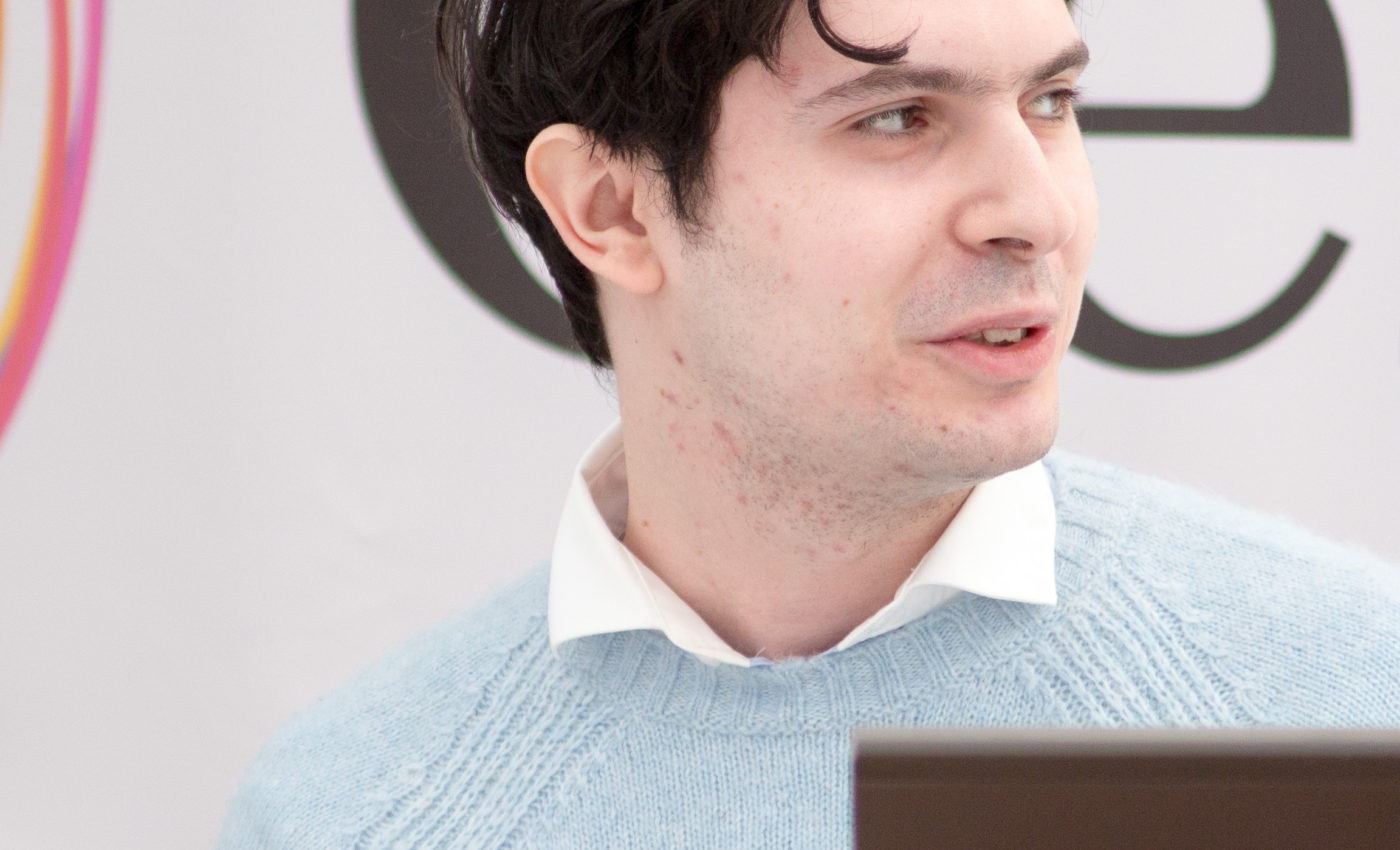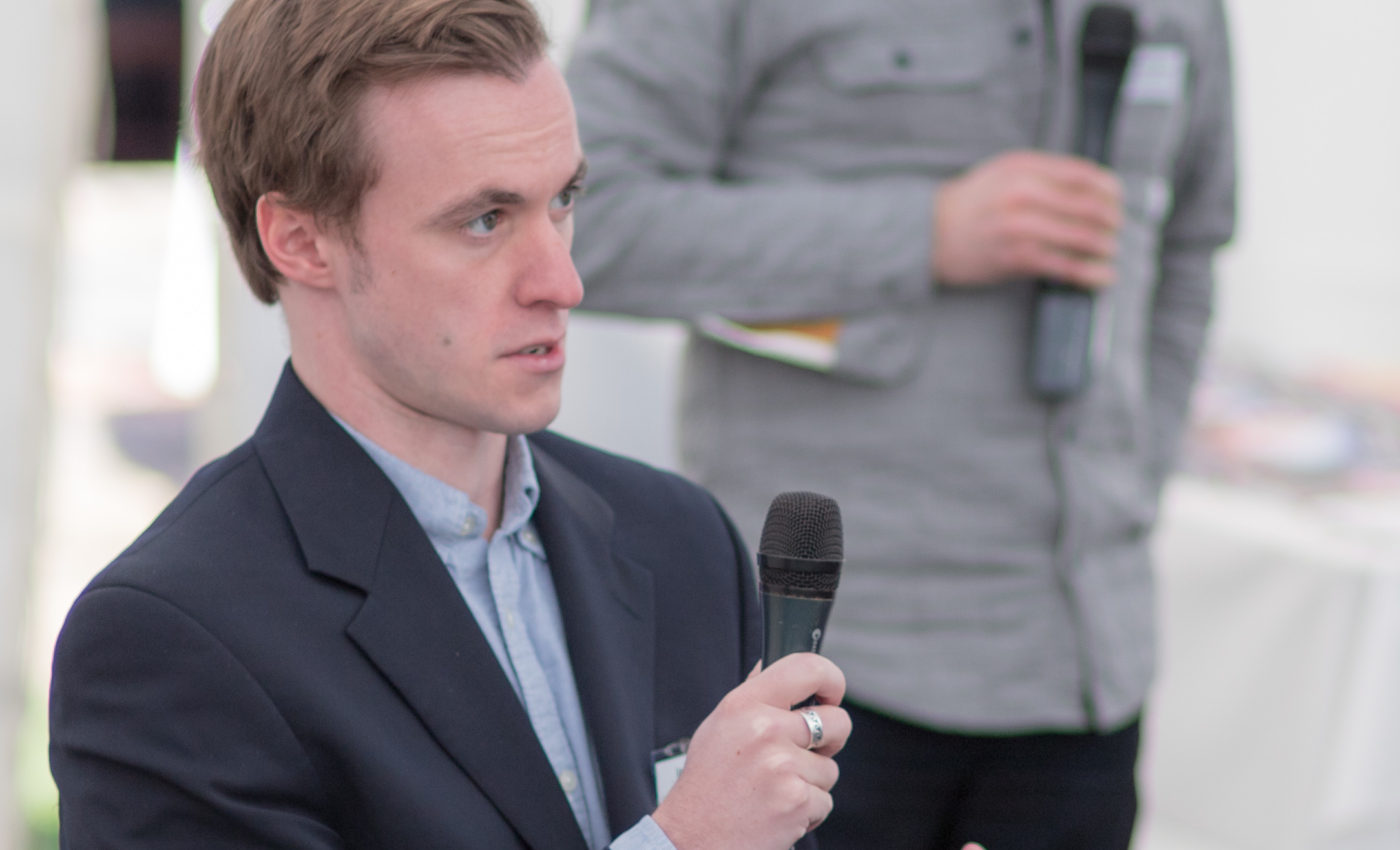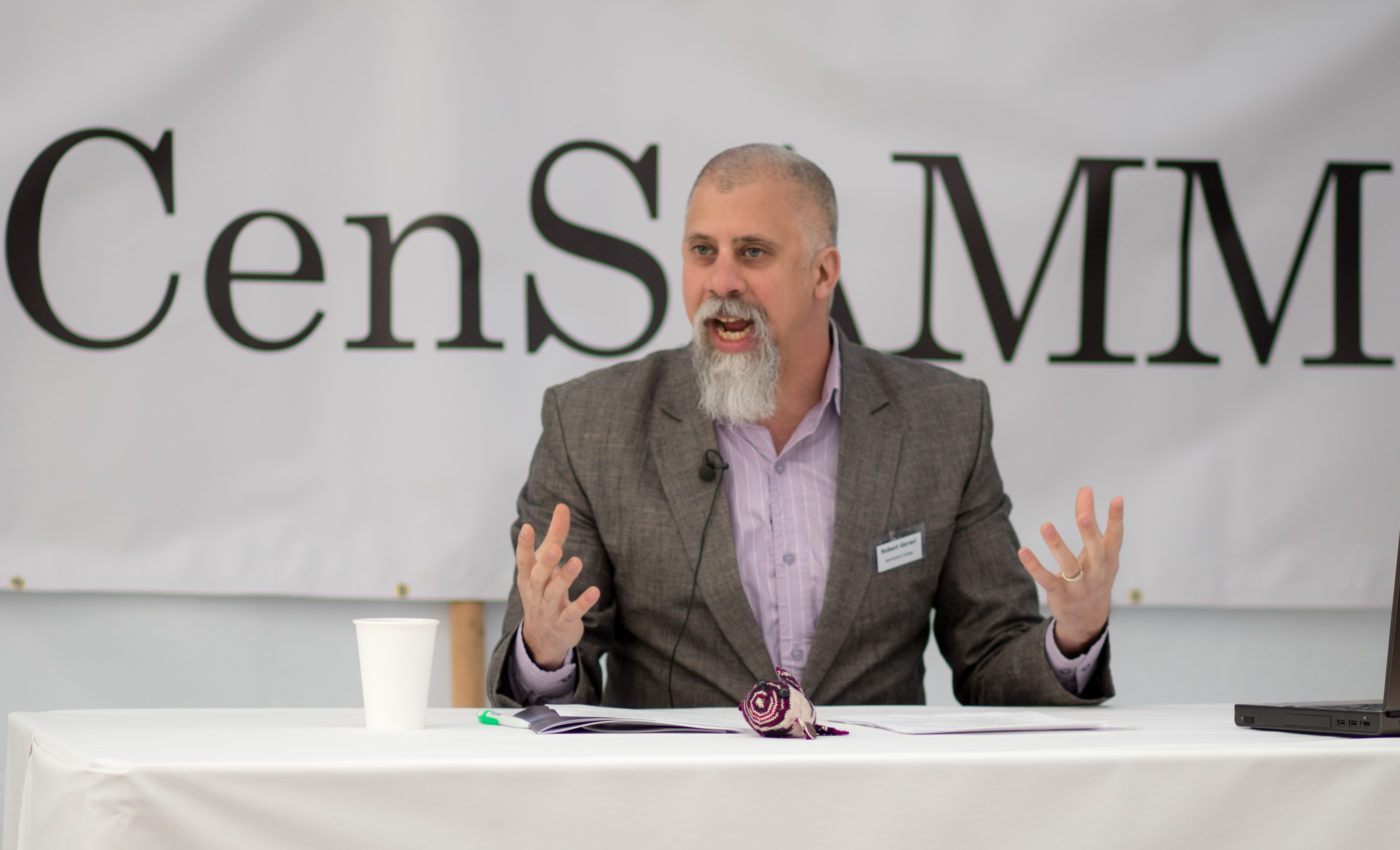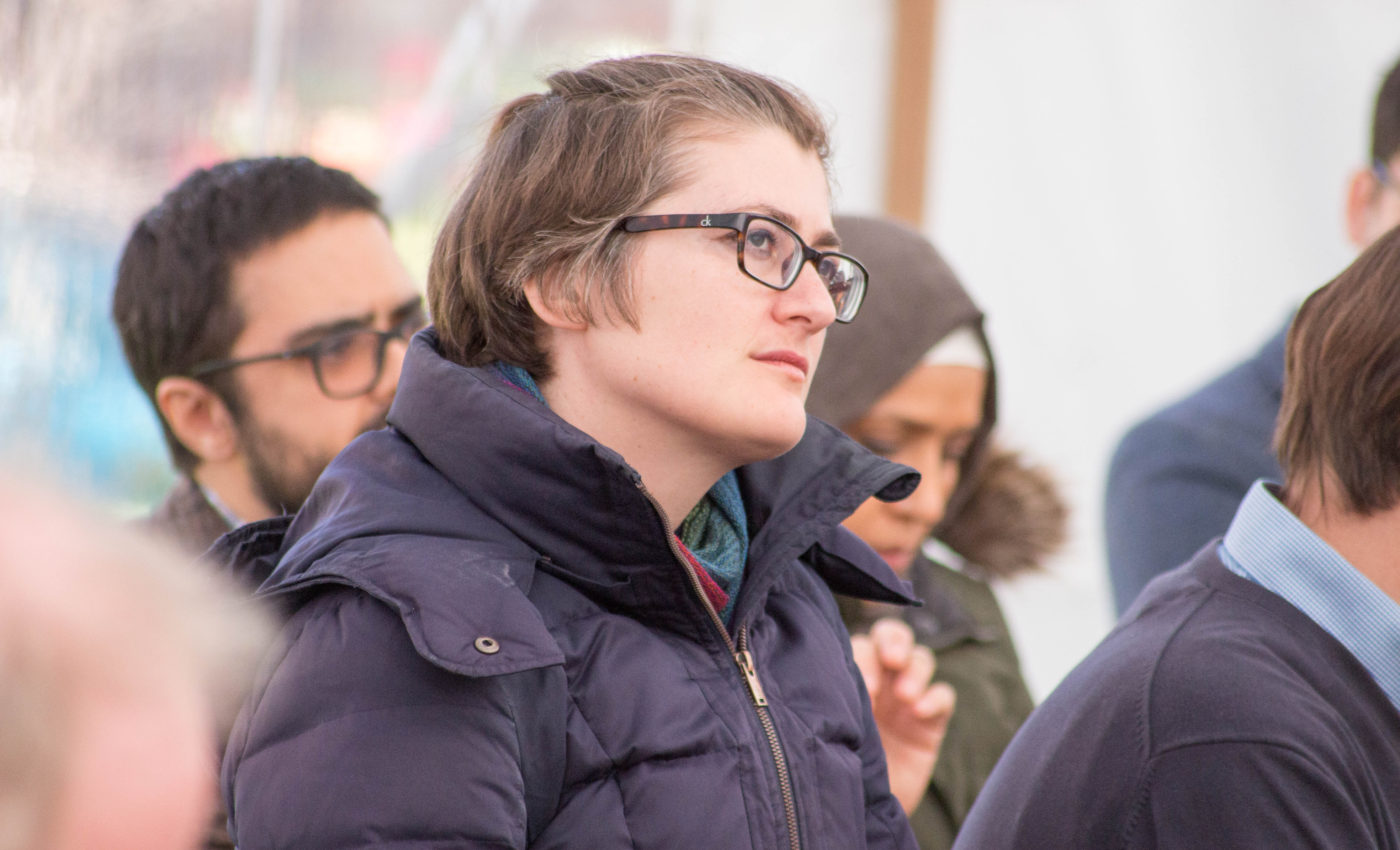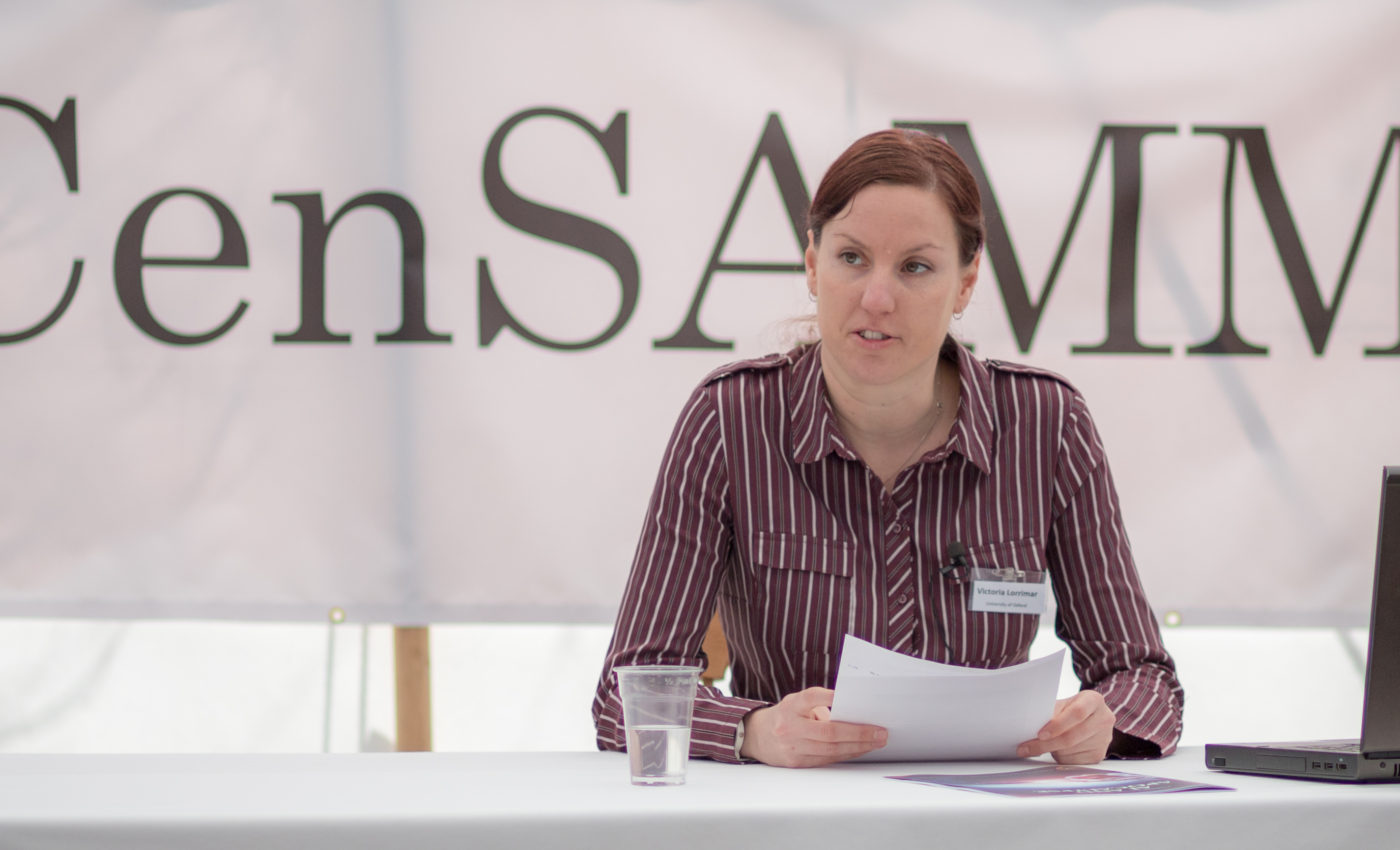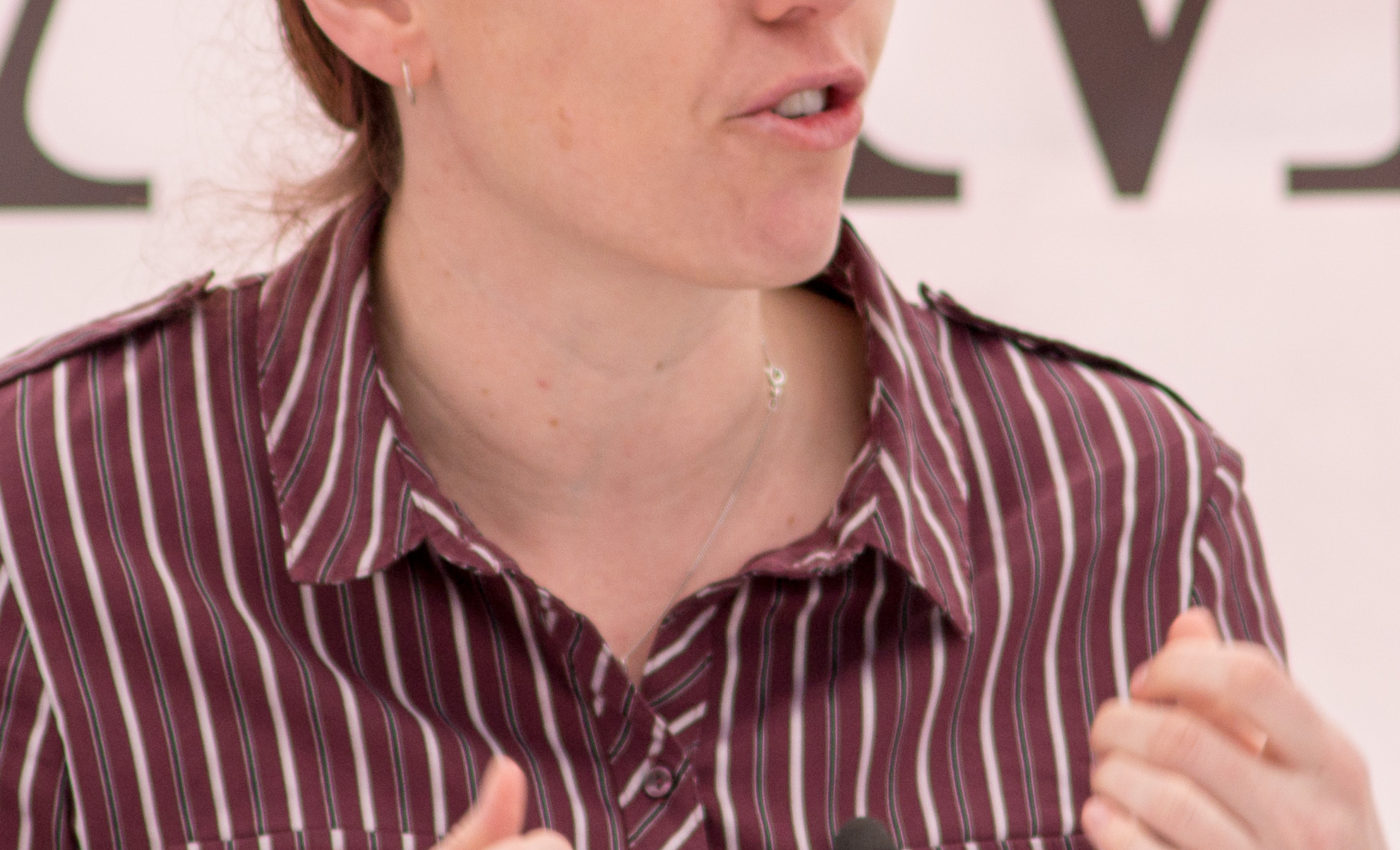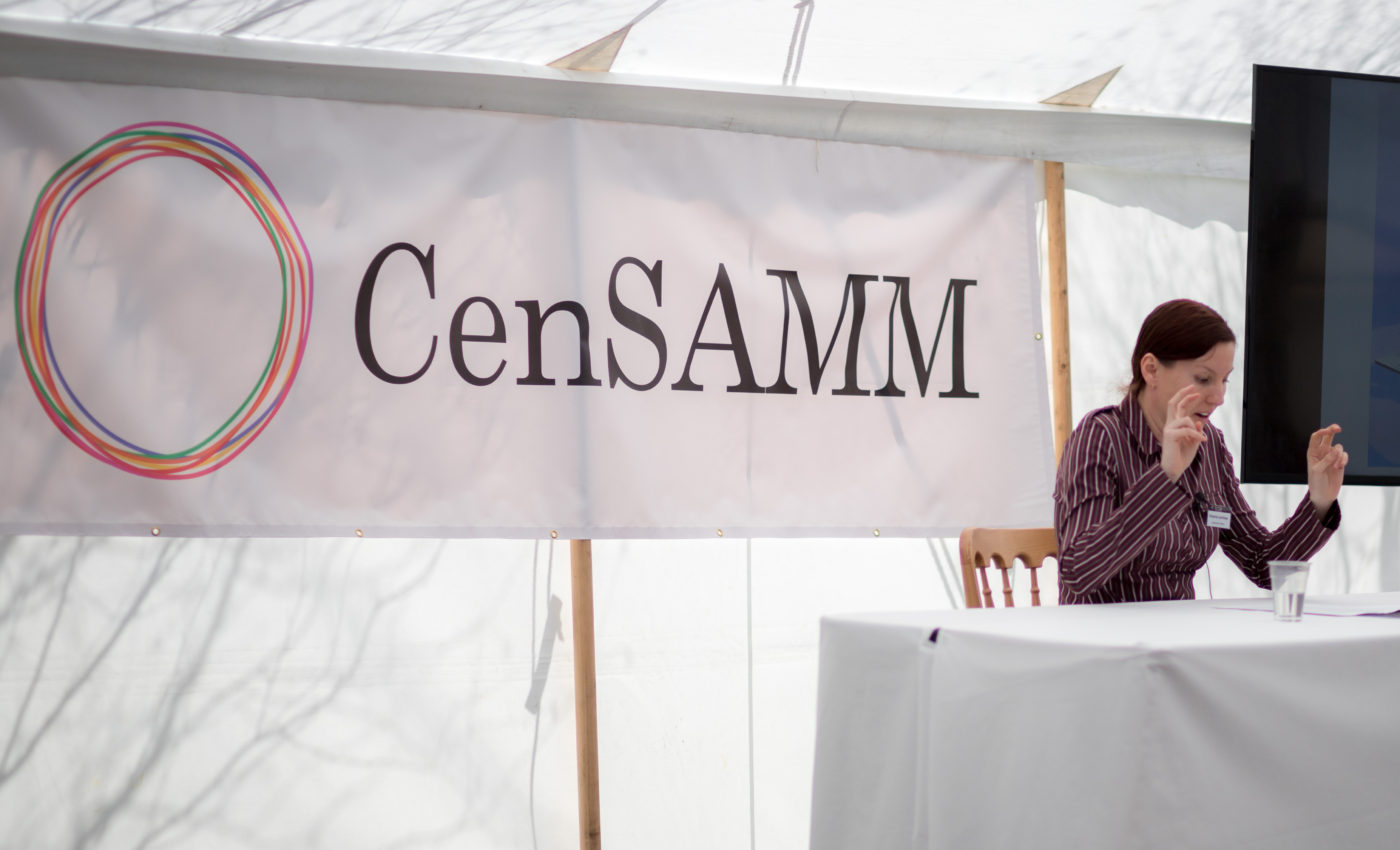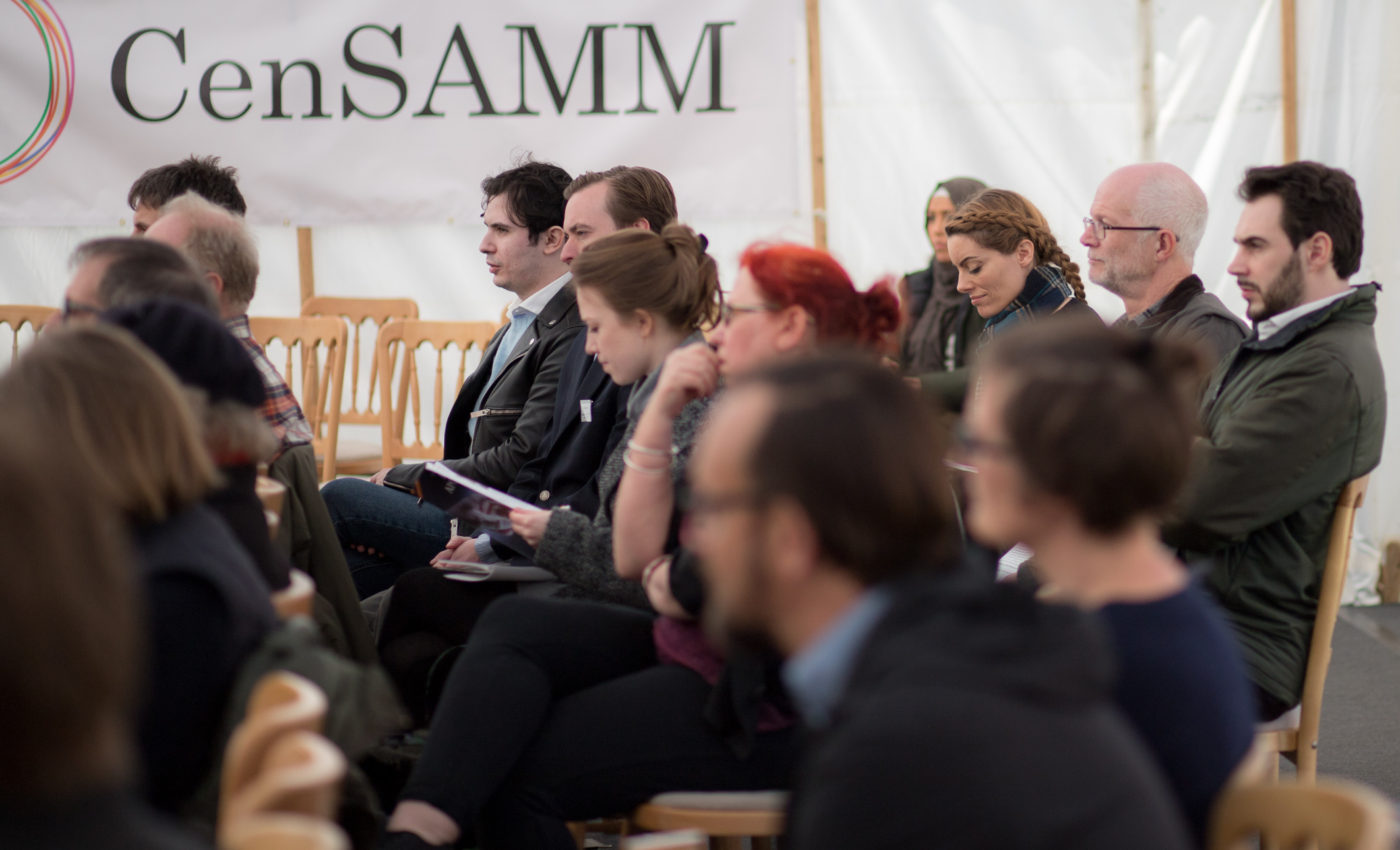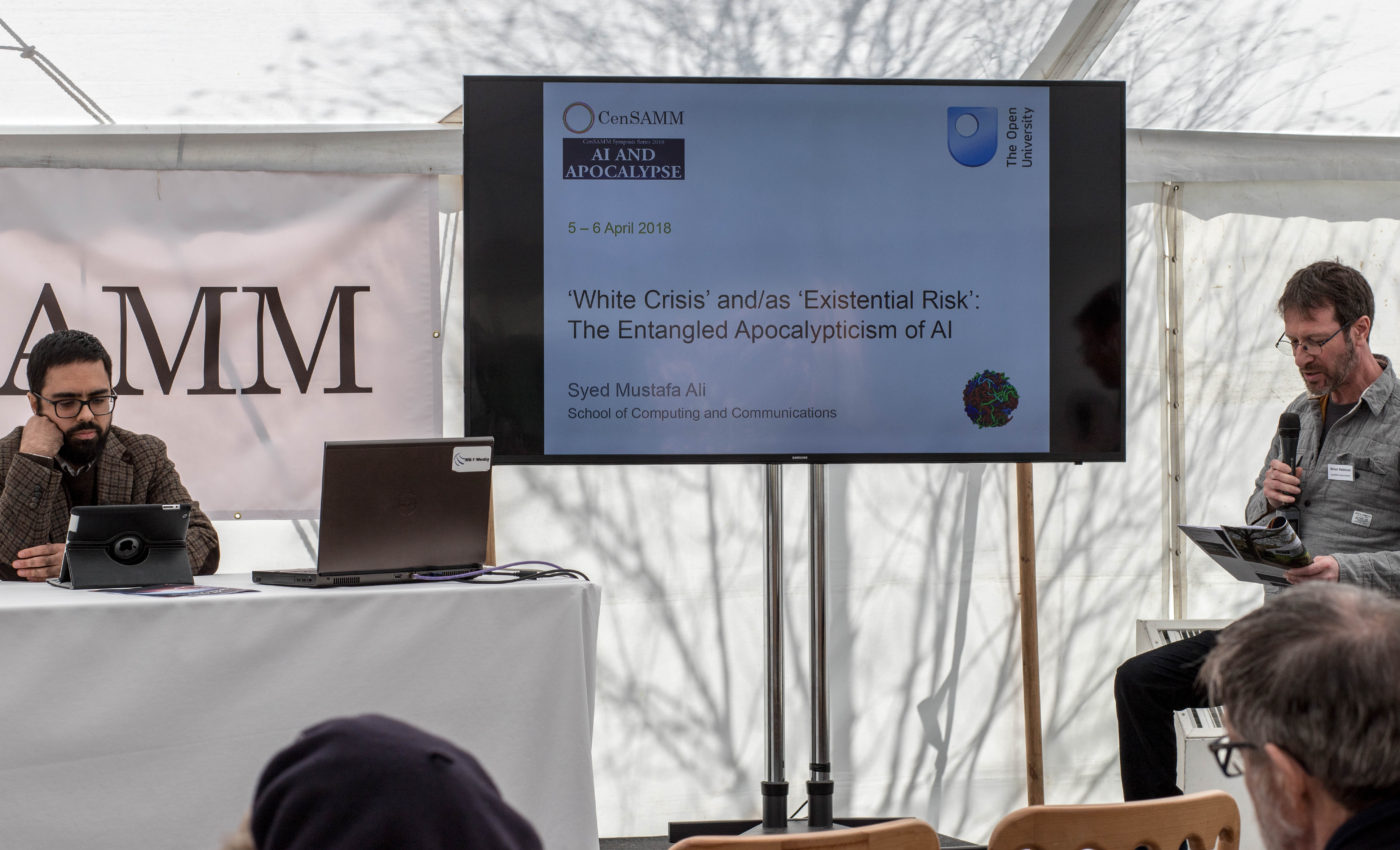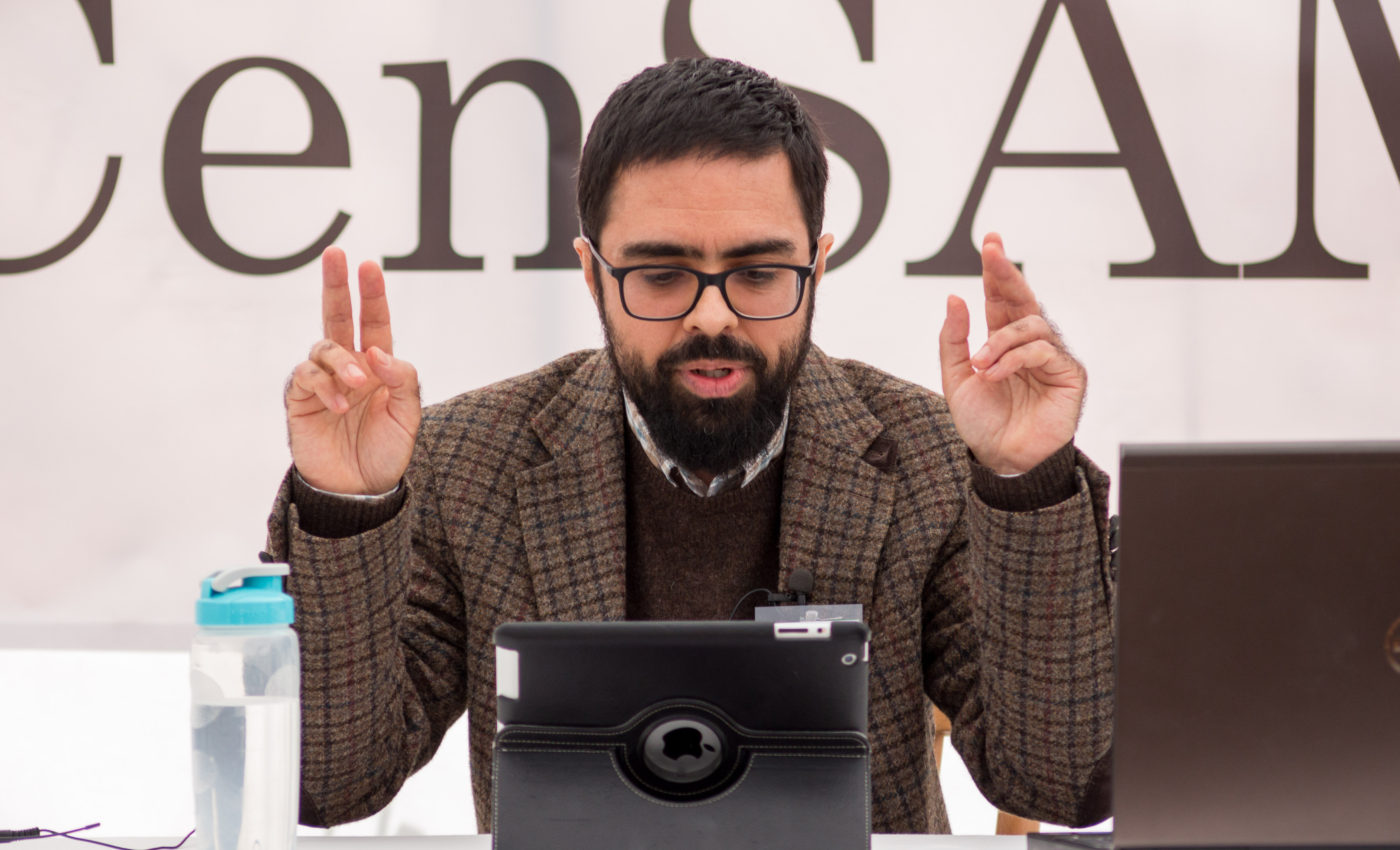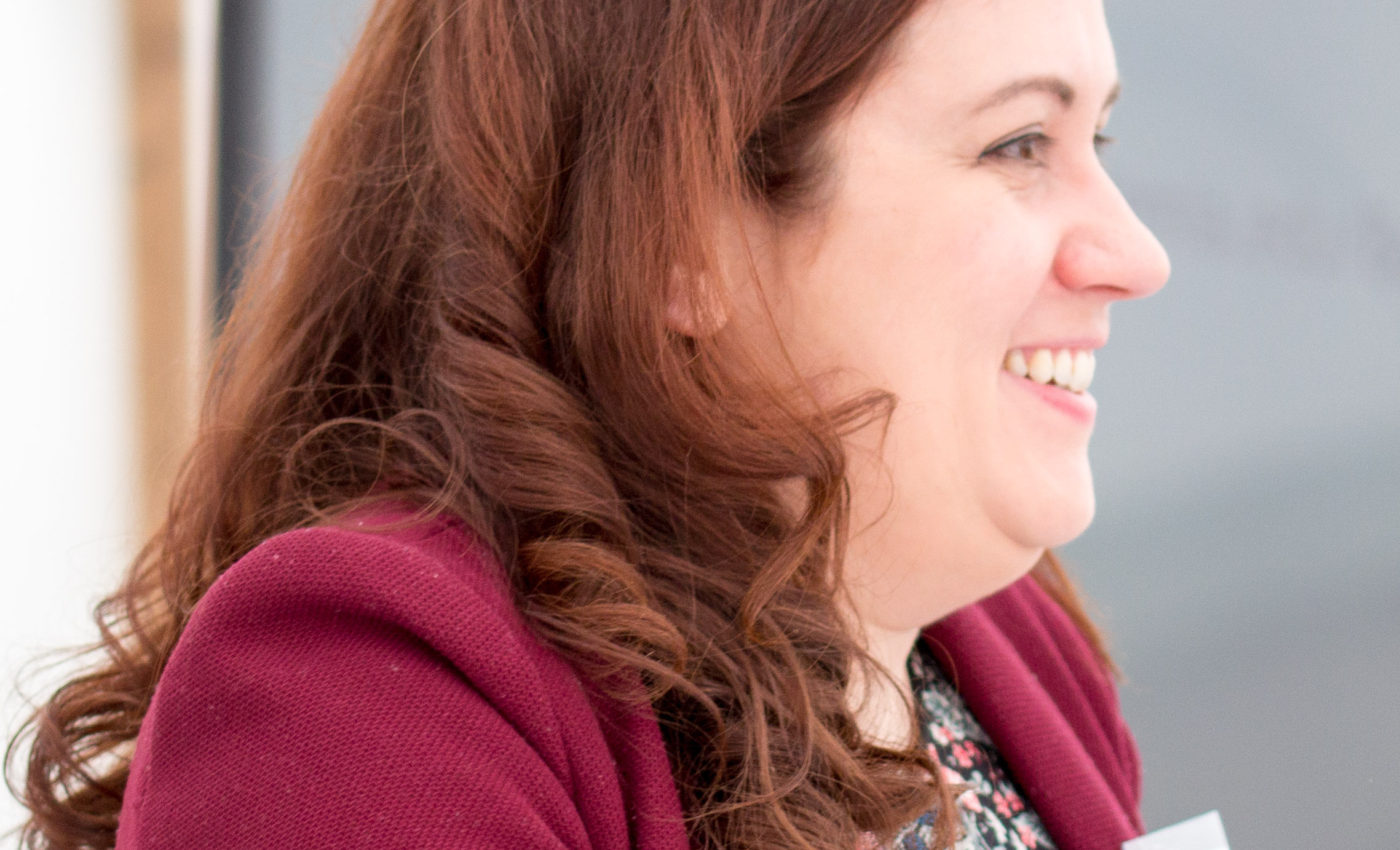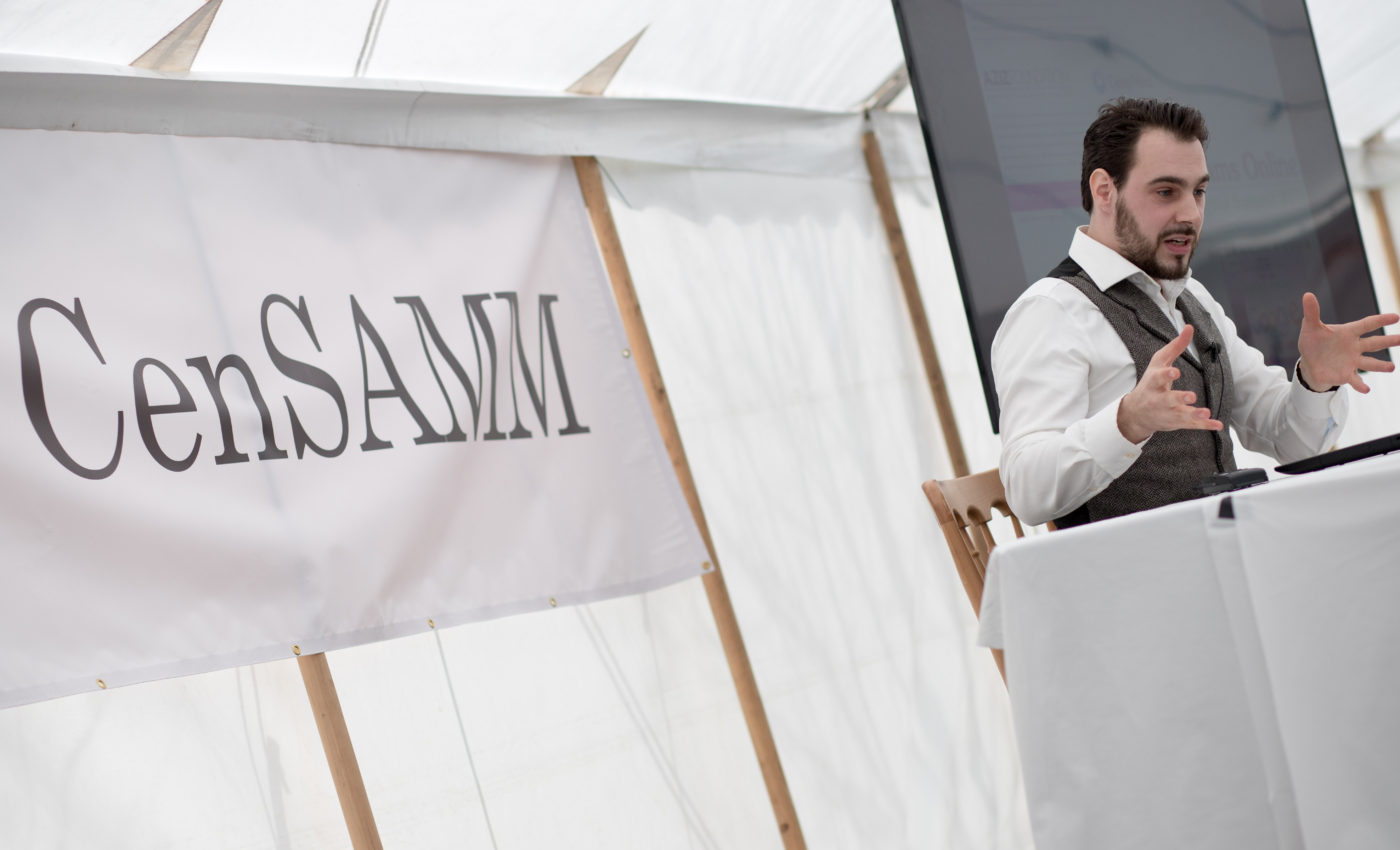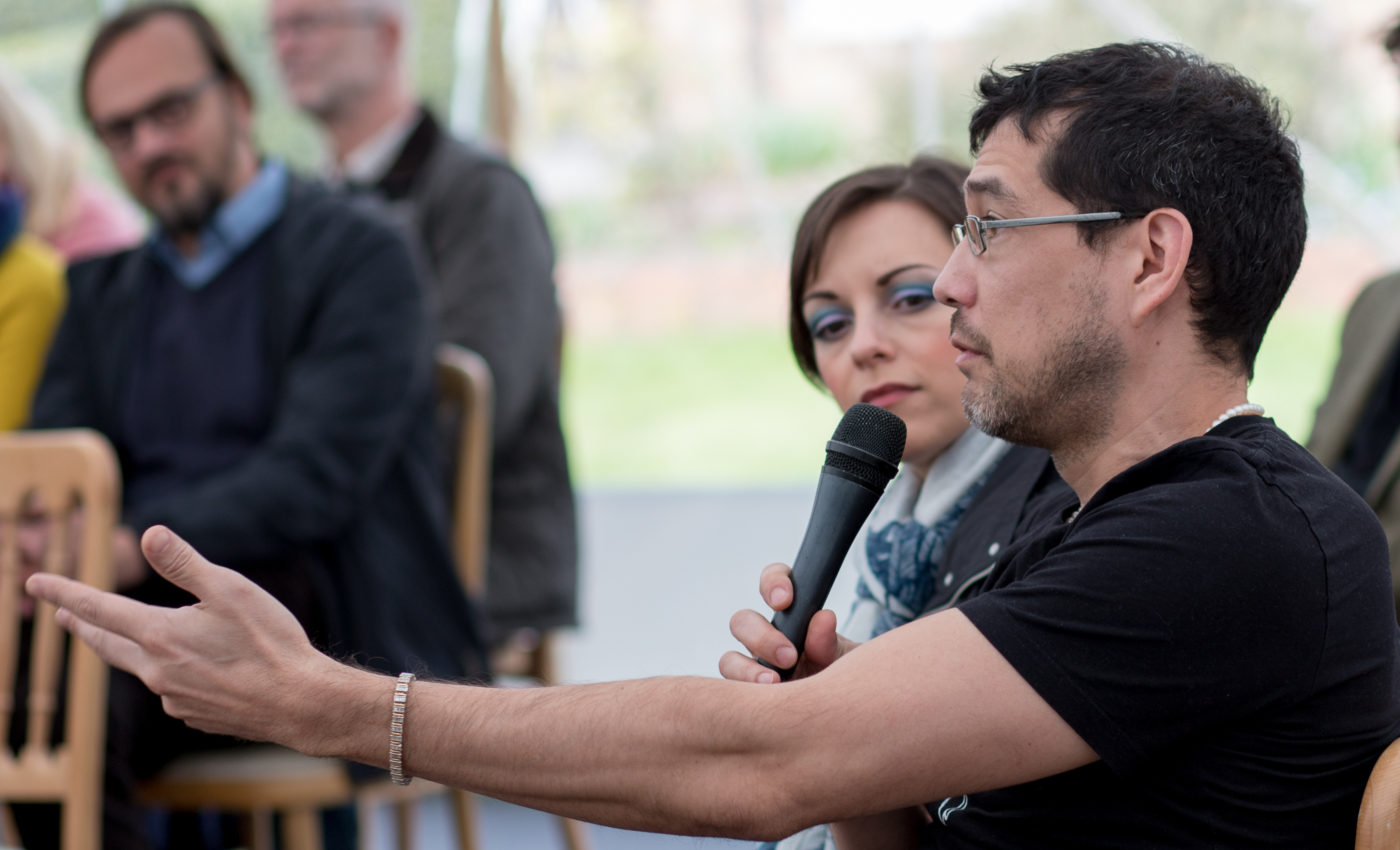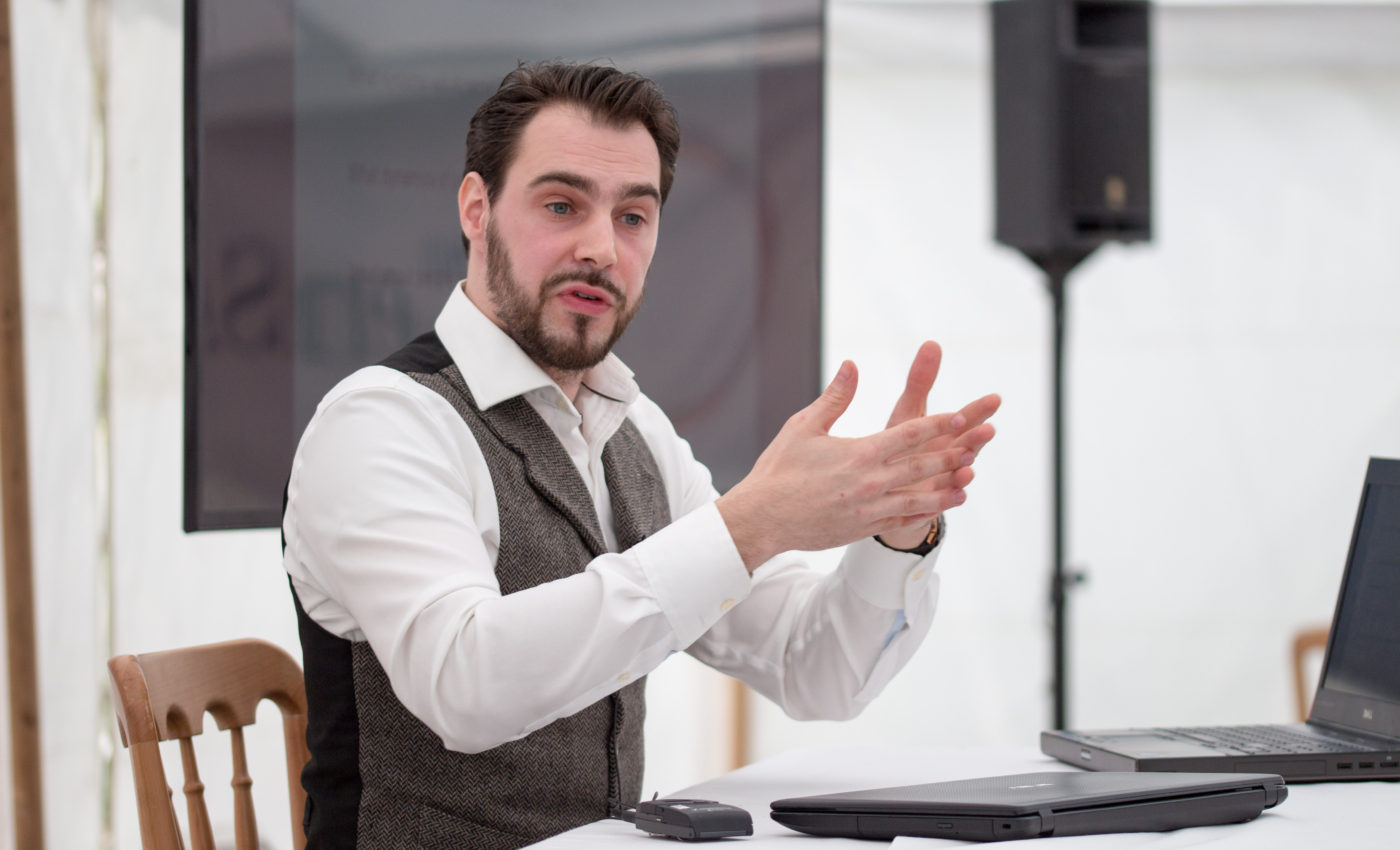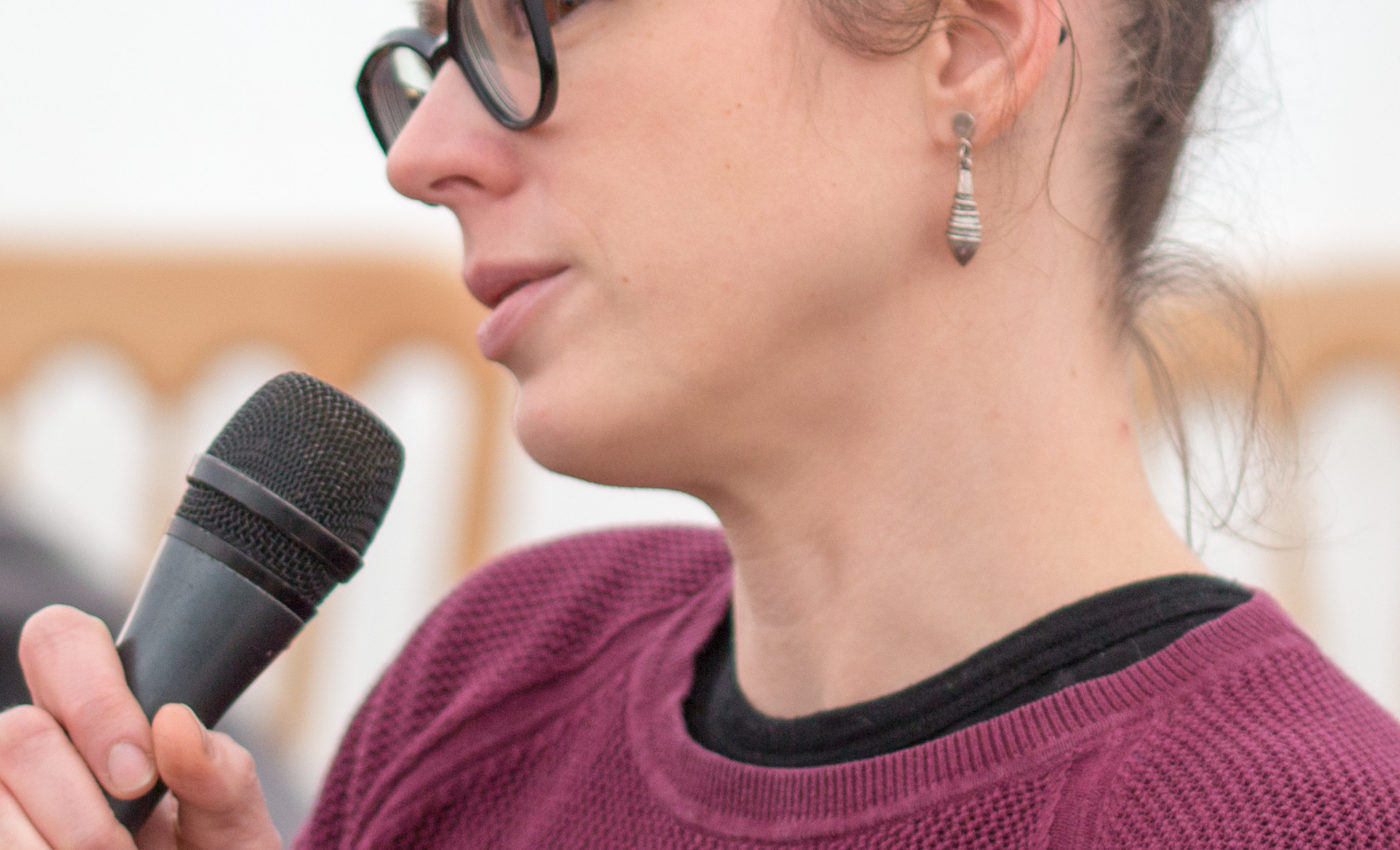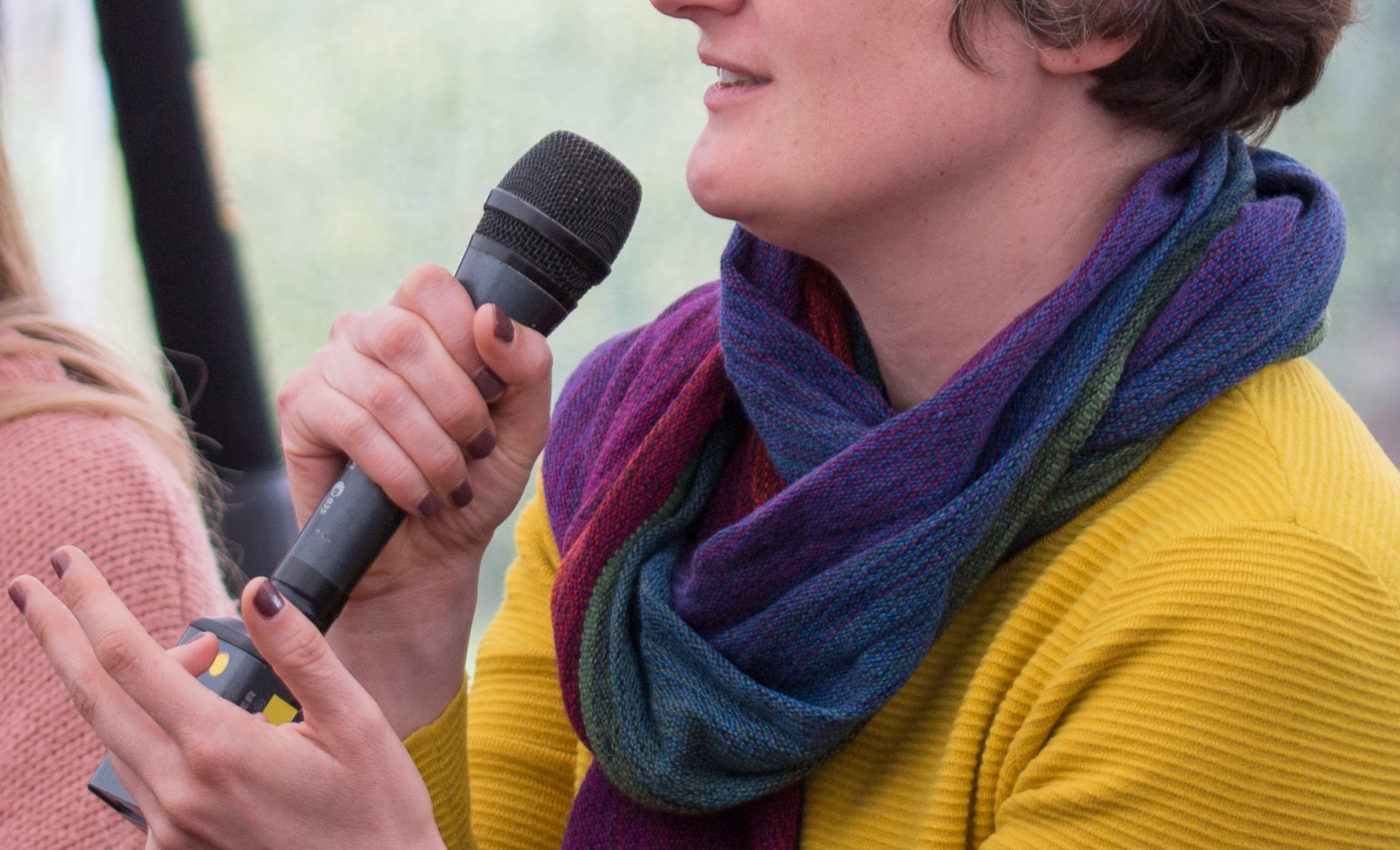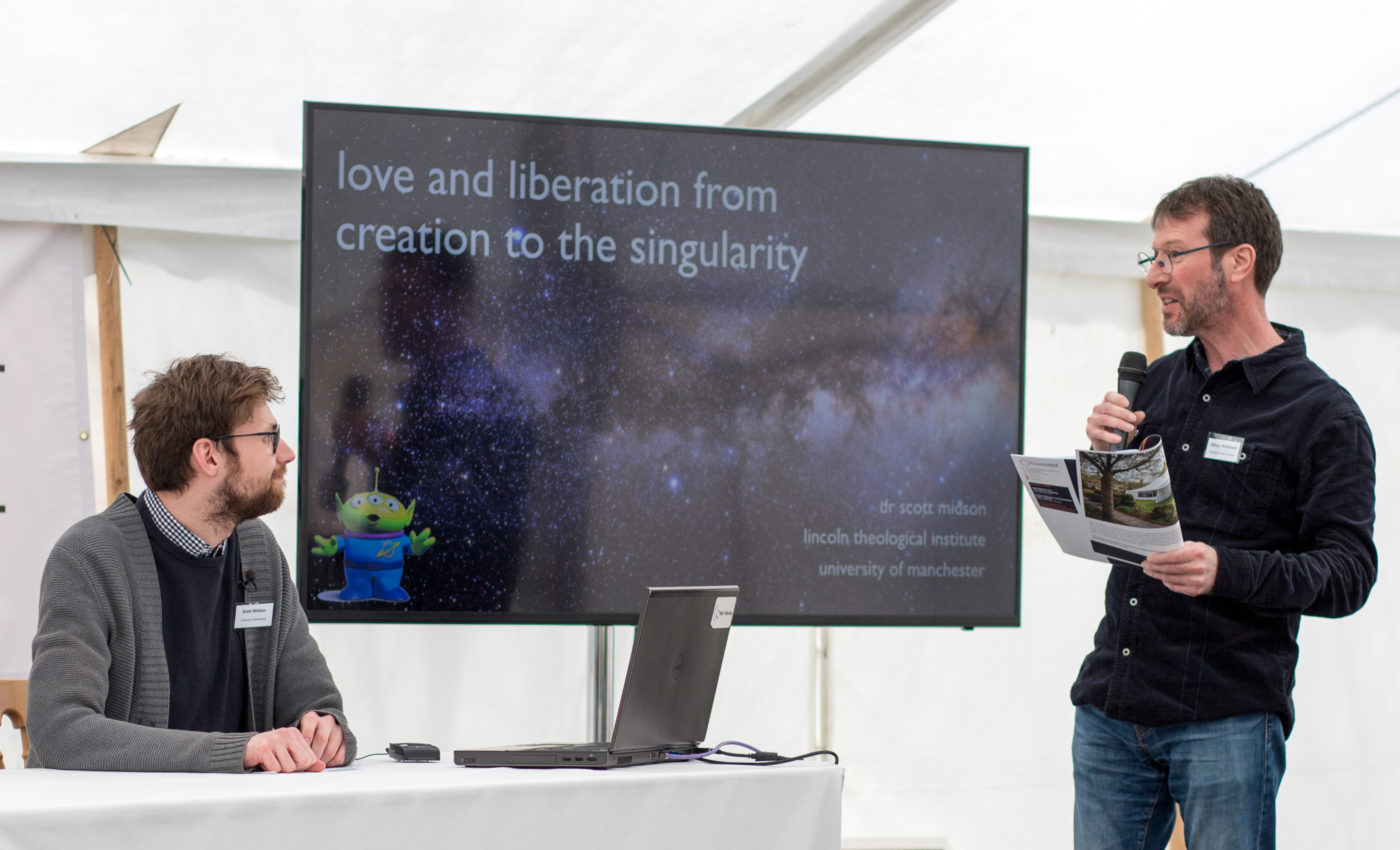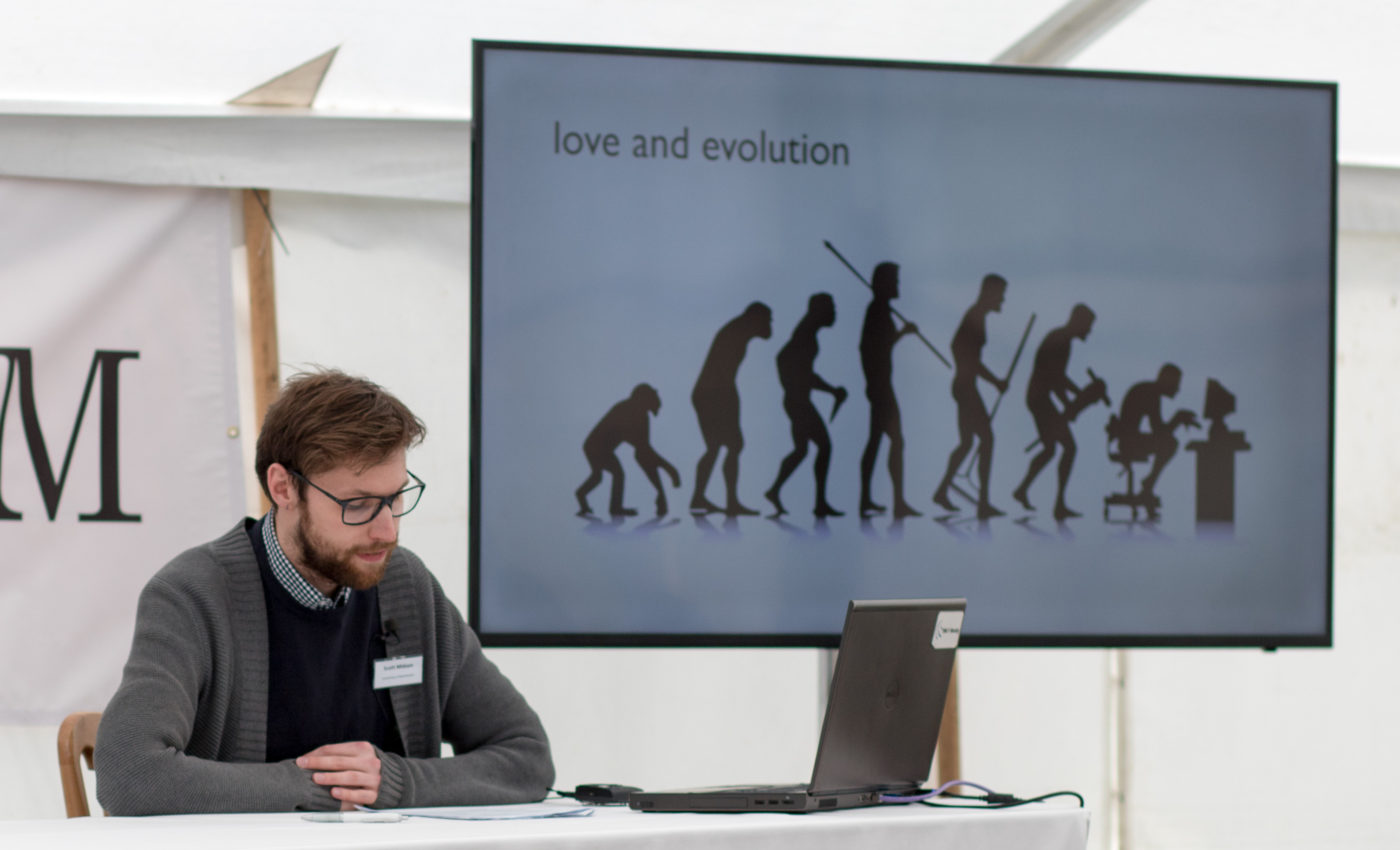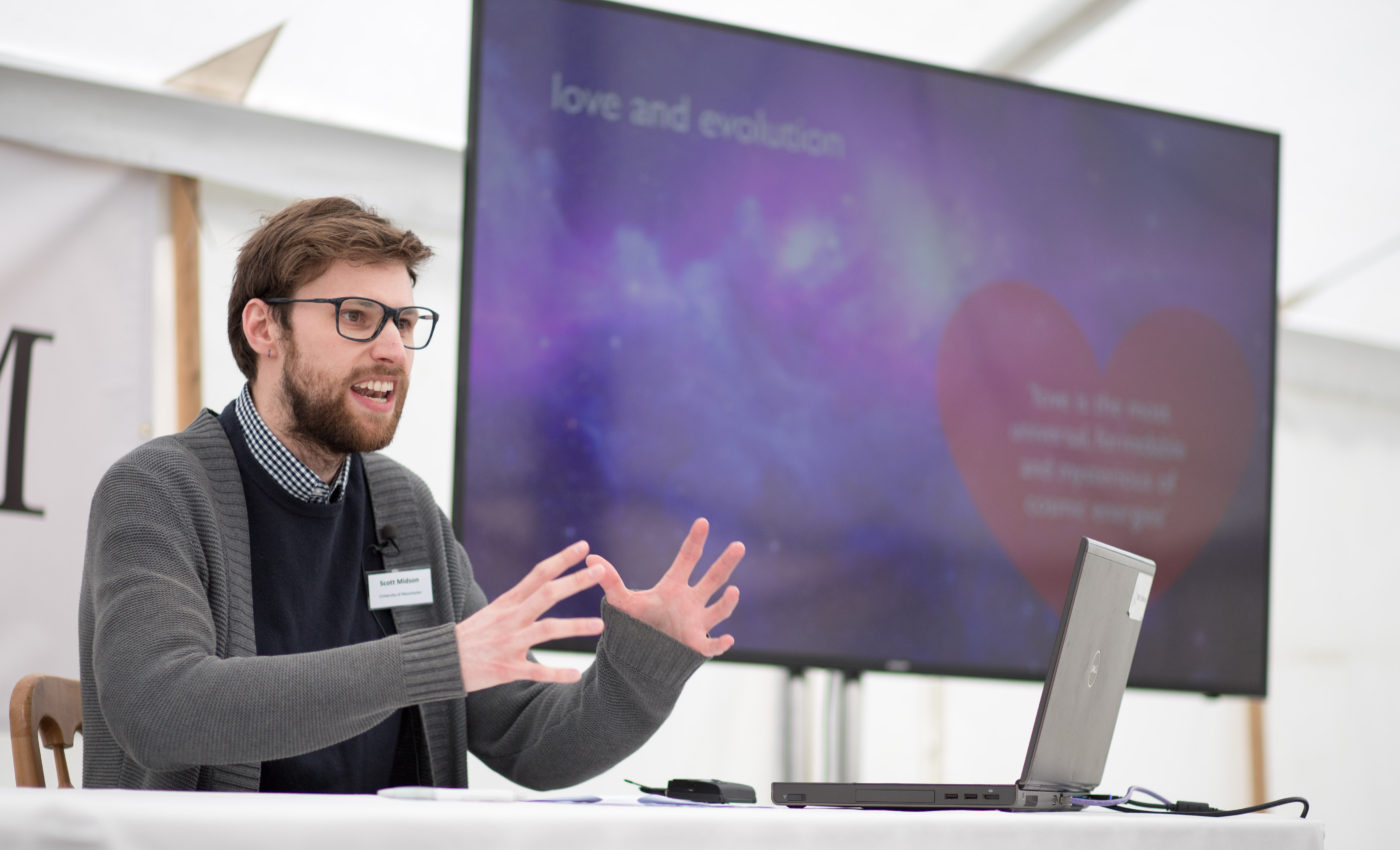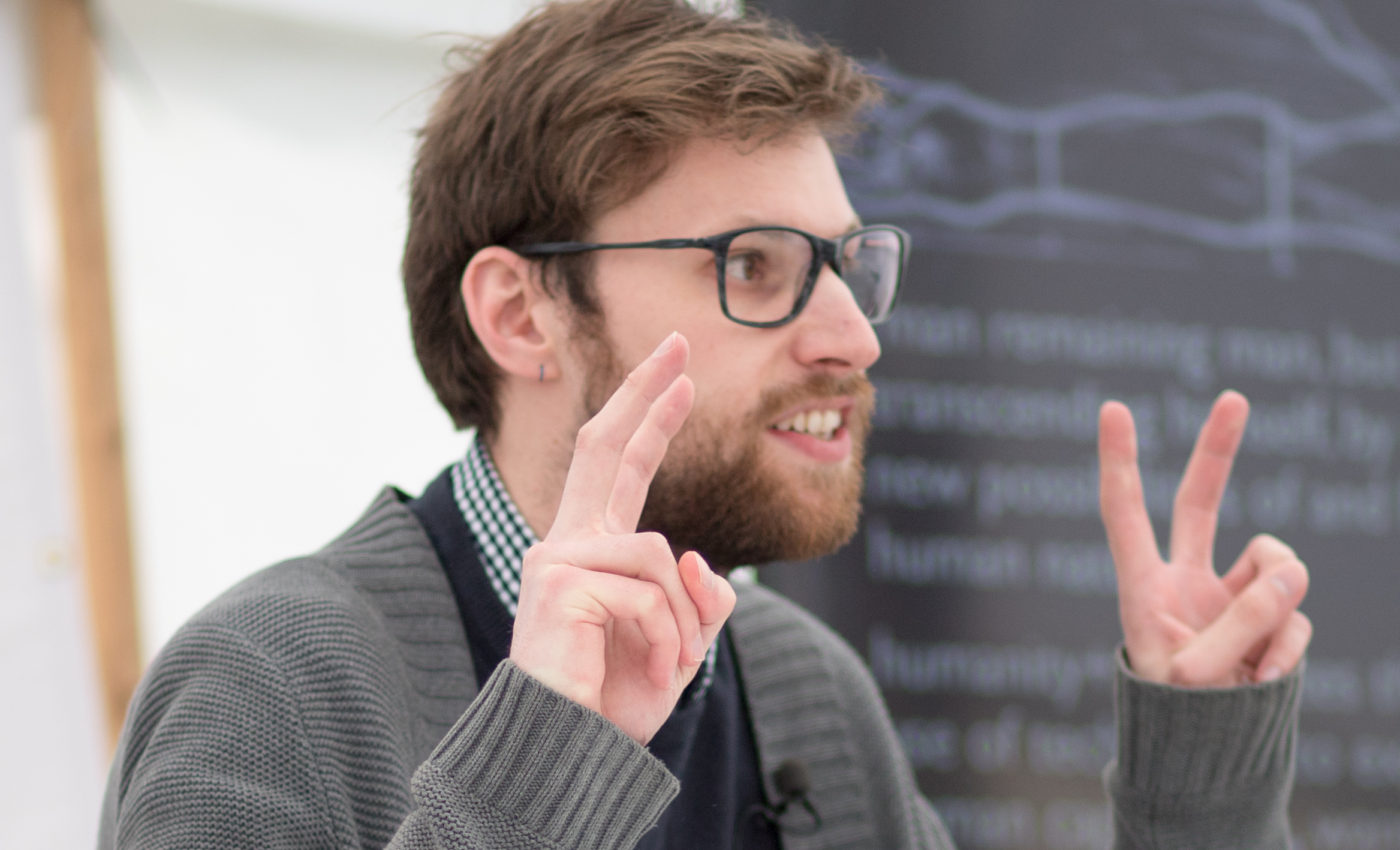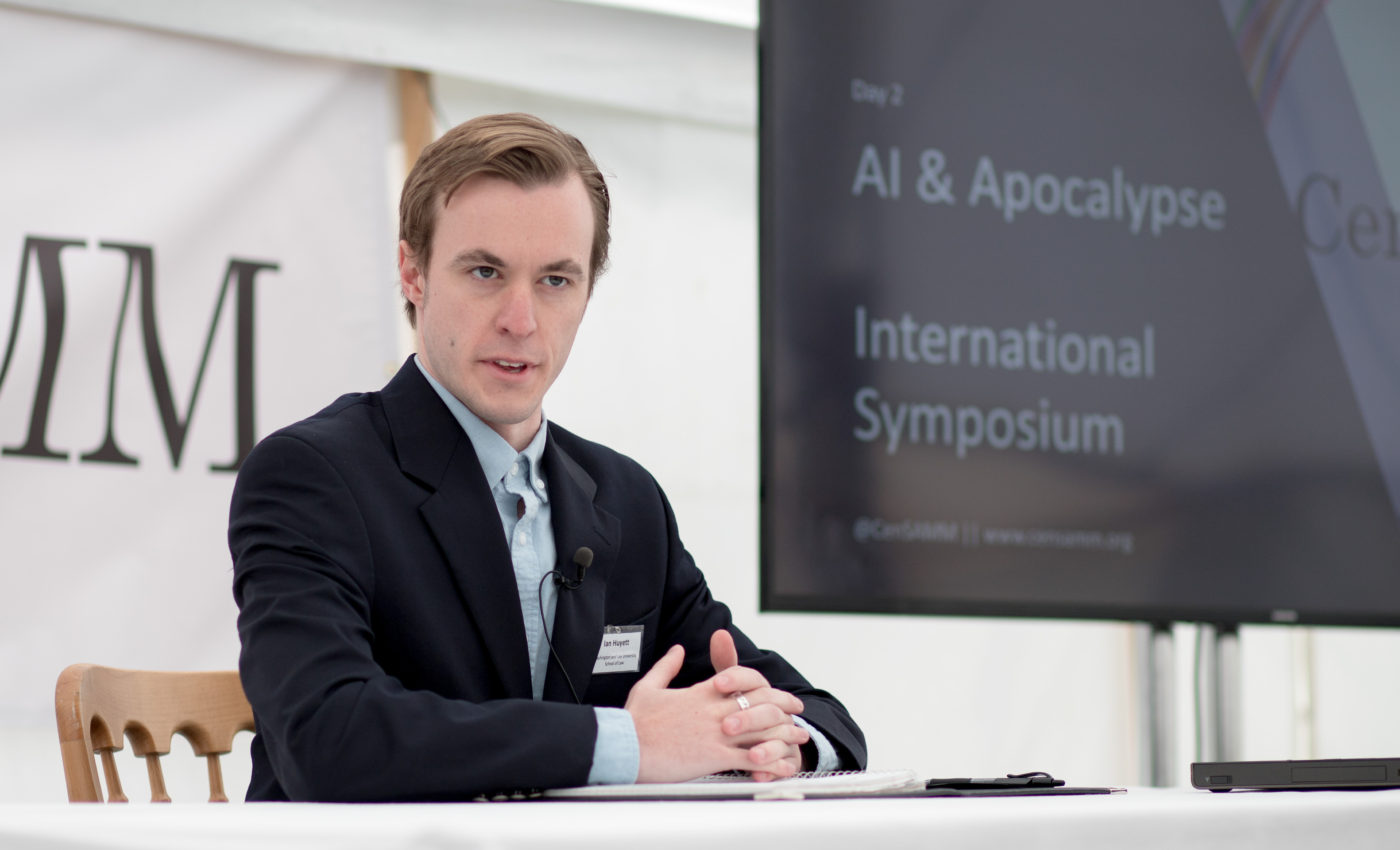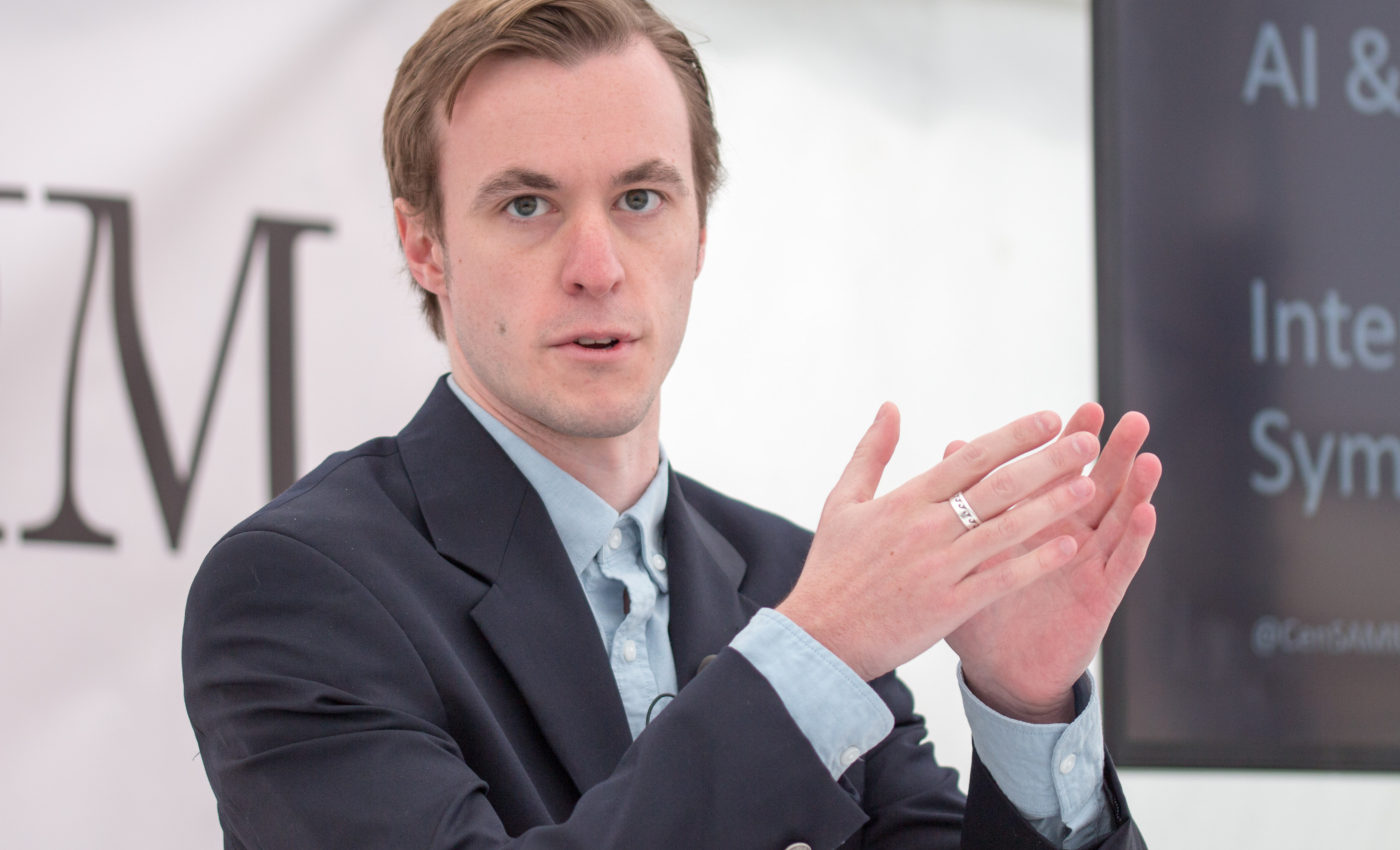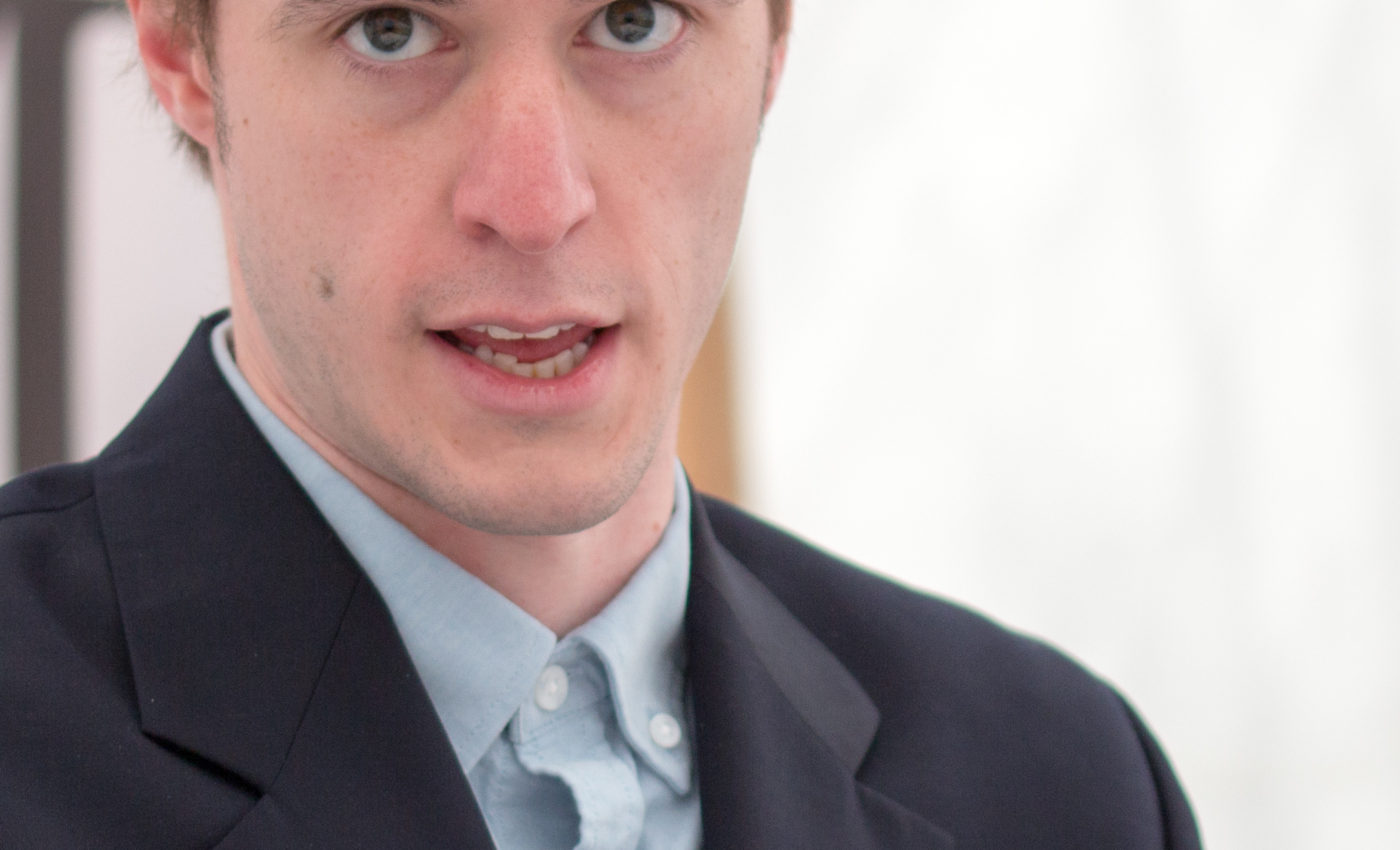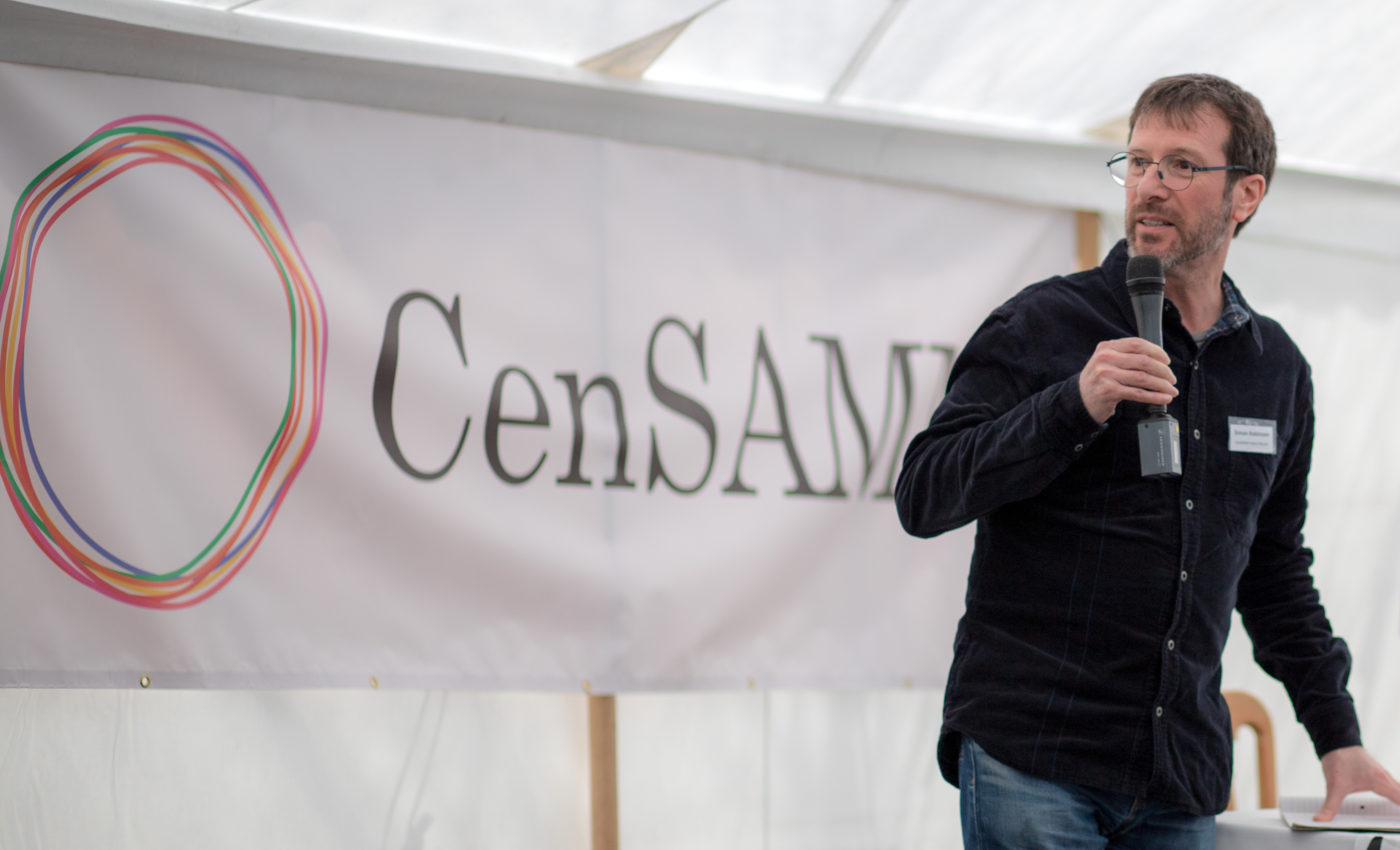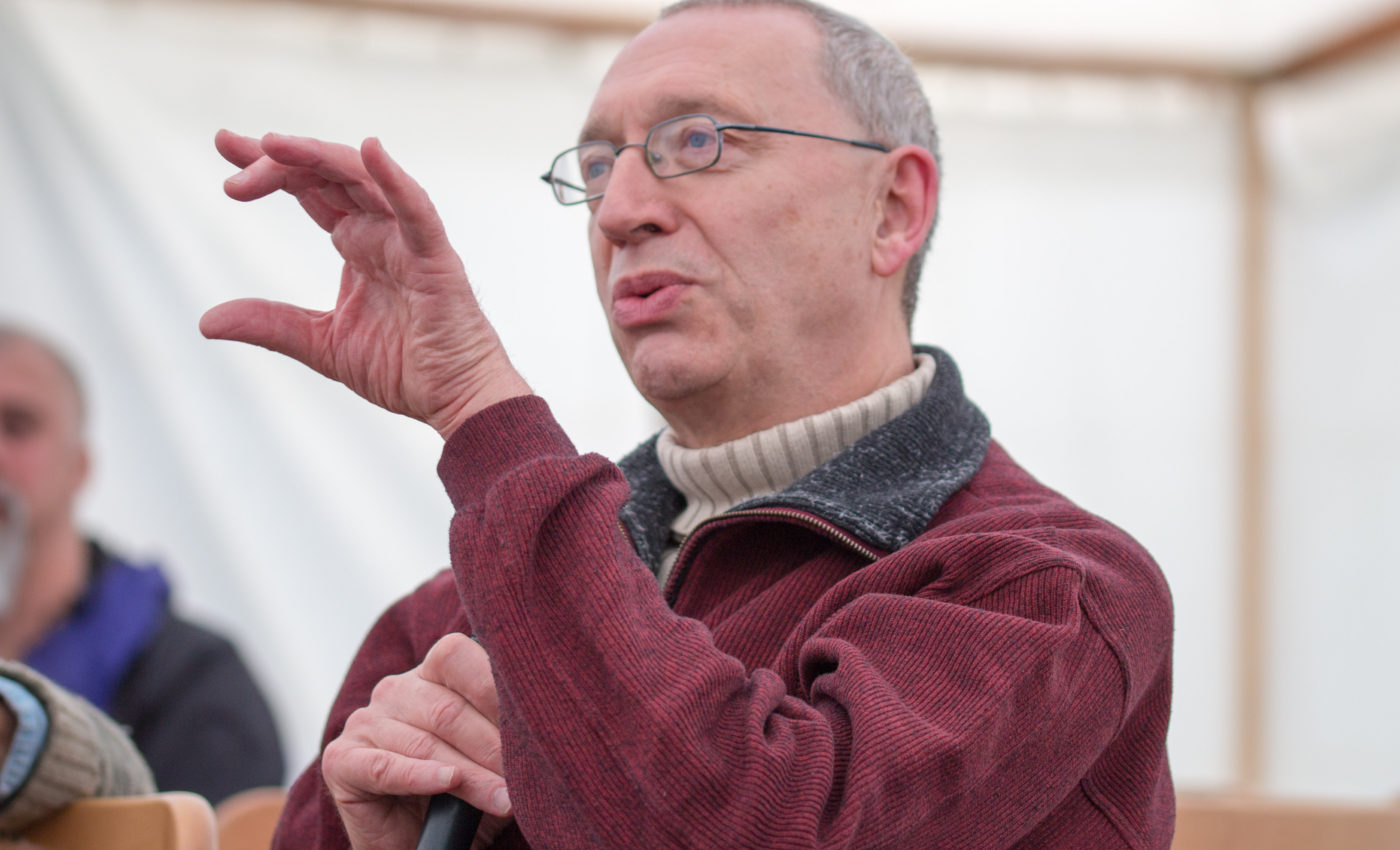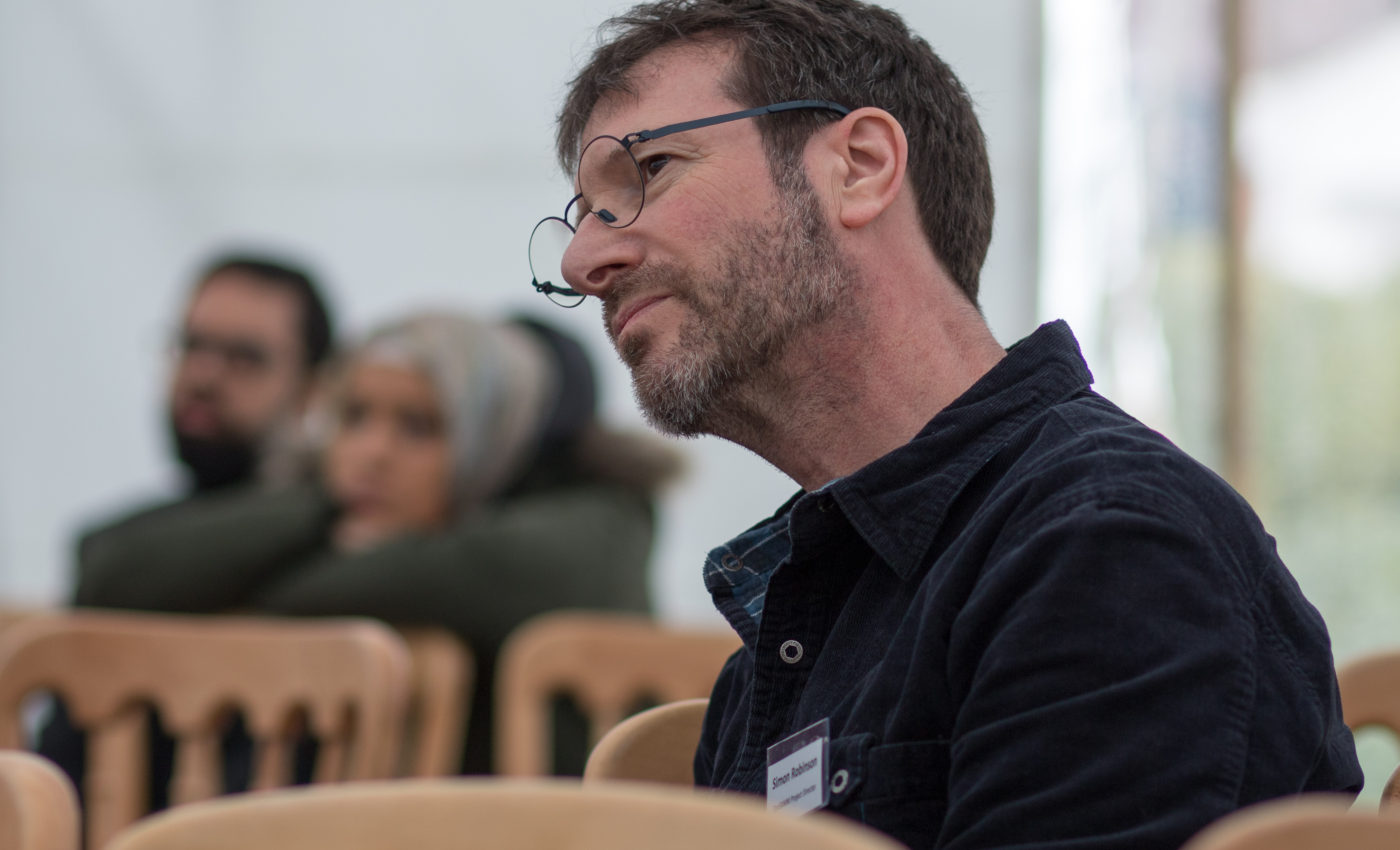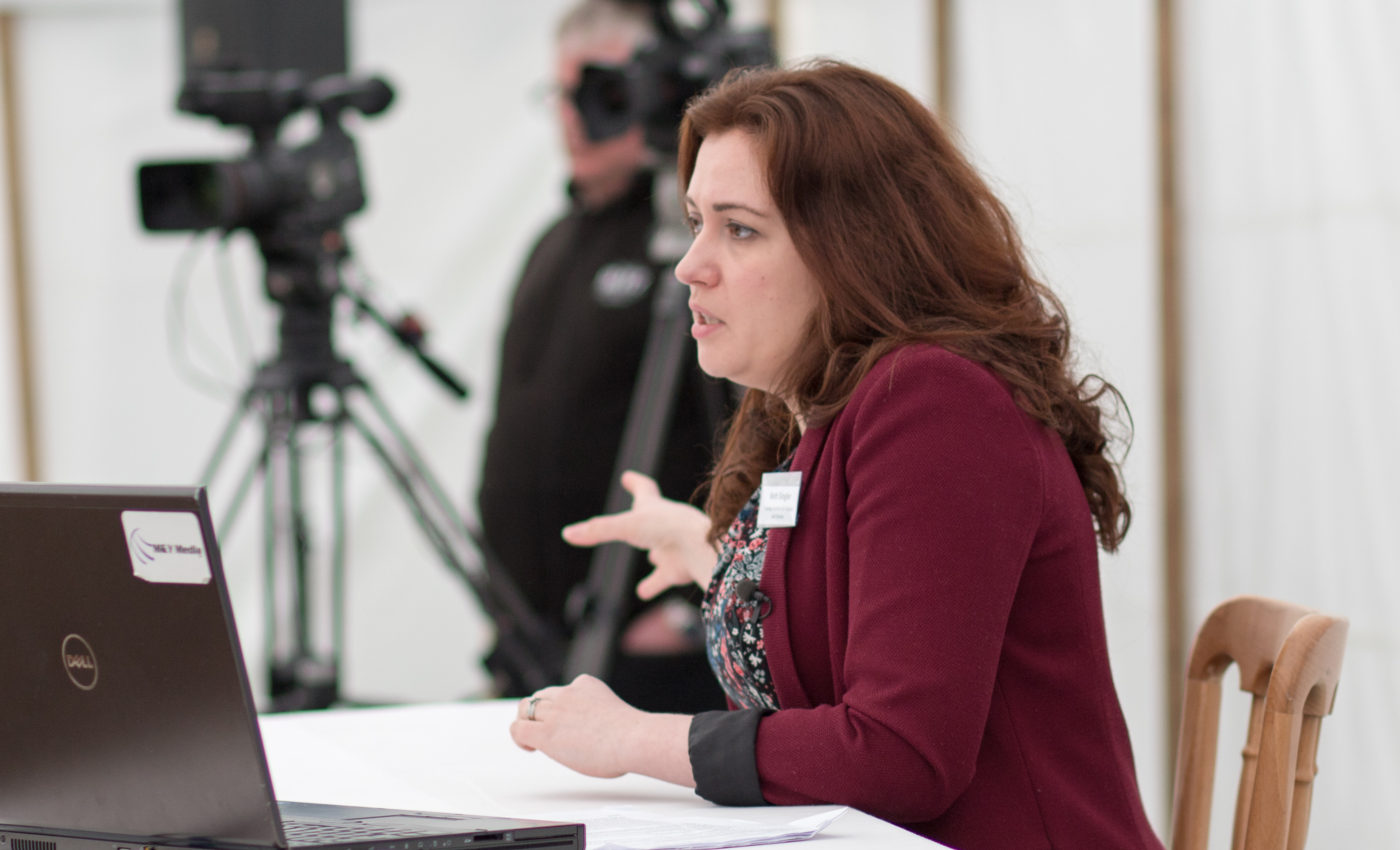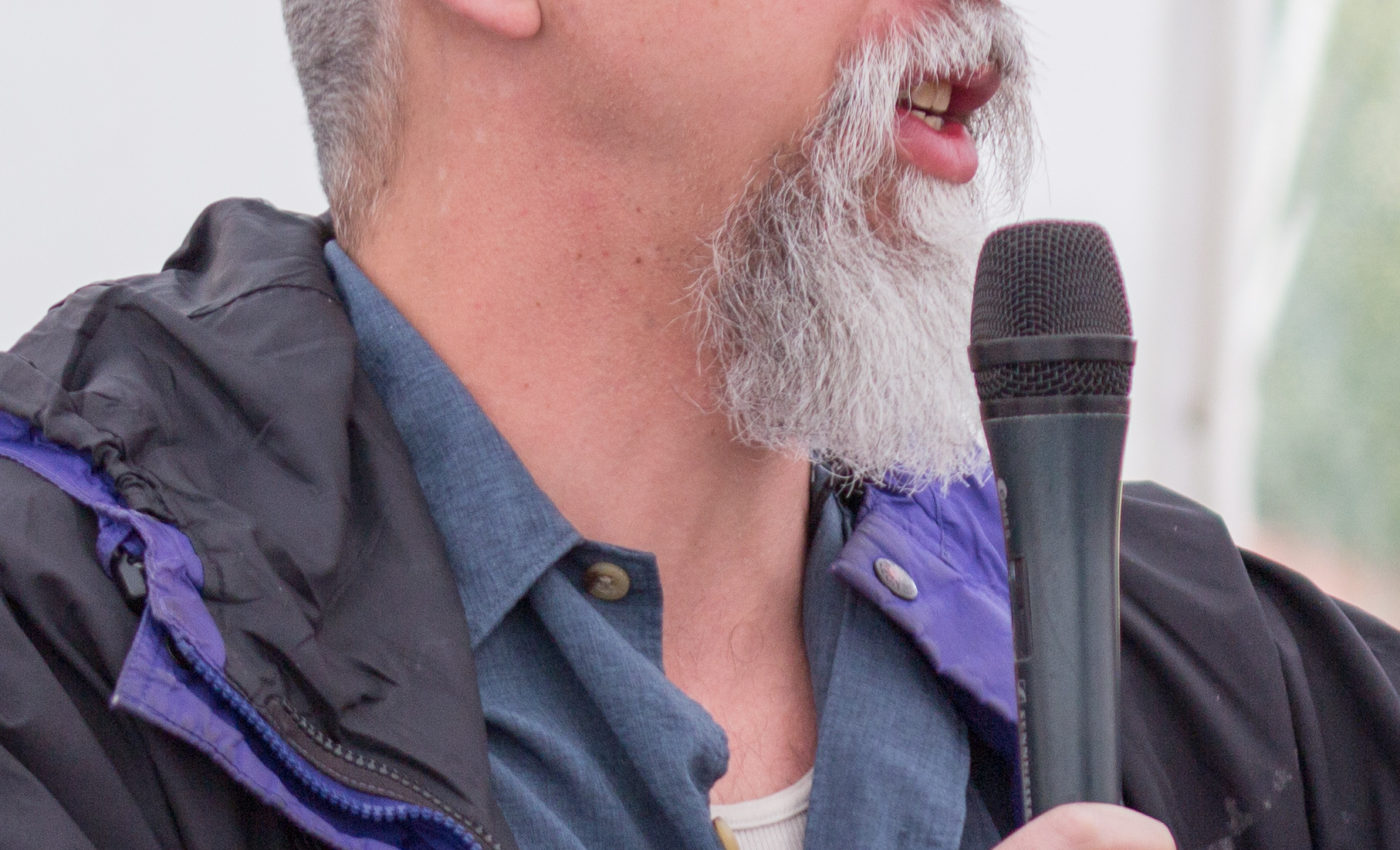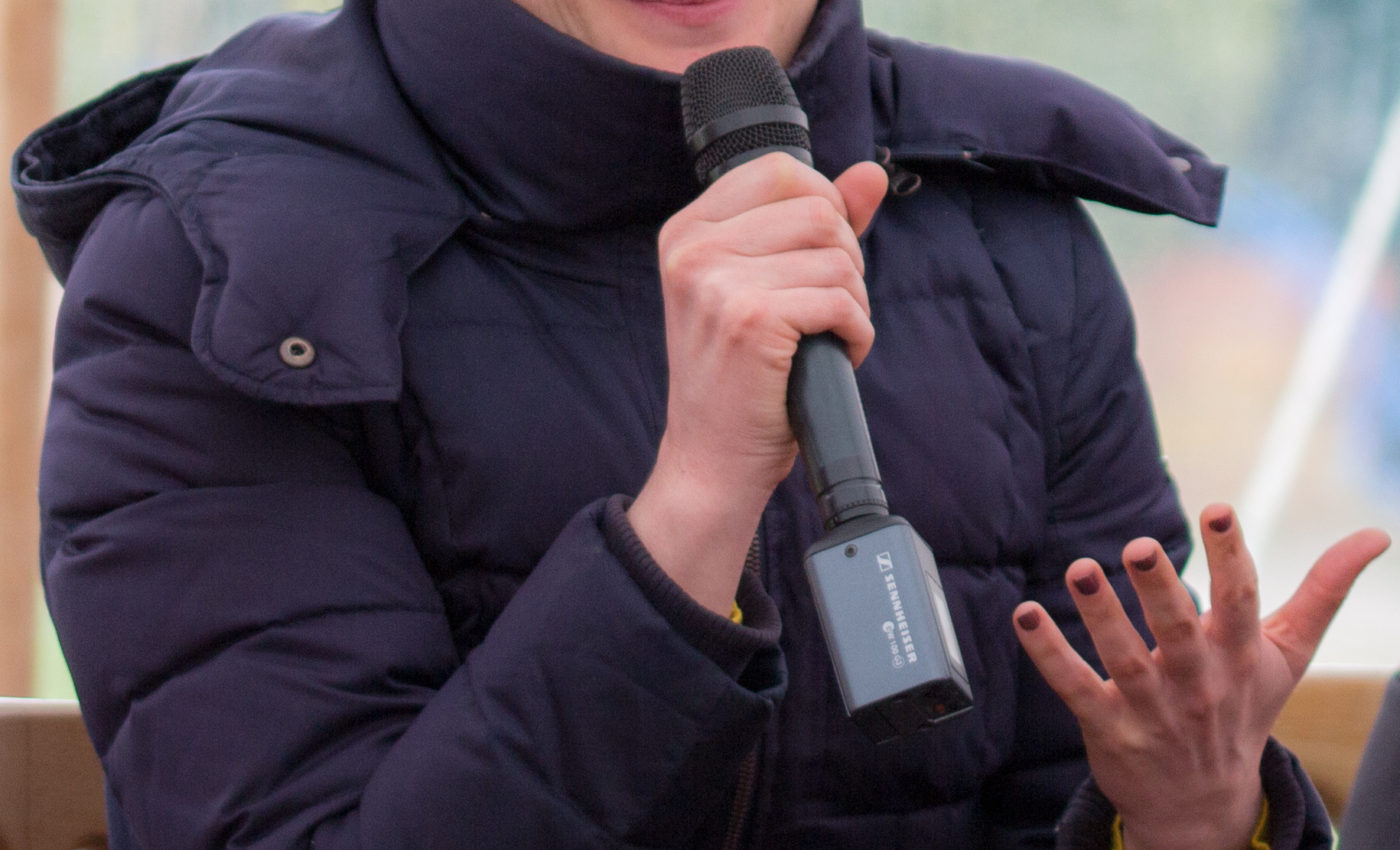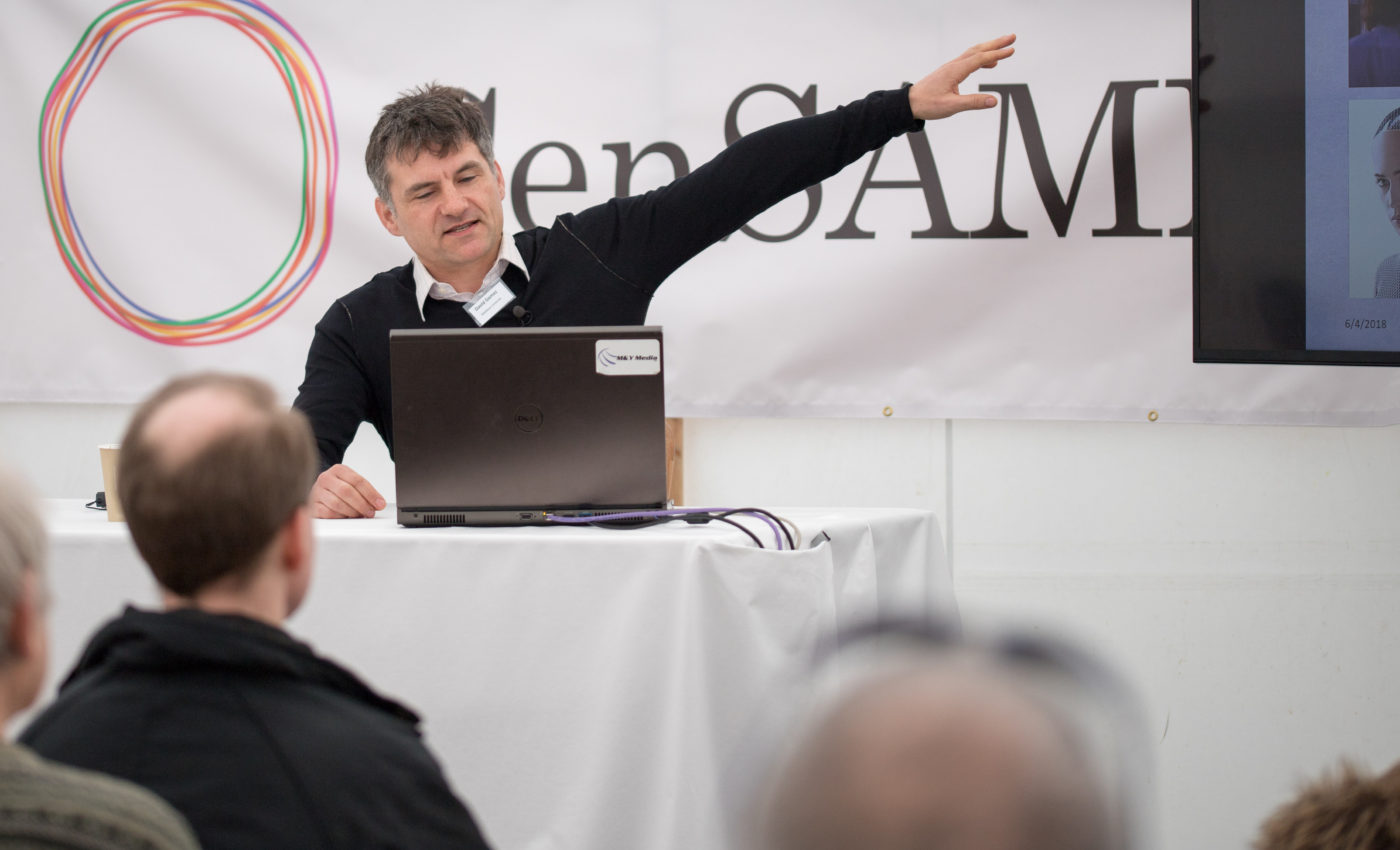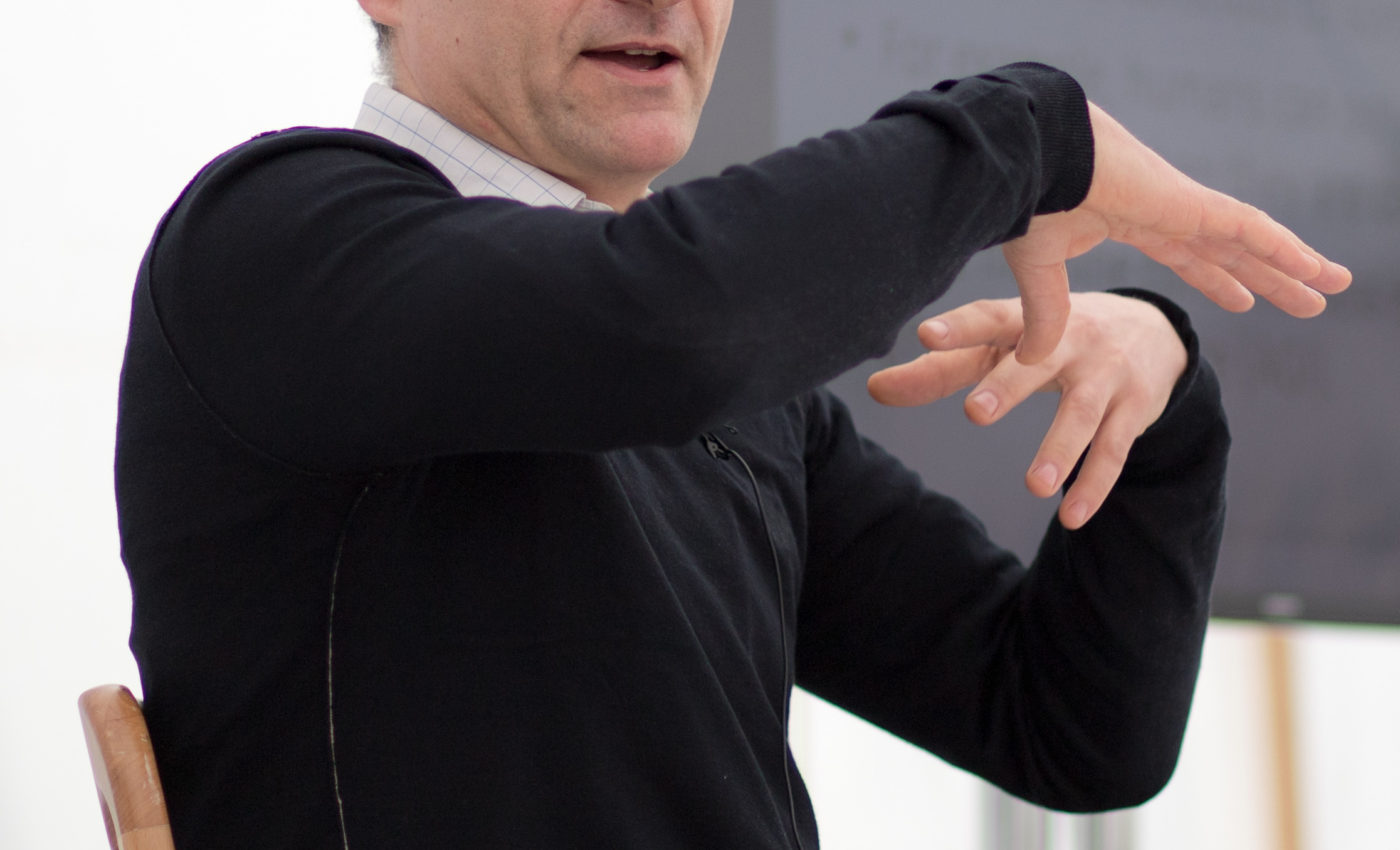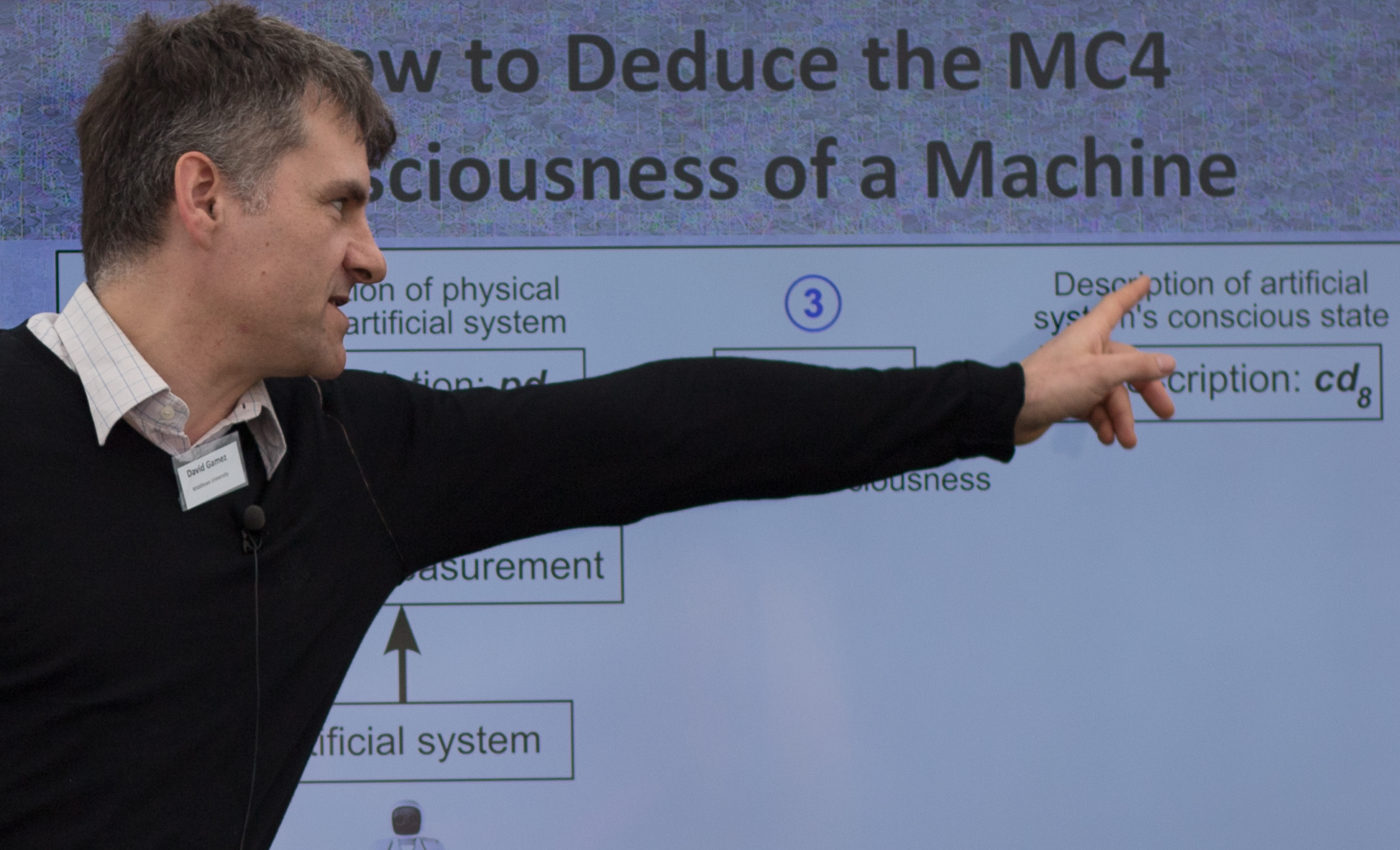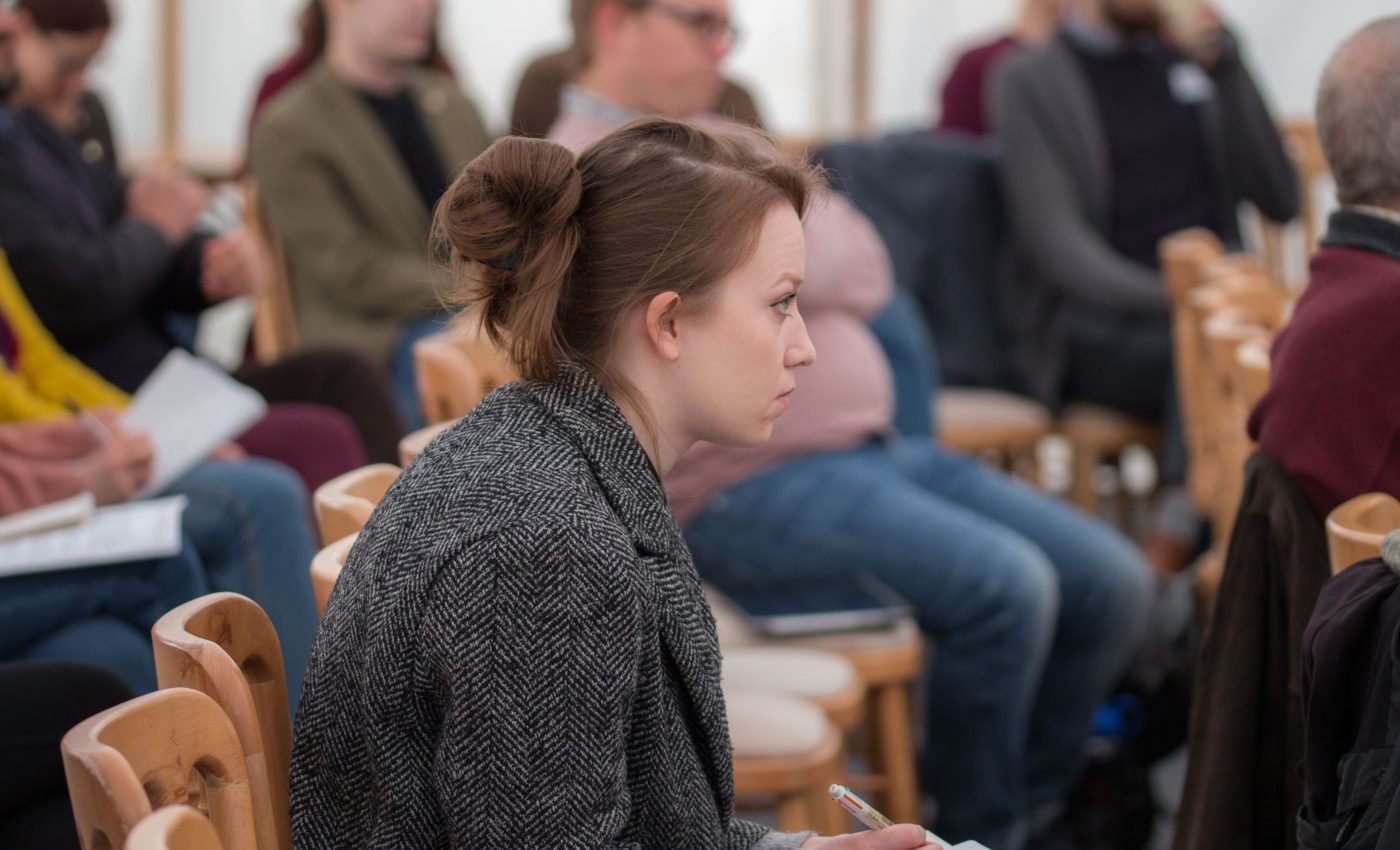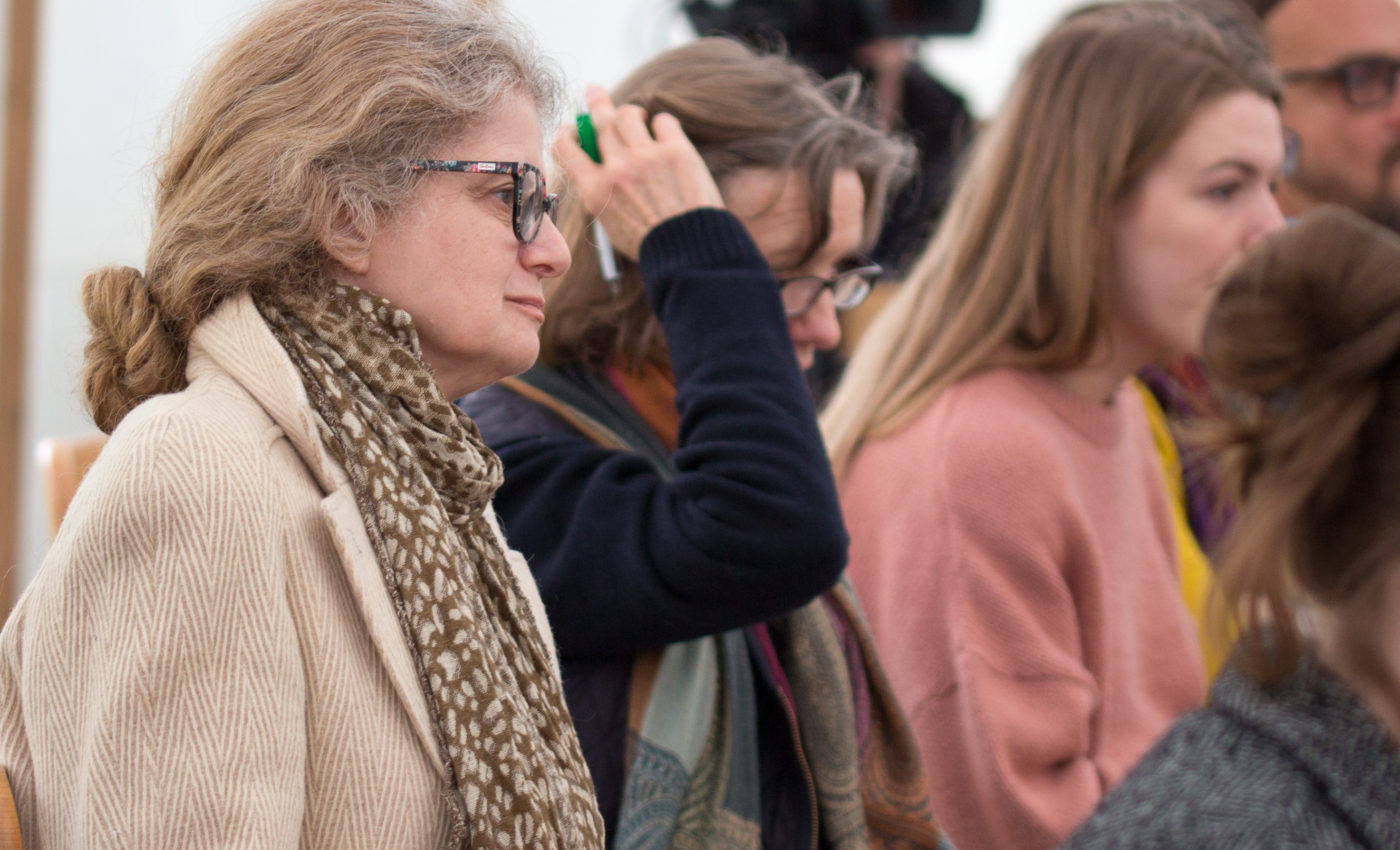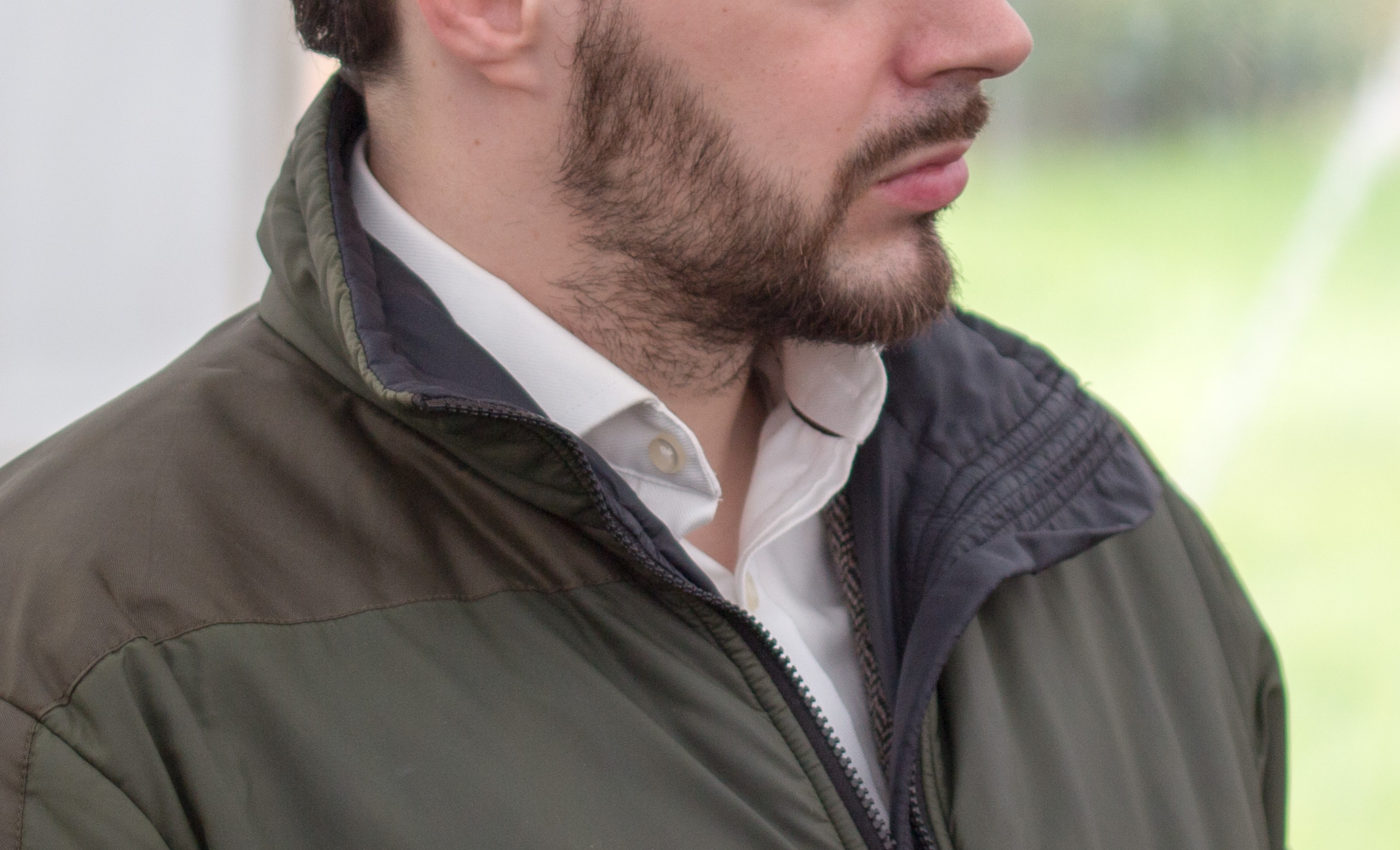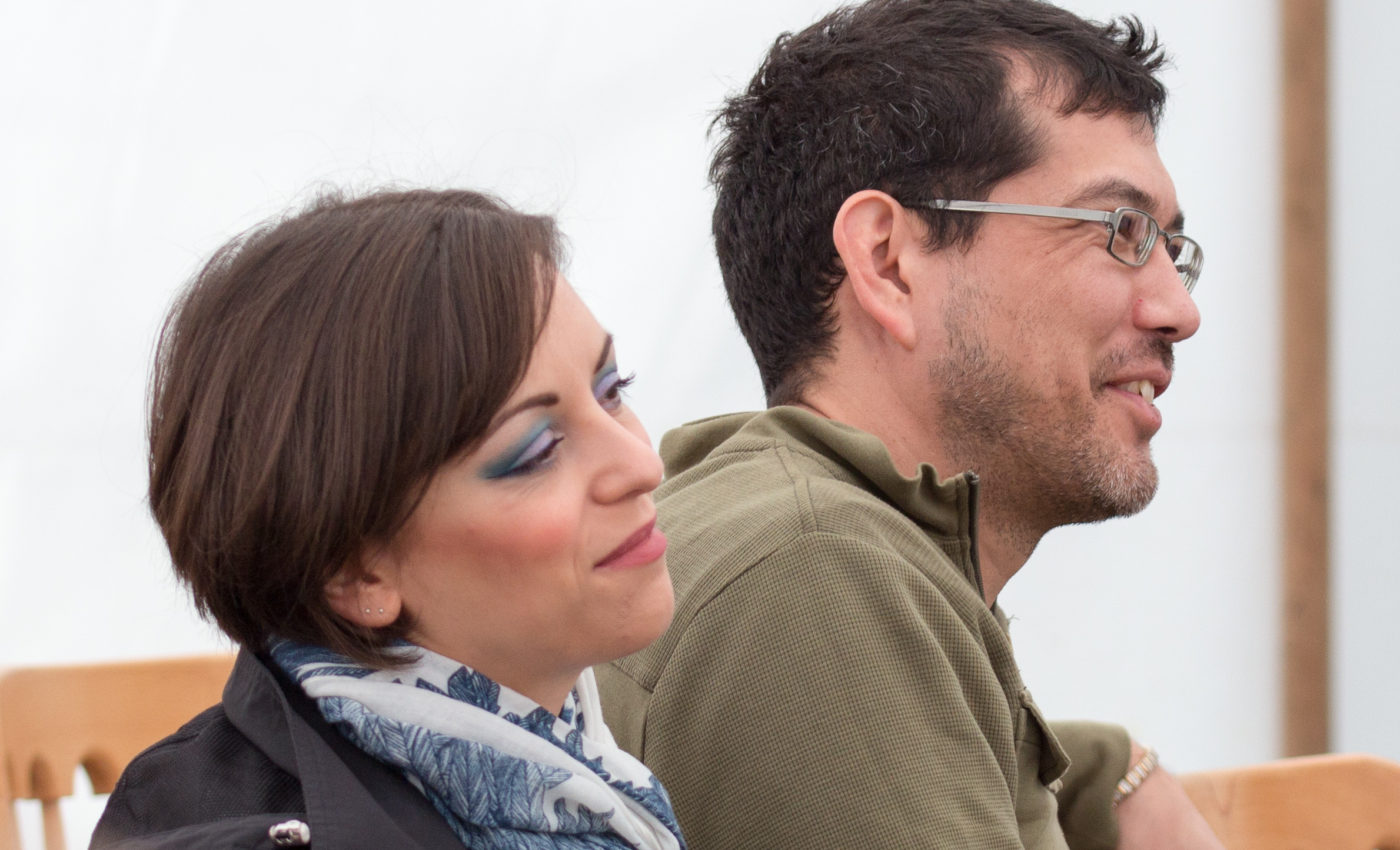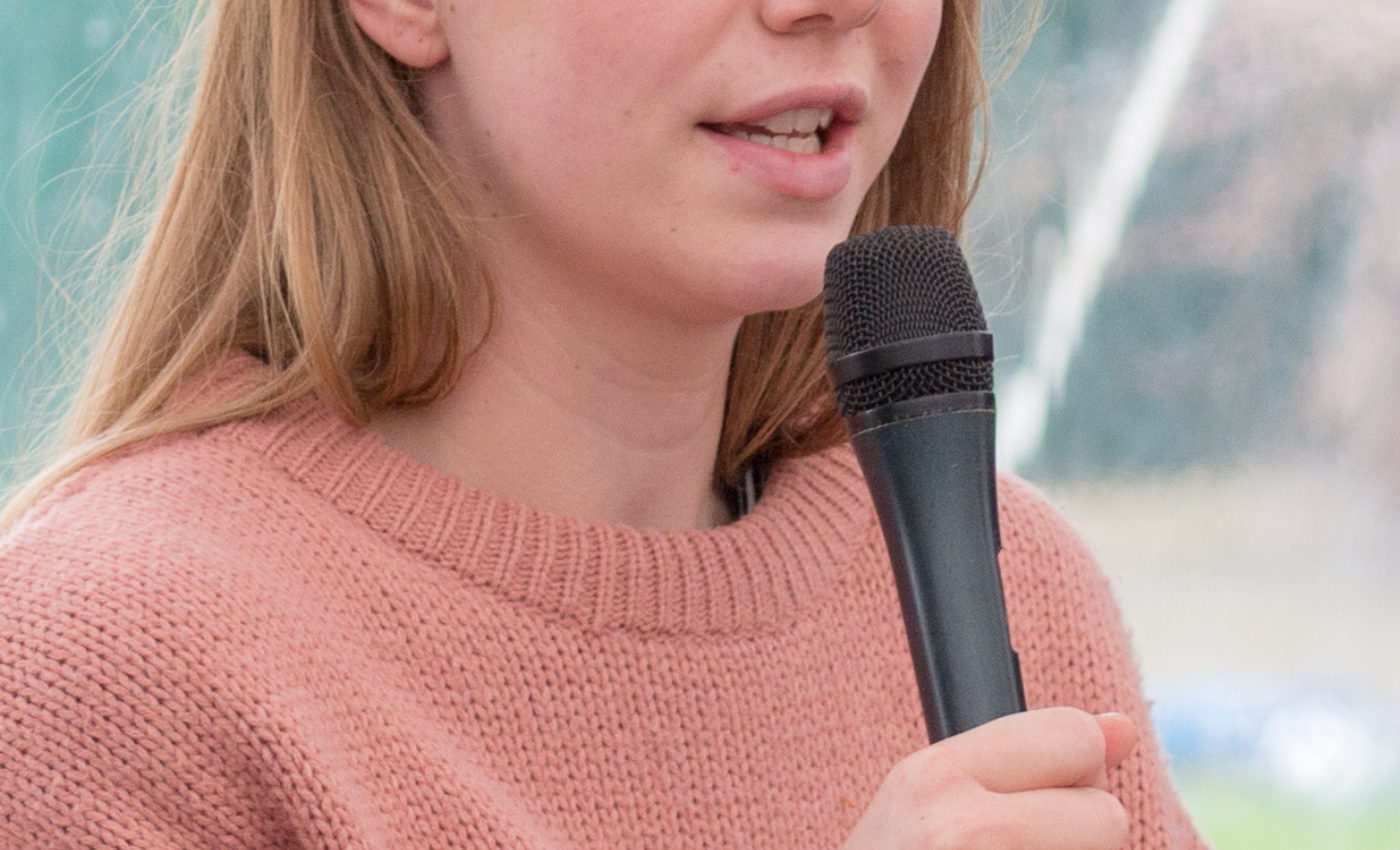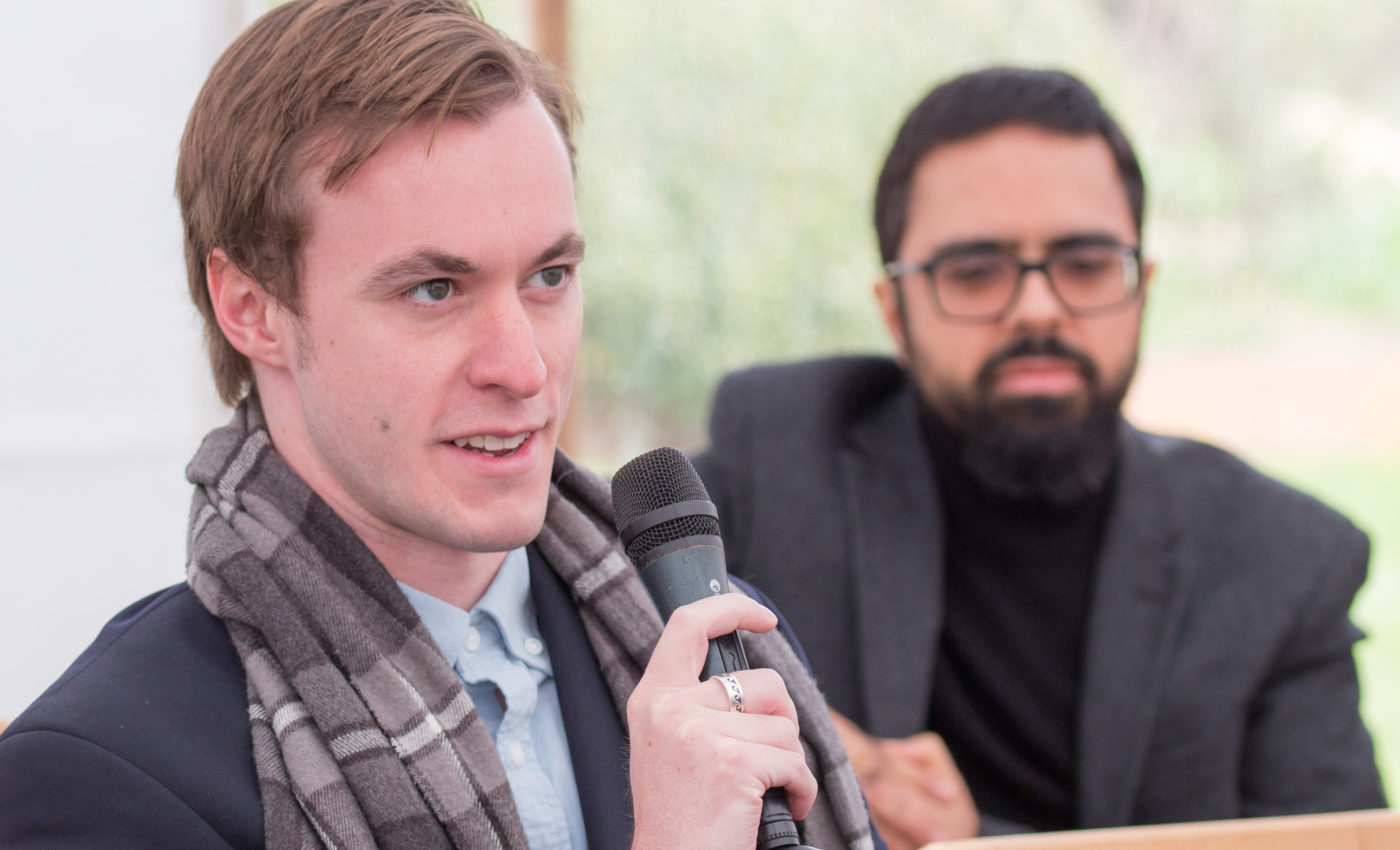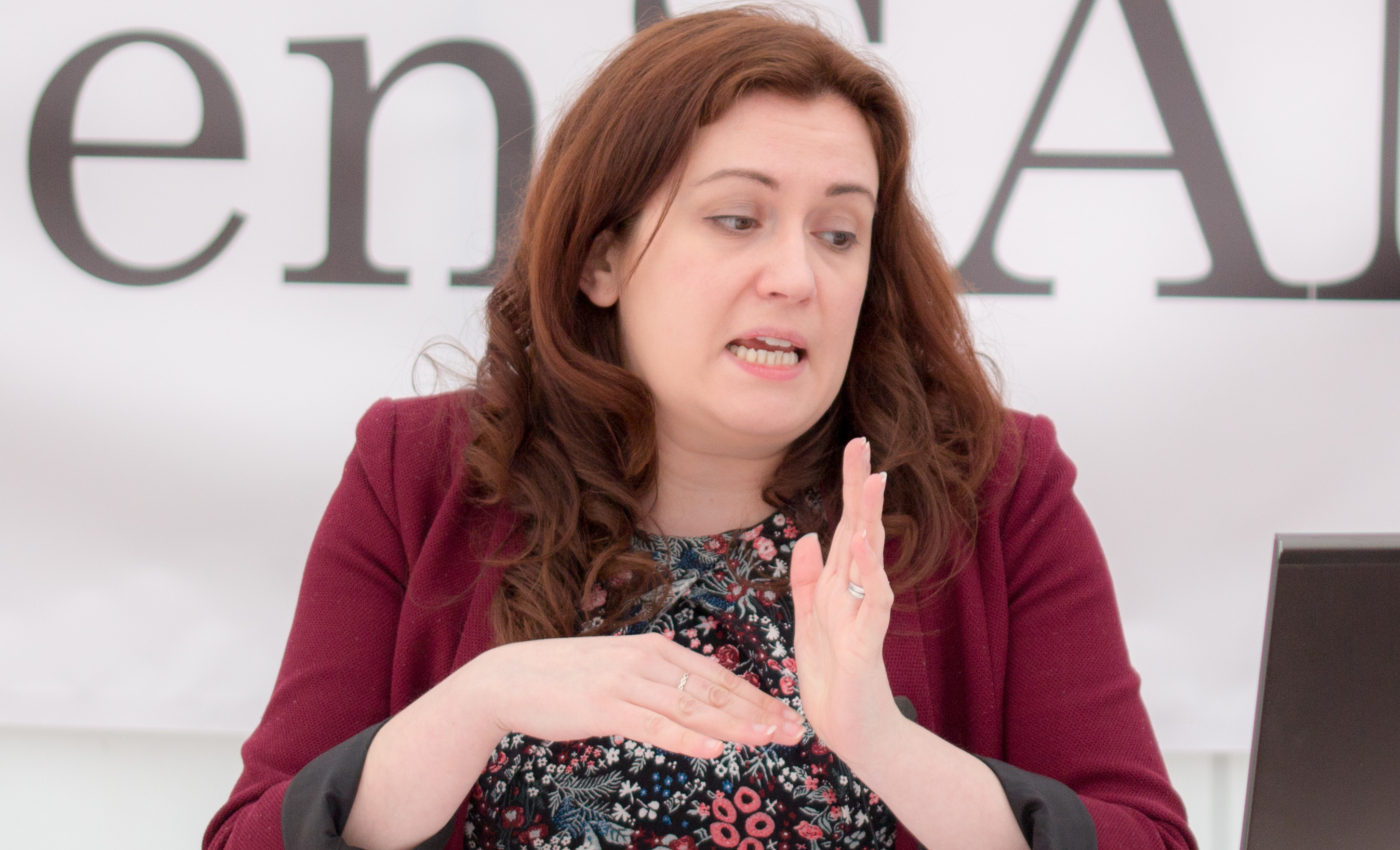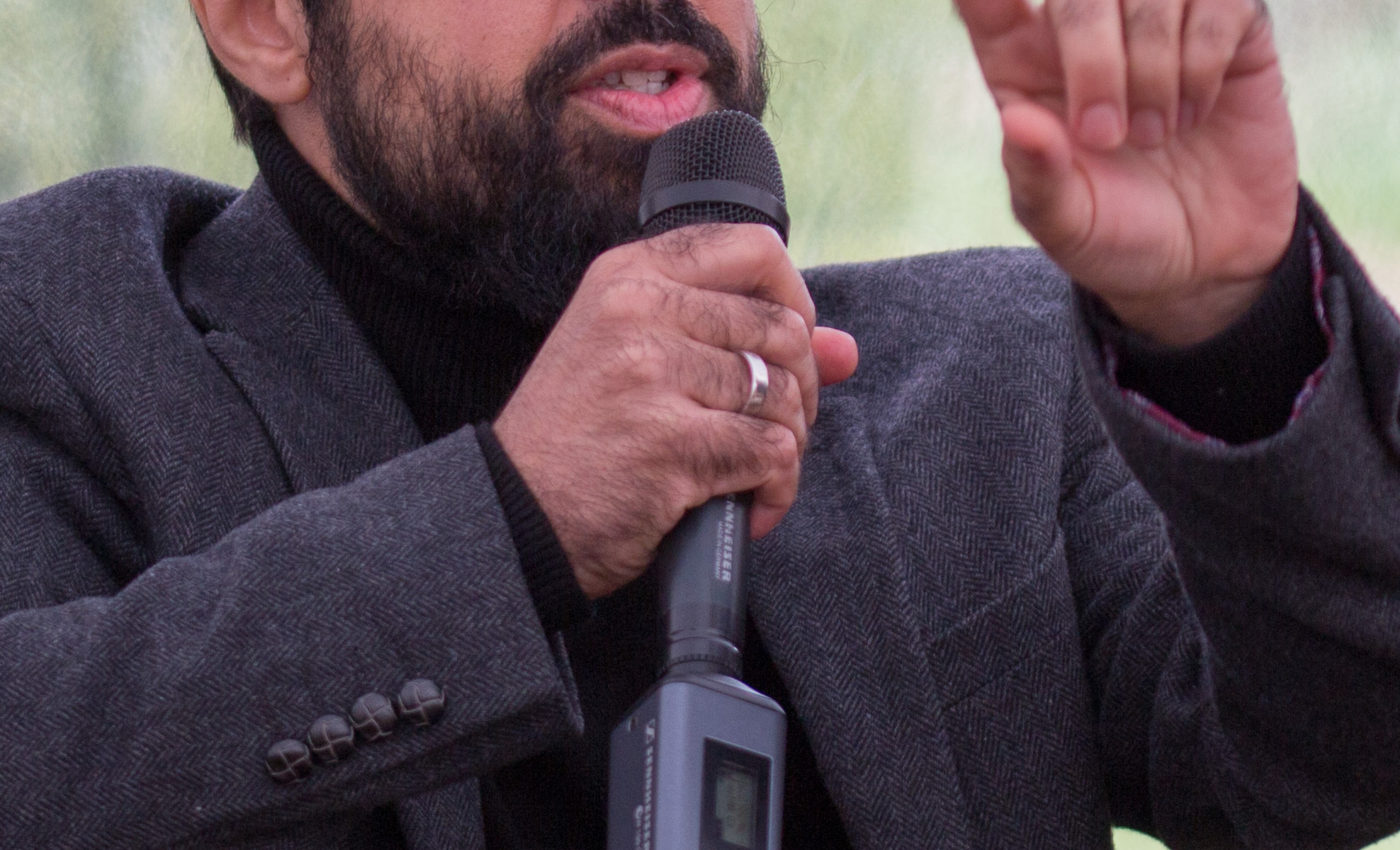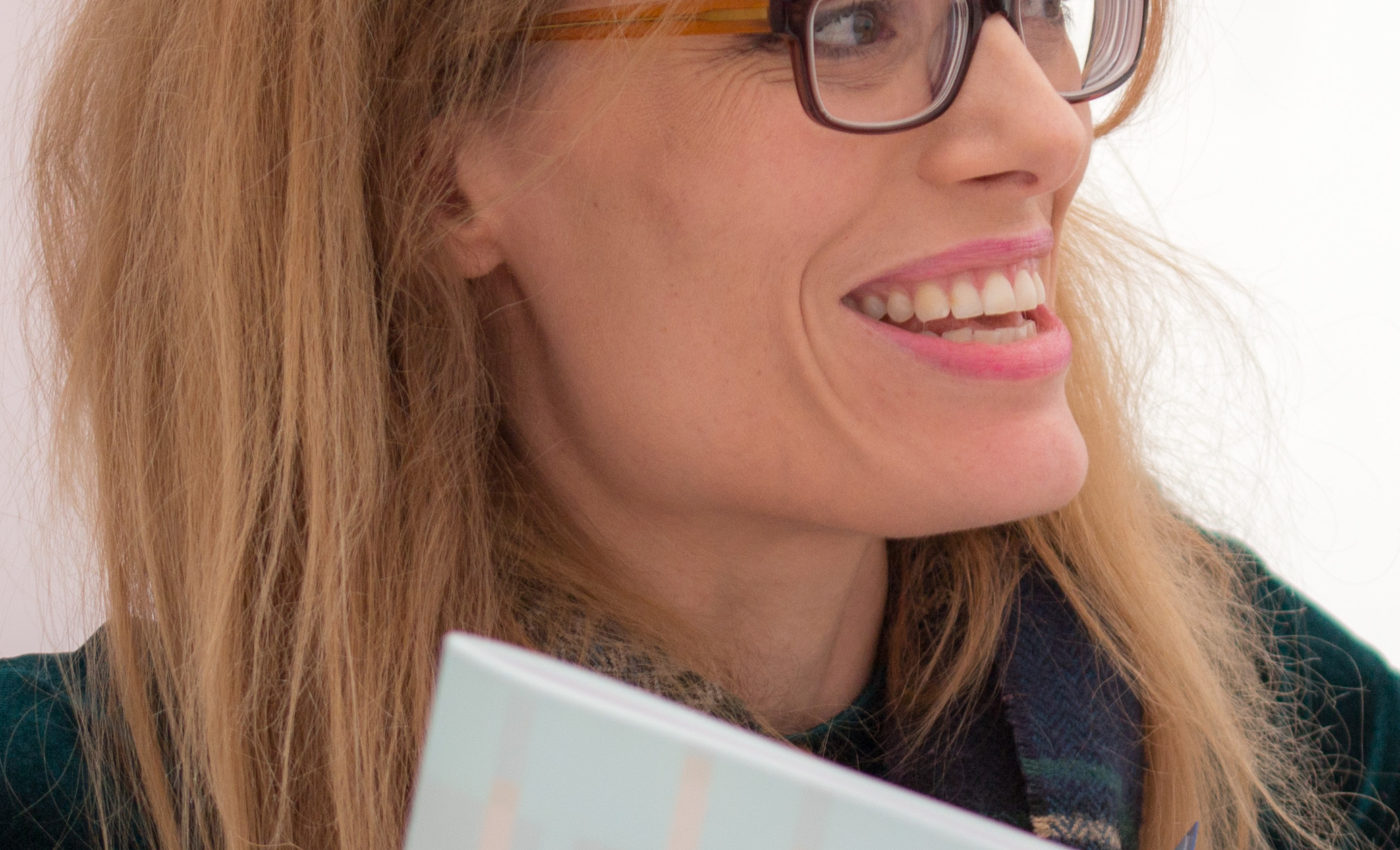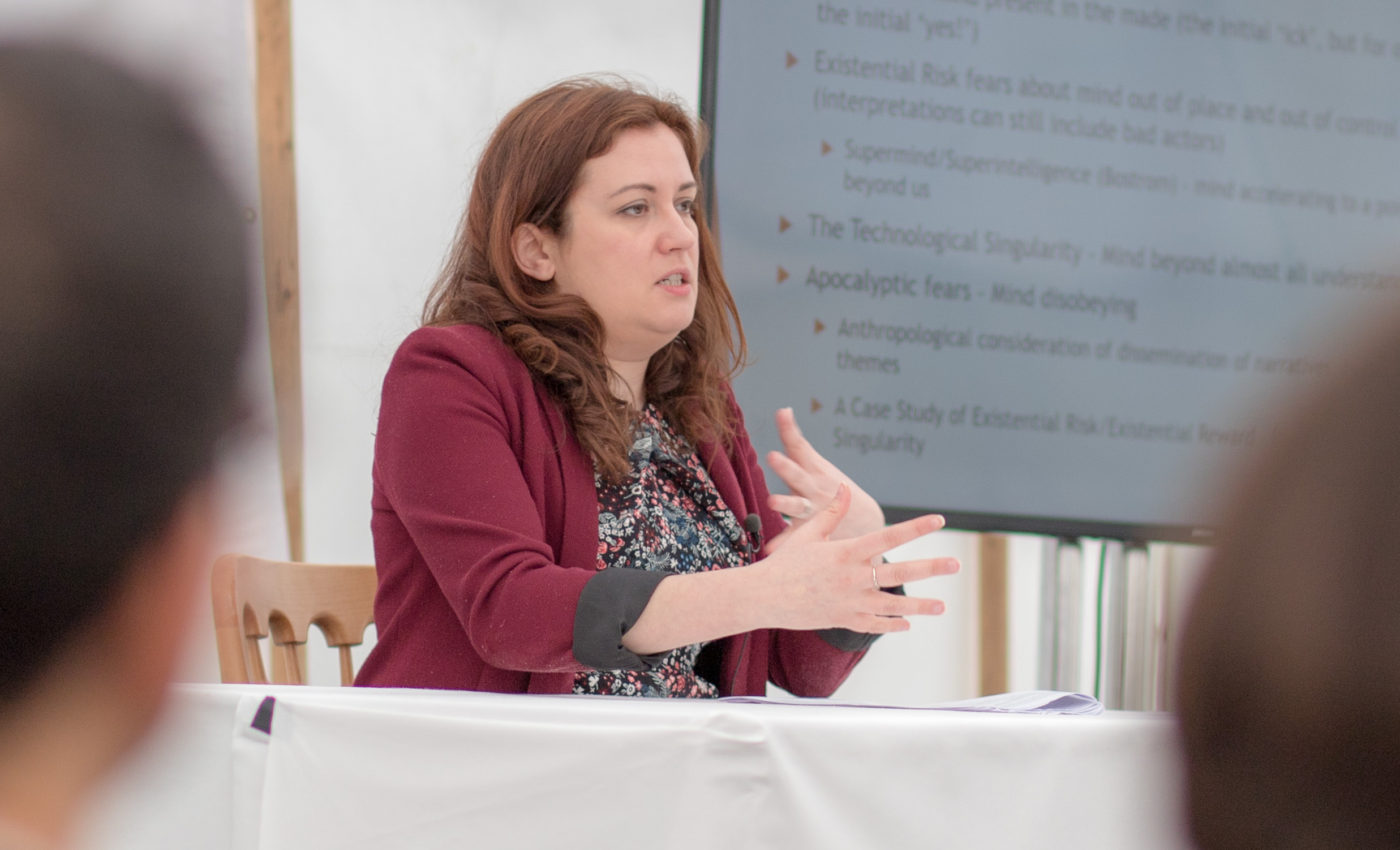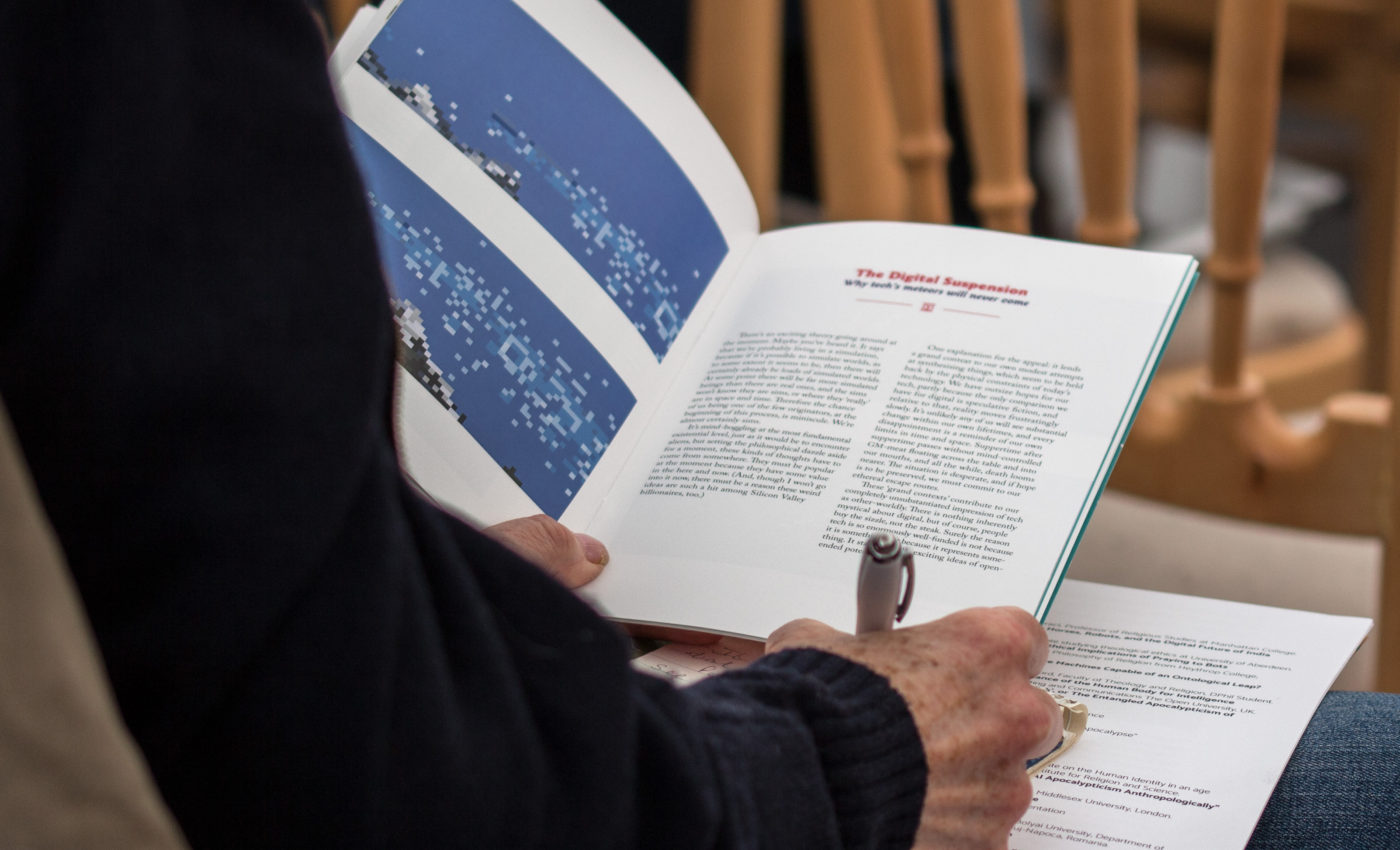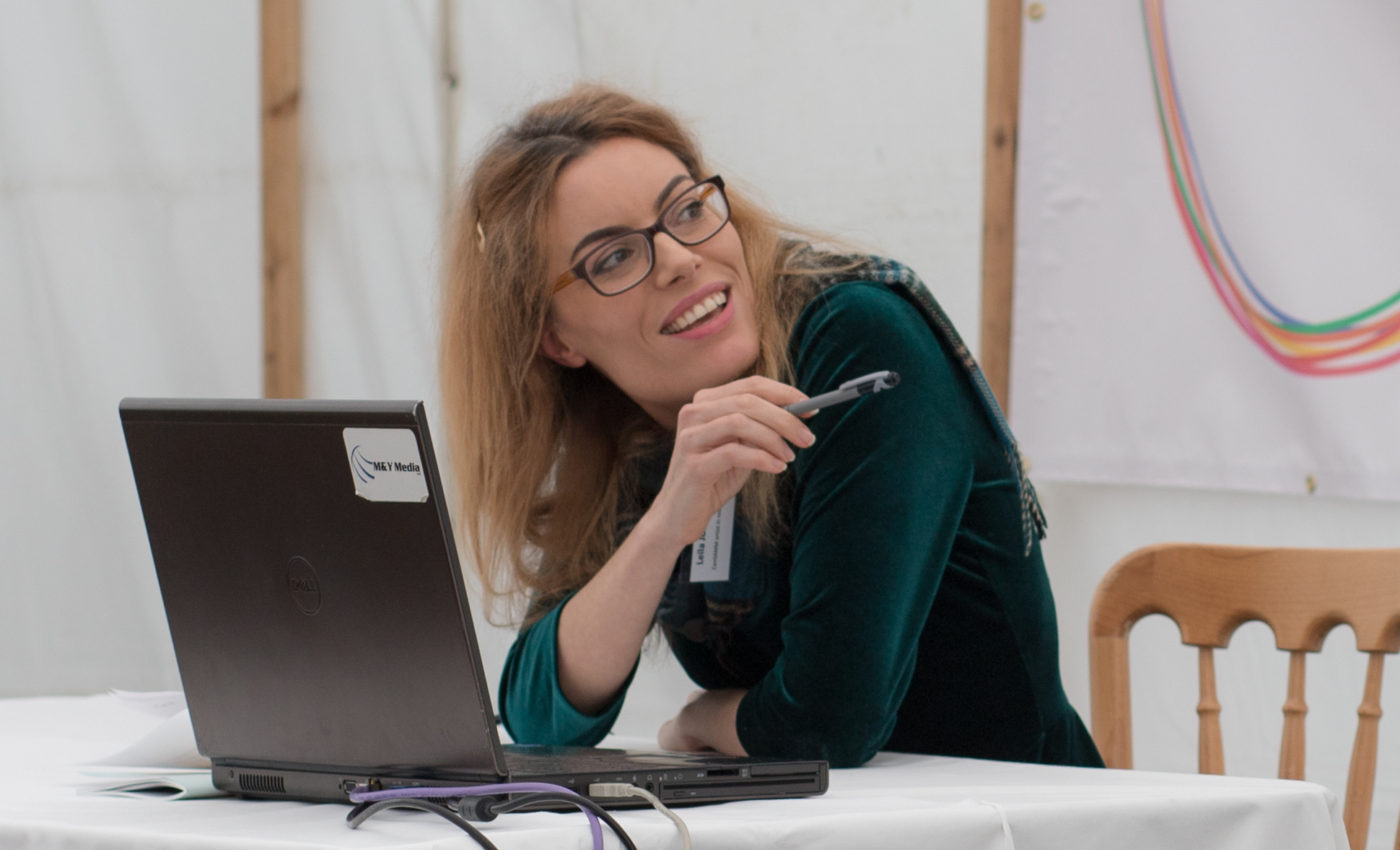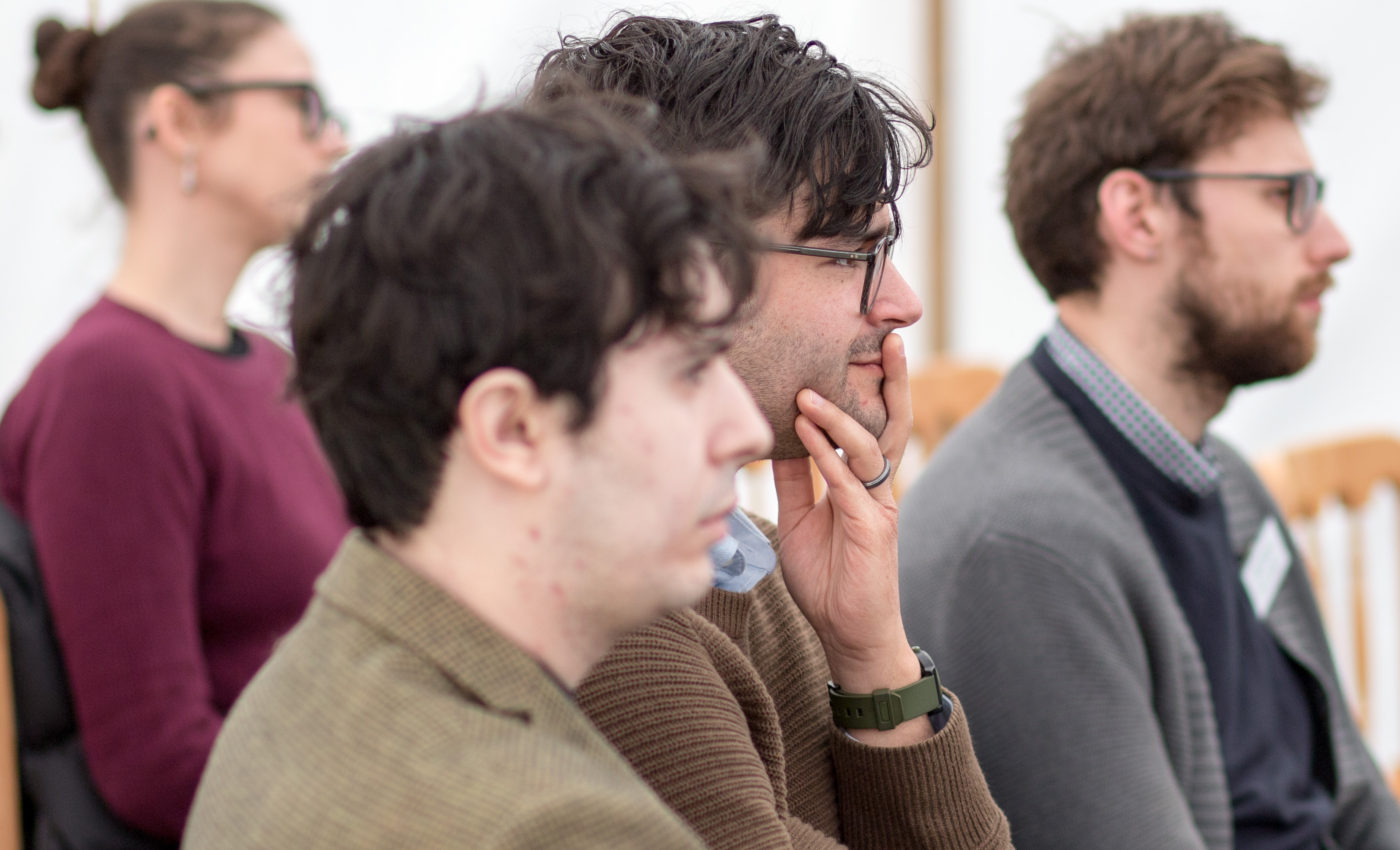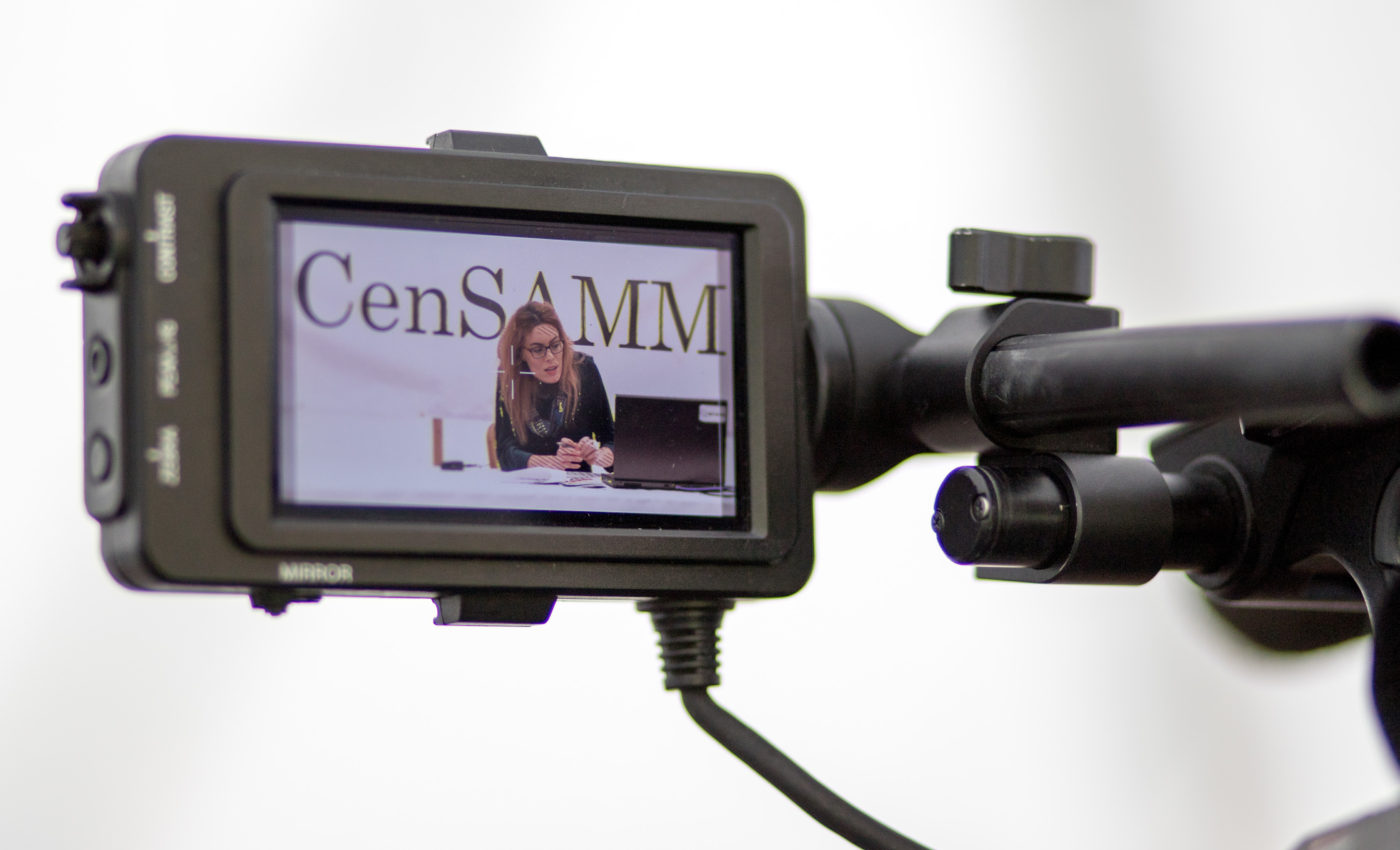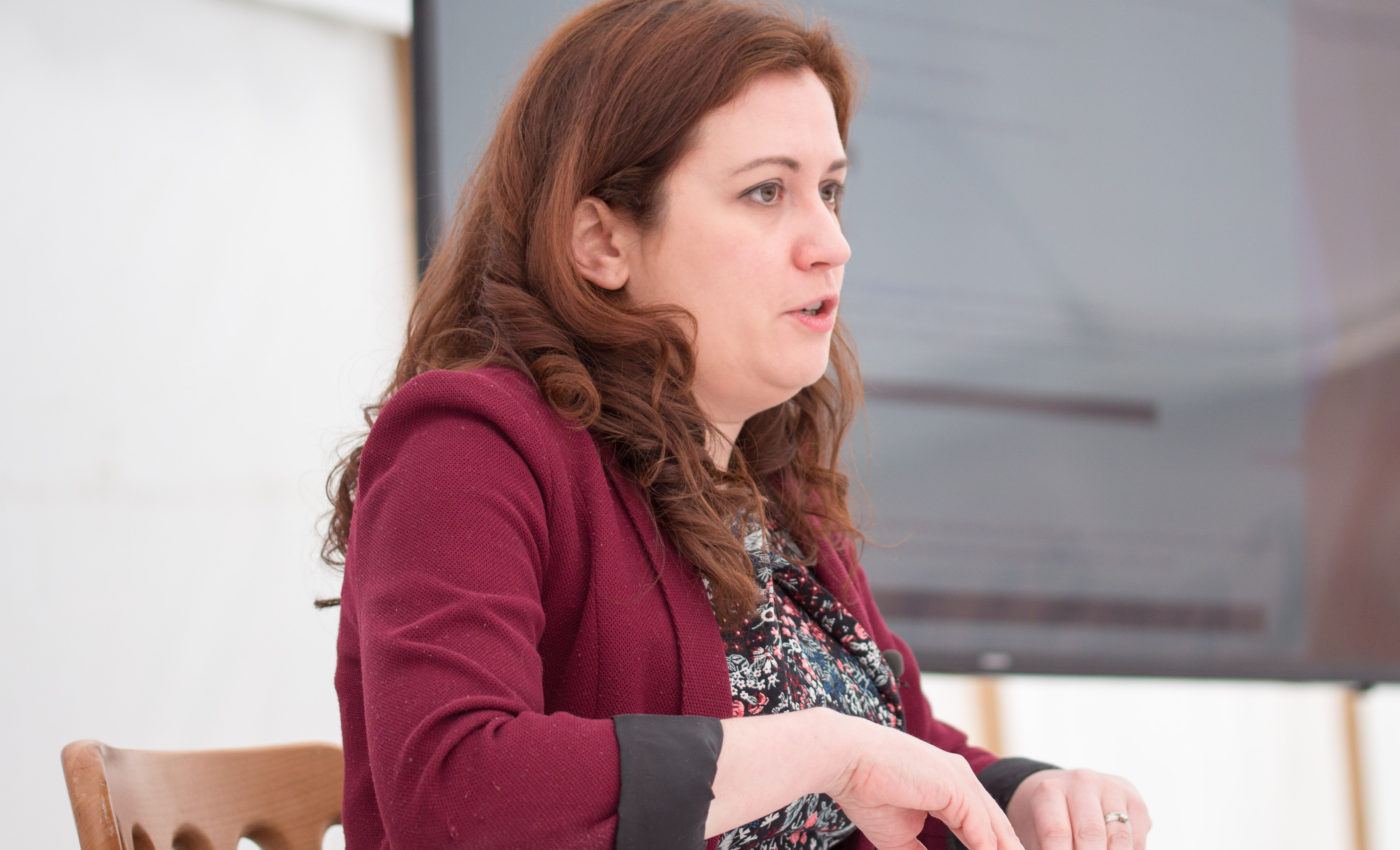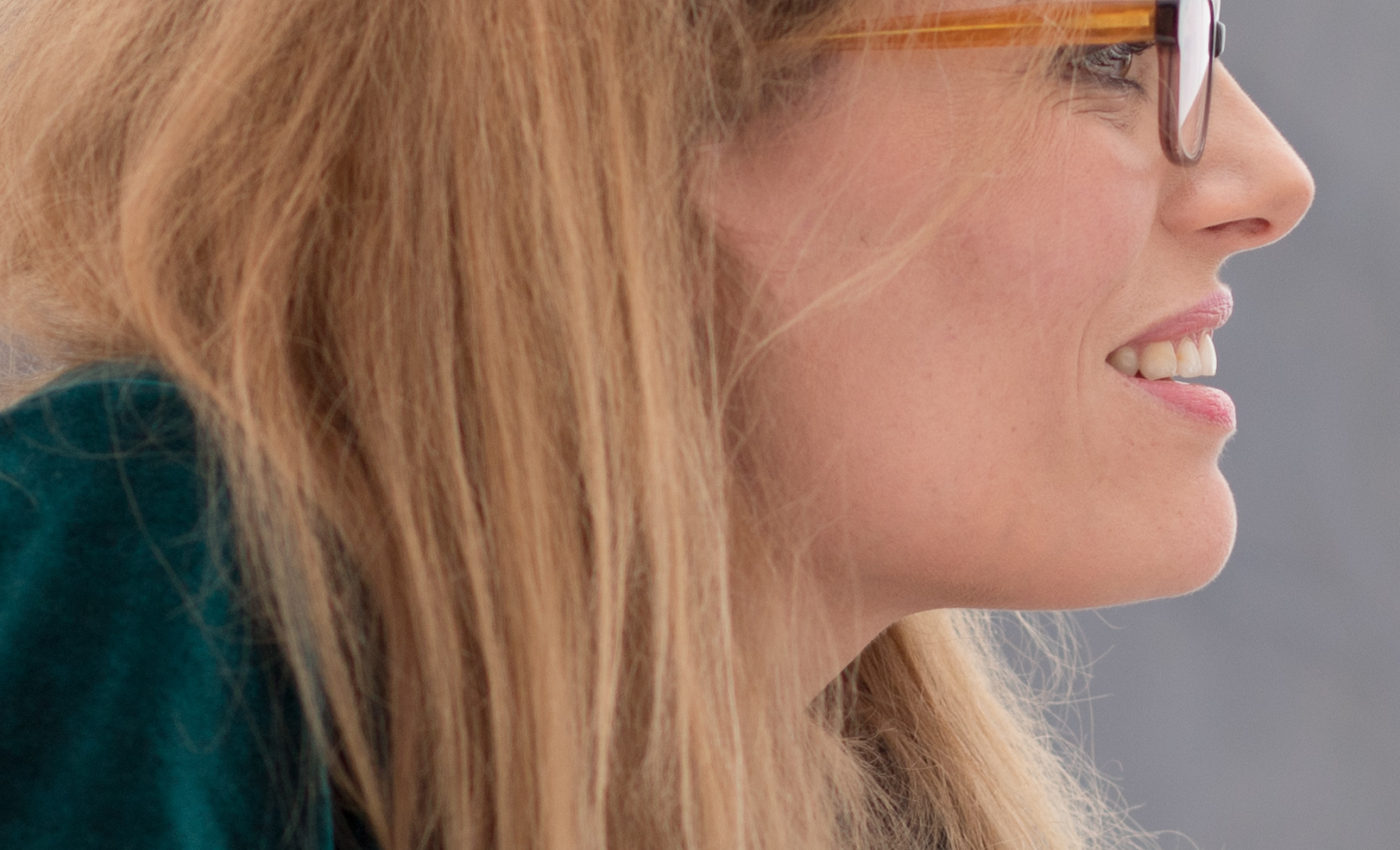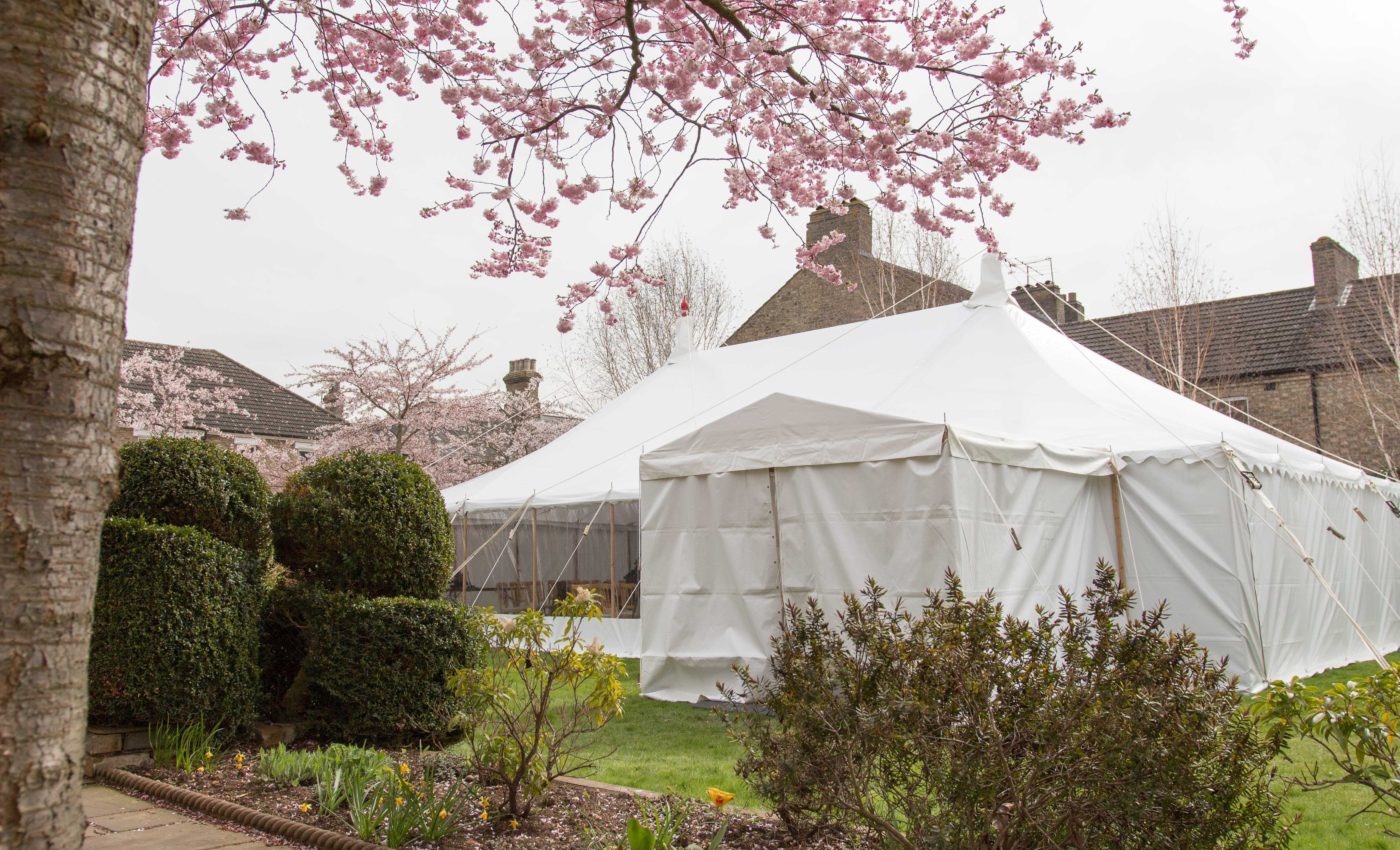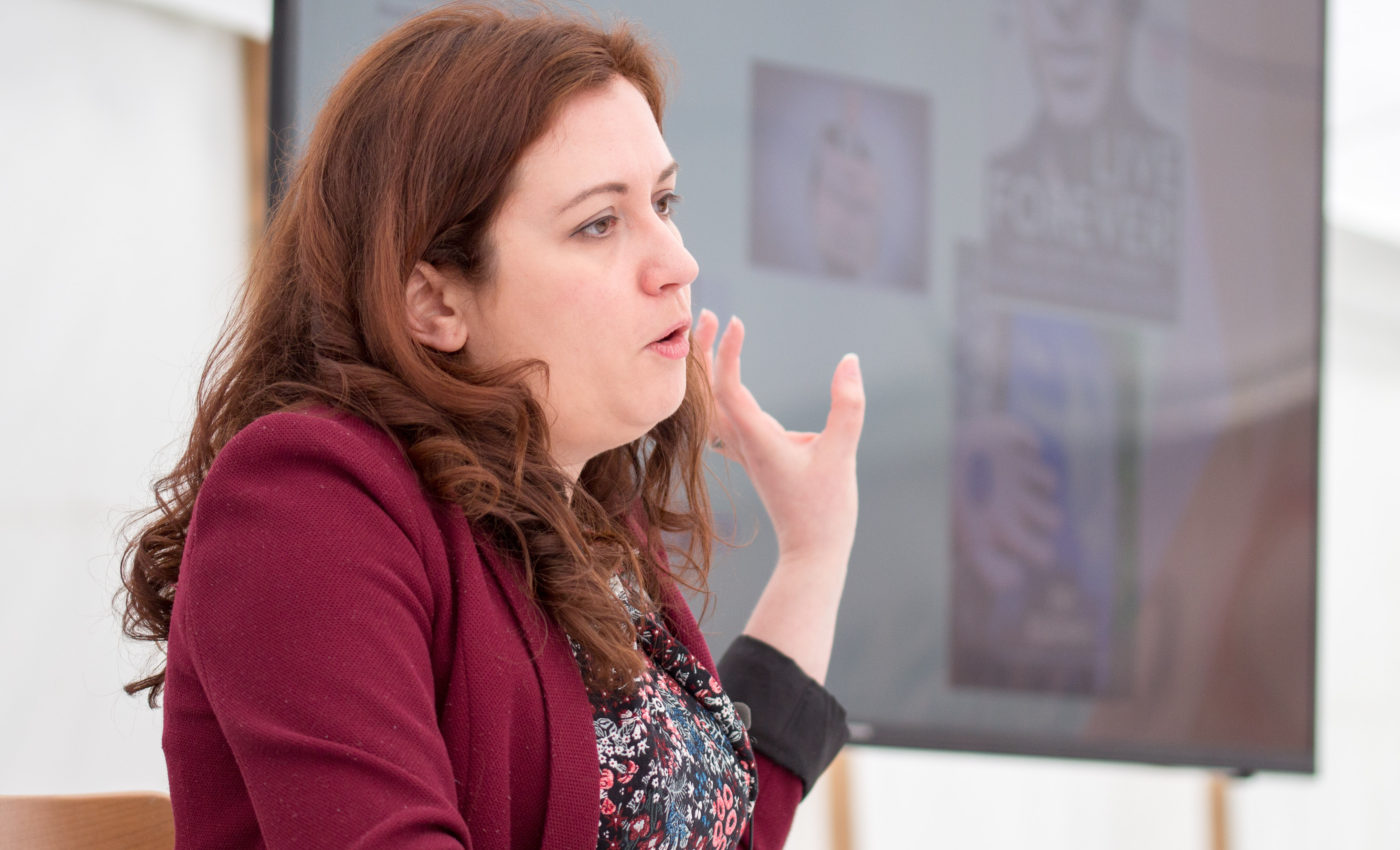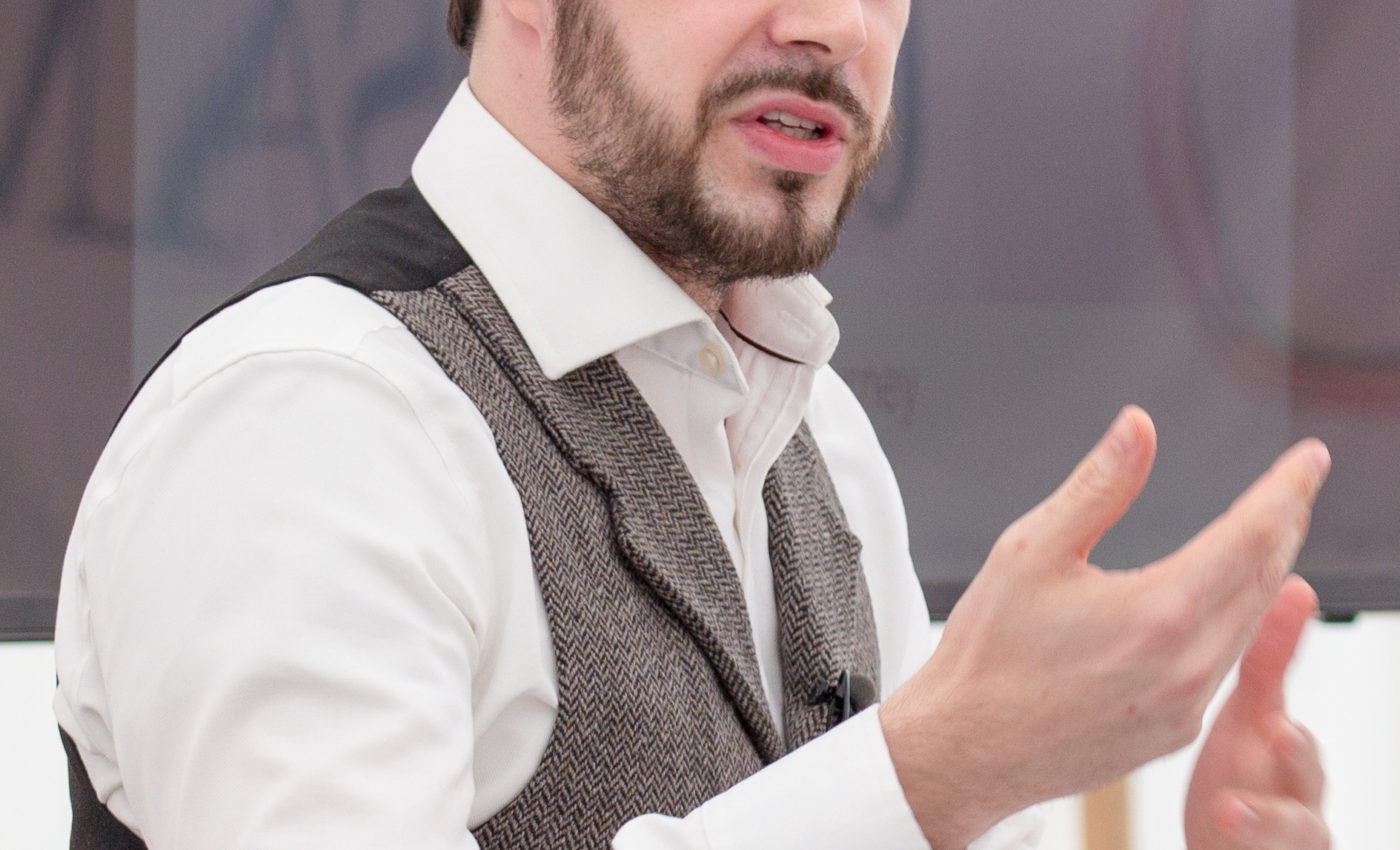 Prev
Next